Chief executives should ensure that accounting is accurate according to a global survey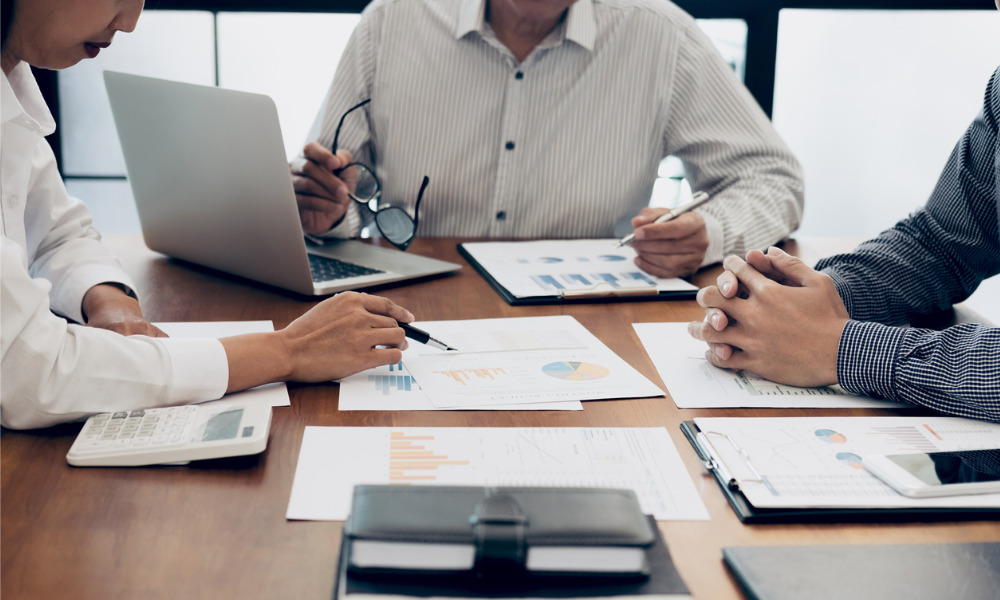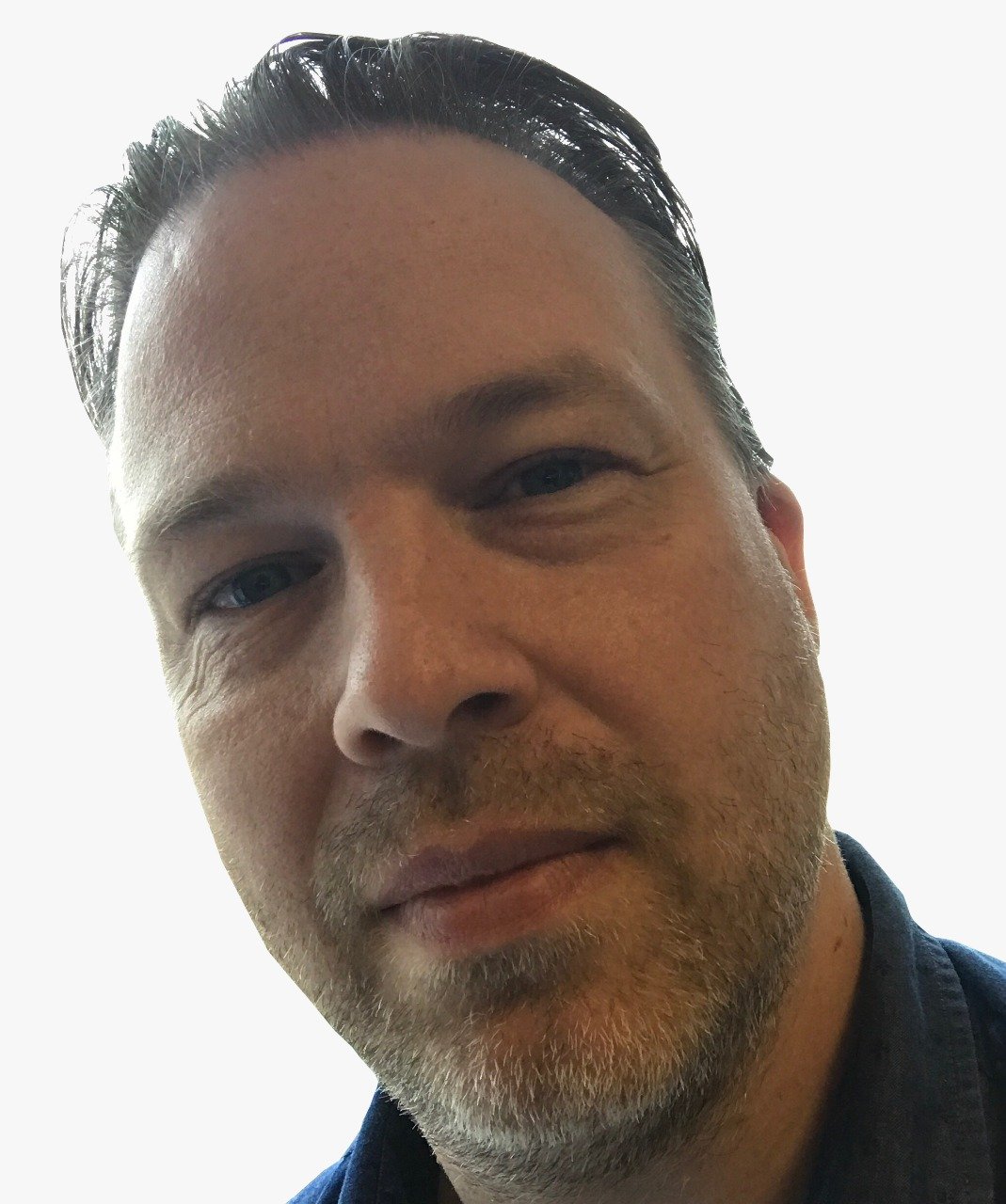 The vast majority of large investors have indicated that greater transparency in corporate finances is critical for corporates to remain competitive in the coming 12-18 months.
With concerns about how companies will perform post-pandemic, a new survey also reveals that passing the buck on corporate financial data will not absolve chief executives from ensuring this clarity.
Almost eight in ten respondents across the 760 institutional investors polled by accounting automation firm BlackLine said that they hold CEOs personally responsible for ensuring financial data and reporting accuracy. This is more than twice the share who say the same of chief financial officers (CFOs).
The survey highlights a lack of confidence among large investors in firm's financial practices.
Investors want to know who is ultimately responsible for signing off on financial reports and 63% of respondents said that they demand this information when companies in their portfolios misreports finances.
Surprise disclosures or restated financial statements are viewed especially poorly, with 98% of investors revealing they would be adversely impacted if a company misreports its finances.
Reporting practices
The lack of confidence stems from a low level of clarity in reporting processes and more than half of respondents said the situation is not sustainable in the long term.
"This is a challenging time for business leaders globally; never before has an accurate and up-to-date view of company financials been so important," said BlackLine CEO Therese Tucker. "The fact that investor trust is being impacted by perceived issues such as poor financial controls or lack of real-time visibility over the numbers is a concern in today's modern finance and accounting world where strategic implementation of the right technologies can give CEOs and CFOs the peace of mind and business insight they need to instill trust in investors and other stakeholders."