But one global wealth advisor says complacency is a risk for investors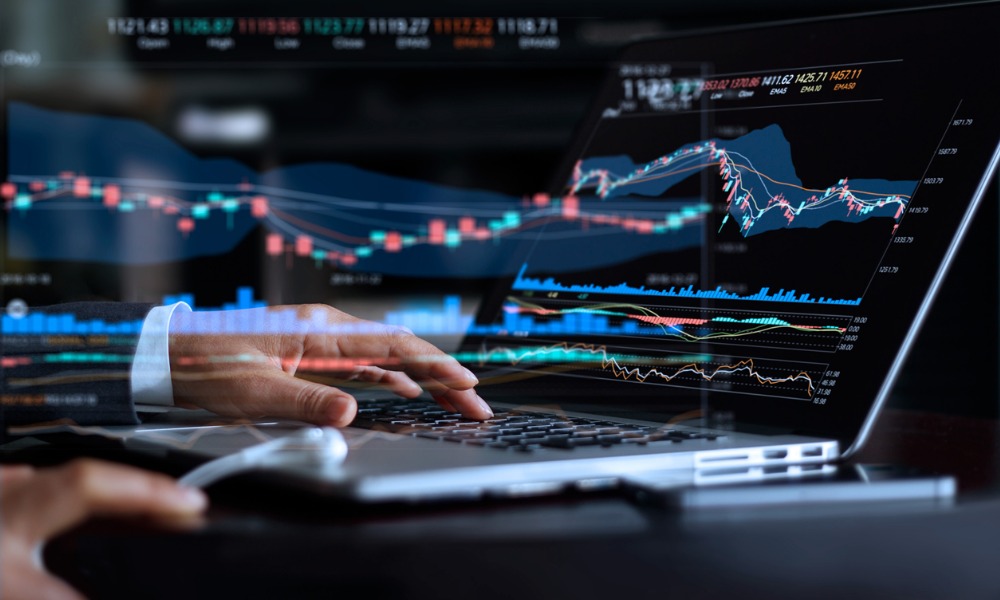 The continued spread of the Covid-19 coronavirus outbreak has prompted a sell-off in the markets with investors seeking safer places for their wealth.
But this is an overreaction according to the CEO of global financial services firm Allianz SE. Oliver Baete told Bloomberg that with the virus not yet declared a pandemic, he is more concerned about the safety and health of his staff from what he called a "strong flu."
"There's a lot of panic at that moment that's not warranted," said Baete. "Short-term economic activity will contract and it will have an impact on global GDP, but it's not like the world will end tomorrow."
The leader's concern for his employees is matched by other major financial services firms including UBS, BofA, and Credit Suisse, who have all made contingency plans to keep staff working in their Asian operations while limiting their risk of exposure to the virus.
The Allianz boss' view of the market reaction is shared by the chief financial analyst of Bankrate.com who says investors should hold their nerve and focus on the long-term.
"Coronavirus fears are hitting financial markets, driving stock prices lower and bond yields to record lows as investors stampede to safety," said Greg McBride, CFA. "Don't let short-term concerns cloud your long-term thinking and prompt you into knee-jerk reactions. Stay the course, and if you've been waiting for a better buying opportunity, the stock market is 3% cheaper [Monday] than it was Friday."
Complacency warning
However, Nigel Greene, CEO of global financial advisory deVere Group says that complacent investors are at risk from a coronavirus-triggered market correction of up to 10%.
He noted that the downturn for the markets seen this week is likely to be short-lived as stocks rebound to record highs. But that may not be a good thing.
"This is because many investors remain complacent about the far-reaching impact of coronavirus, which is continuing to spread – and at a faster pace. This will inevitably hit financial markets and investors' complacency leaves many wide open to nasty surprises," he warned.
Green said that profit warnings and supply chain disruption from major companies is likely to impact performance further down the line. And he noted the shaky status of several key components of the global economy.
"Coronavirus has struck at a time when major economies, including Japan, Germany, India and Hong Kong are facing a downturn due to other factors such as the U.S.-China trade dispute and political protestors, which could hit the world economy," he said.
The wealth advisor added that the resilience of stocks could mean a painful lesson for investors with an increasing likelihood of a 10% correction for equity markets unless world governments mitigate the coronavirus impact by stimulating market liquidity.
"Against this backdrop and with the ongoing uncertainty over the direction of stocks and other risk assets, multi-asset portfolios might be favoured by global investors, given that they offer diversification of risk as well as of return," Green advised.