Canadian finance minister has been meeting with peers in Saudi Arabia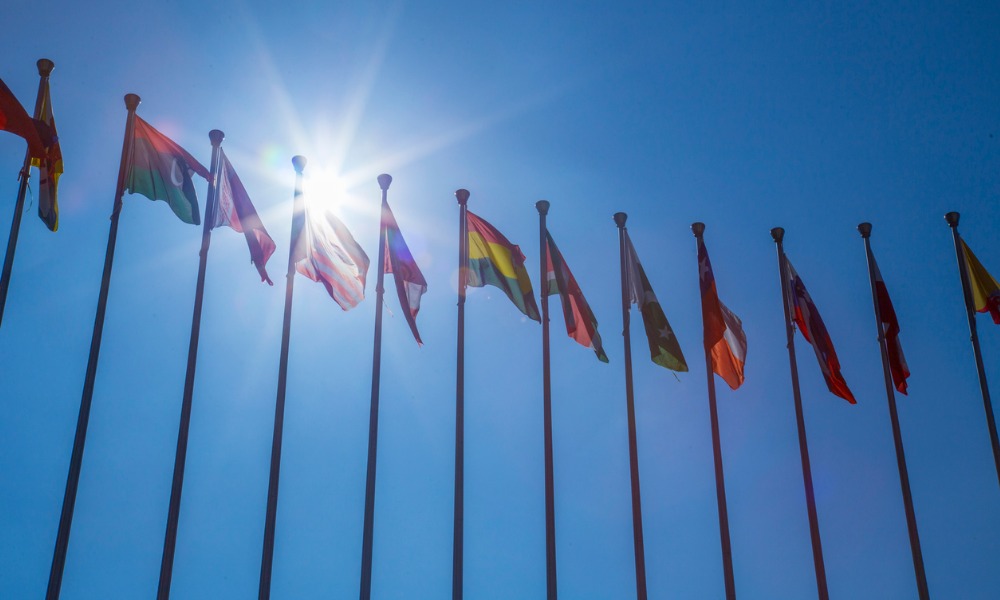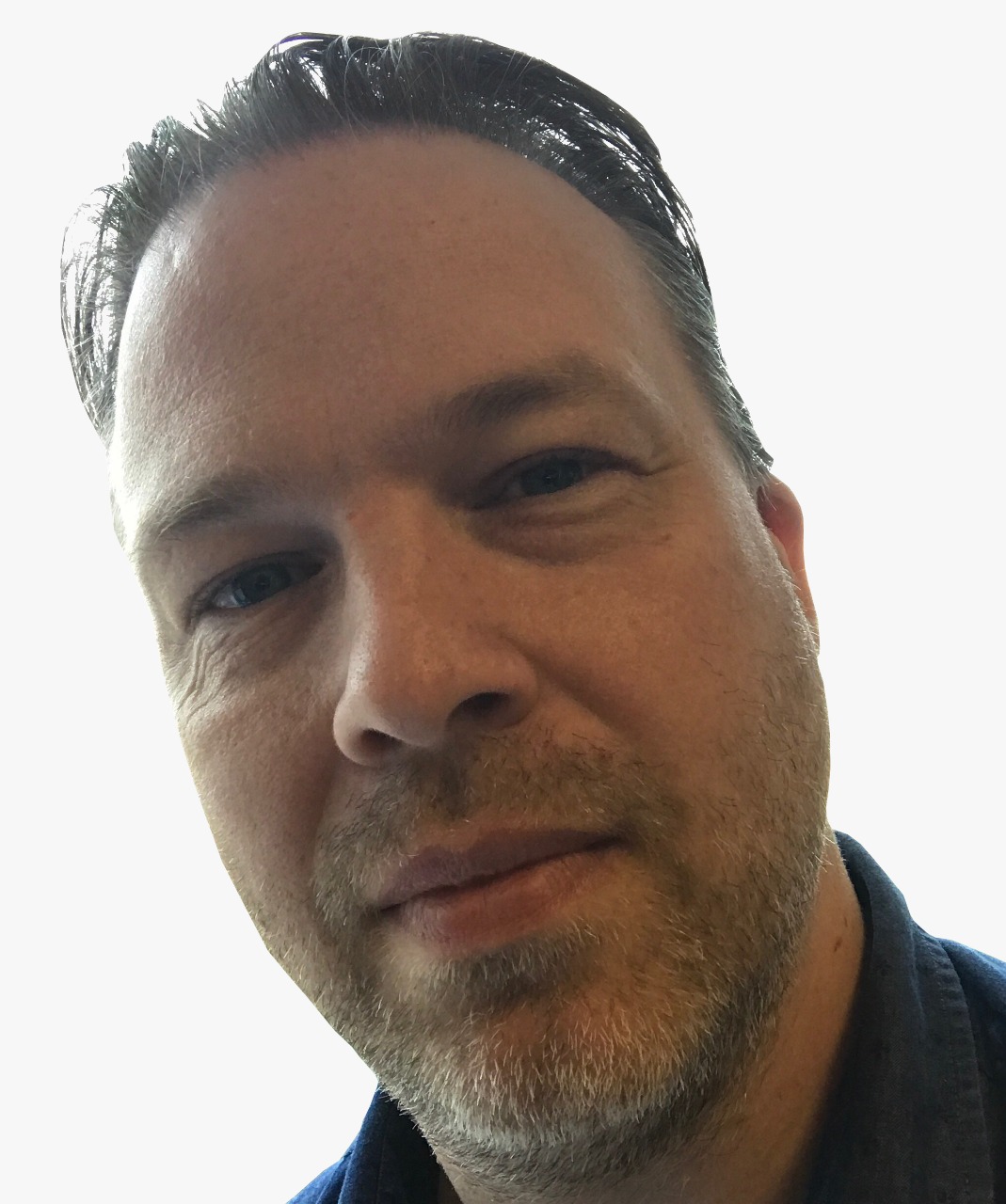 Canada's minister of finance Bill Morneau has been meeting other world finance chiefs to discuss several big issues including coronavirus, climate change, and the taxation of big tech firms.
"In an unpredictable and changing world, Canada needs to continue to lead by example and engage on the things that matter most to Canadians," the minister said ahead of the meeting. "The world is not immune to shocks that impact the global economy, whether it is fluctuations in oil prices or other global challenges. The Canadian economy remains strong and well positioned for future growth. Canada supports rules-based trade that promotes confidence among people and businesses to invest and innovate and will continue to champion this approach at the G20 meetings."
The gathering in Saudi Arabia over the weekend came as fears intensified of more widespread impact from the Covid-19 coronavirus outbreak.
The IMF issued an updated global economic outlook Saturday which looked at different possible scenarios including a slowing of the spread, stimulus from the Chinese government, and a rebounding of the Chinese economy in the second quarter of 2020.
"In this scenario, 2020 growth for China would be 5.6%. This is 0.4 percentage points lower than the January WEO Update. Global growth would be about 0.1 percentage points lower," said the IMF's managing director Kristalina Georgieva. "But we are also looking at more dire scenarios where the spread of the virus continues for longer and more globally, and the growth consequences are more protracted."
Big tech taxation
On the topic of taxation for the big tech firms, the G20 leaders discussed a coordinated approach to ensuring that firms such as Google and Amazon are paying a fare share of tax in each jurisdiction in which they operate.
"Beyond country-level policies, many challenges are global and require global solutions. We discussed a number of these in Riyadh, including addressing tax challenges that arise from the digitalization of the economy; strengthening debt transparency and sustainability; and building a more open and resilient financial system," said Georgieva.
Several countries have already started down the route of a digital tax but US Treasury Secretary Steven Mnuchin said there had to be agreement.
"You cannot have in a global economy different national tax systems that conflict with each other," he said.
Minimum tax rate
The OECD wants a minimum effective tax rate for digital tech firms and is hoping to gain G20 agreement by the end of the year. It says it could add $100 billion to national tax revenues.
Former IMF managing director Christine Lagarde, now European Central Bank president, tweeted that the two day G20 meeting had been "fruitful" and said leaders must work together to "forge a global economy in which everybody can live, work and thrive."
We're coming to the end of a fruitful two days at the G20 meetings in Riyadh. We must work together if we are to forge a global economy in which everybody can live, work and thrive.#G20SaudiArabia pic.twitter.com/D4ARaRph73

— Christine Lagarde (@Lagarde) February 23, 2020