International survey shows that trading privacy for cash is acceptable for many consumers despite concerns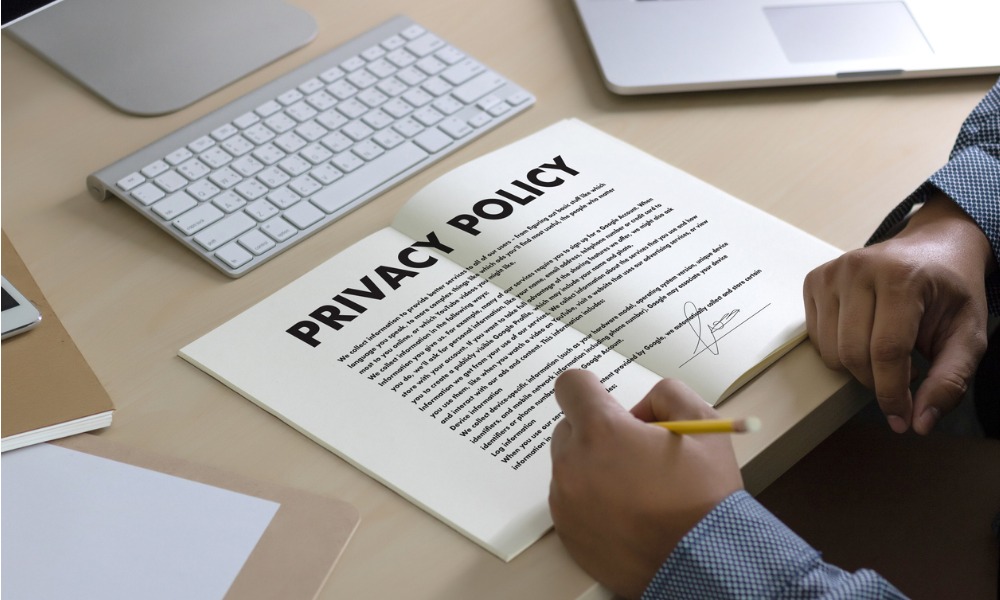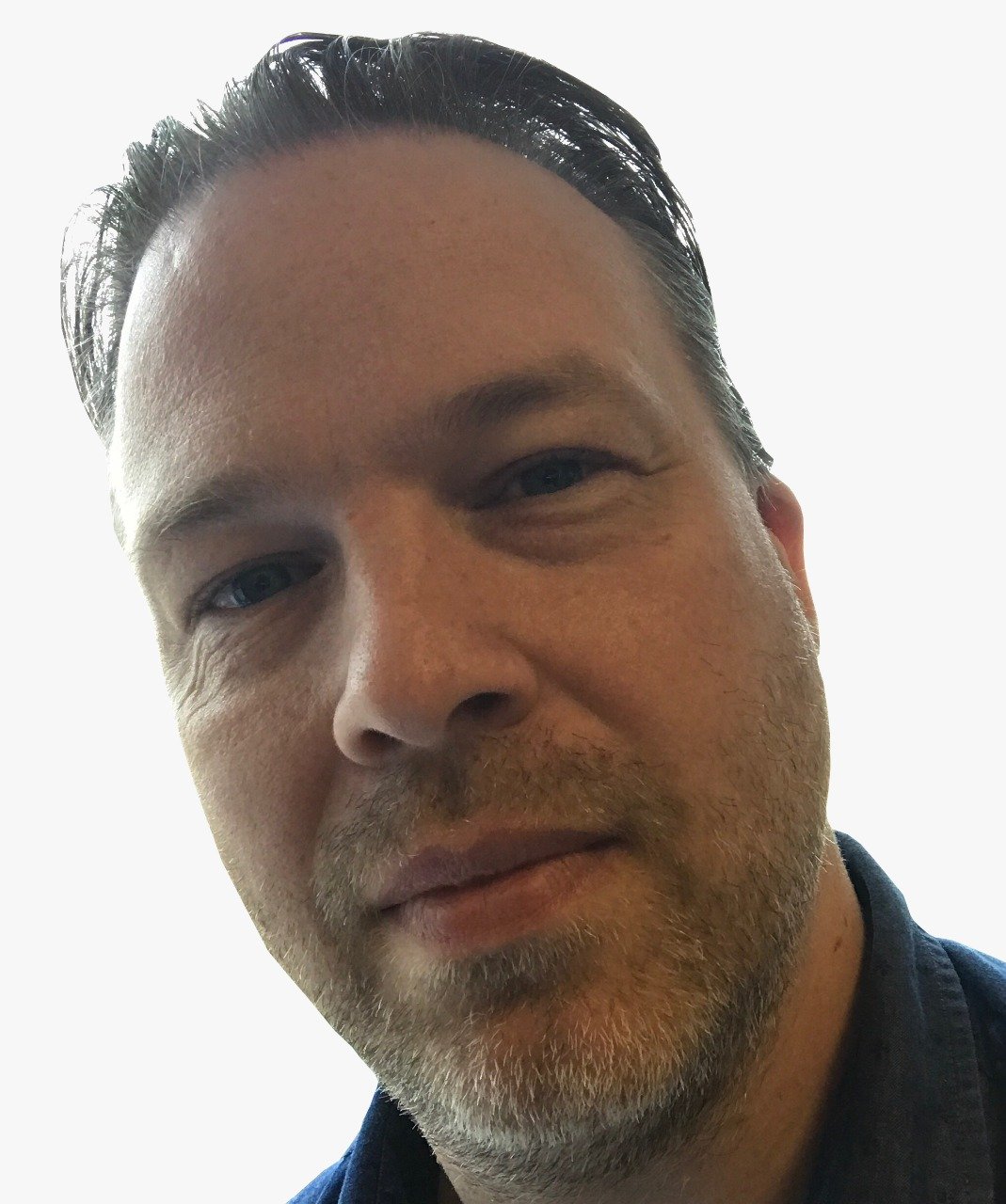 In a world lived through websites and apps, it's hard to be too private, but how far are consumers willing to compromise privacy for rewards?
An international study of more than 5,000 people across North America, Europe, and Asia-Pacific, highlights the deep concern that consumers have about protecting their personal data, especially financial information.
More than 9 in 10 respondents said they worry about the potential abuse of their data, with almost half saying this concern has increased over the past 5 years.
And more than one third of respondents aren't comfortable having internet-connected devices share any data according to the research from cloud tech firm Genesys.
Reward me
But this high level of concern belies behaviour that can be influenced by benefits or rewards.
"Many consumers are sharing their personal data without full awareness of how it will be used," said Janelle Dieken, senior vice president for solutions and product marketing at Genesys. "While they don't like the idea of data-sharing in theory, they recognize there are practical benefits to doing so – like highly personalized interactions. Companies need to make sure they clearly explain those benefits and trade-offs in terms of privacy in order to preserve customer trust and loyalty."
Monetary compensation or product discounts are the preferred options by those willing to share for rewards. This is most prevalent among Gen X and Baby Boomers.
Across all ages, 4 in 10 said they register for club card benefits even though they know the business probably shares data with partners. But another 40% say they value privacy above all, as they do not trust businesses to keep their personal data safe.
Privacy statements
Most respondents (91%) claim to read privacy statements sent by companies such as banks and insurance providers that tell consumers precisely how their data will be used but only 20% say they review the privacy statements "all the time" while 28% rarely do.
Digital natives – millennials and Gen Zs – are most likely to be happy to share their personal data with around 90% doing so for at least some apps.