Survey finds that Canadians are less likely to share personal data such as medical information than global peers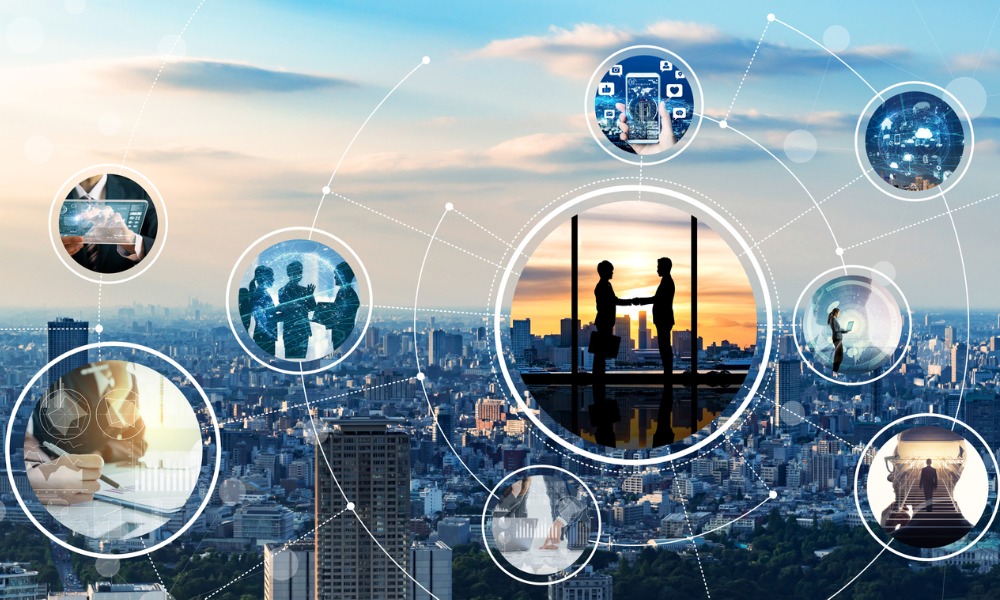 Data is recognized as a differentiator in the connected world, with those businesses that have an abundance of it gaining a competitive advantage.
For the financial services industry, the valuable insights that data offers, will be increasingly important with those that can harness and utilize it set for greater success – and profitability.
But unlocking the value in the digital information gold mine depends on the willingness of consumers to allow access to it – not always easy in a world where consumers are protective of their privacy and sceptical of those that seek access to it.
A new survey from Luxury Institute reveals that high-income consumers in Canada are less keen to share personal information than their global peers.
Just 6% of affluent Canadians are inclined to share medical and health information compared to 8% of Americans and Germans. In China, 27% would be happy to share this information.
Worldwide, consumers with higher incomes are more likely than those with lower incomes to share location data (18% vs. 13%) and medical information (16% vs. 13%) with brands they trust.
They are also relatively more inclined to share information about their fitness and wellness, business travel and location, and browsing and search history with trusted brands.
"Trends among the affluent with respect to providing personal data access to trusted brands are emerging rapidly. The Luxury Institute continues to measure these trends because they are the most critical factors in unleashing the value of advanced personalization," said Luxury Institute CEO Milton Pedraza.
Trust is critical
Unsurprisingly, younger consumers are more likely to share their personal information than older generations.
Respondents in Canada were among the most likely to be willing to share location data (21%), behind France (25%) and China (24%).
Trust is a critical issue for driving data availability, but a recent report suggests this is a problem for Canada's financial services industry.
"Chinese consumers, who are younger, are willing to share data for personalization, while western affluent consumers are far less trusting. However, wealthier individuals everywhere are more willing to share personal data when they are reassured that it is in the hands of ethical, trustworthy brands that will deliver high value."