Latest figures from Nanos reflects fading optimism over the strength of Canada's economy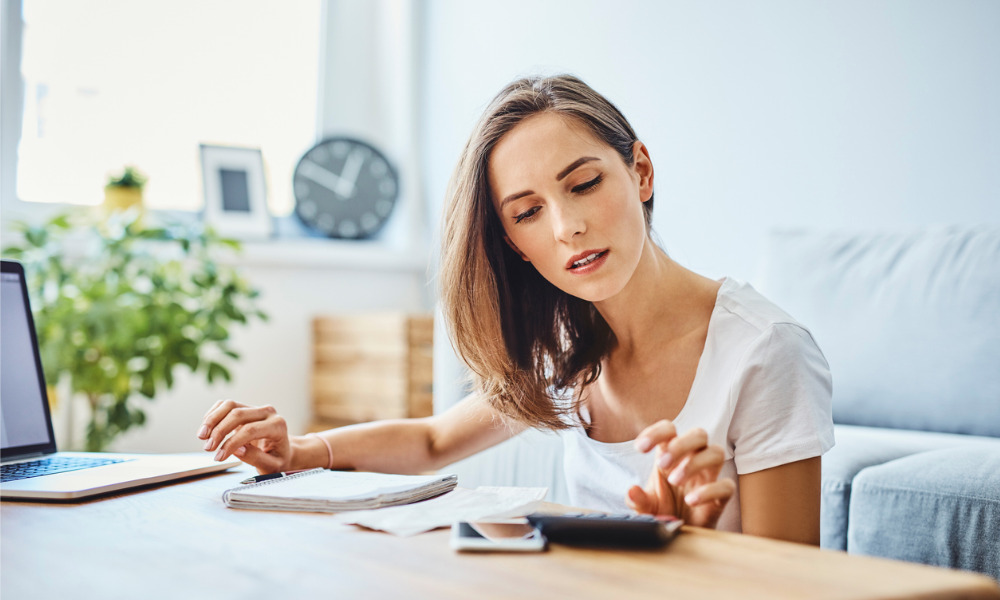 Consumer confidence across Canada continued its downward trend last week, according to the latest figures from Bloomberg and Nanos Research.
The weekly Bloomberg Nanos Canadian confidence index registered at 61.57 for the week ending September 03, 2021 – down from the 64.93 four weeks ago and almost five points since hitting a record high in July.
According to Bloomberg, the figures reflect fading optimism over the strength of the economy as Canadians worry about the impact of the ongoing fourth wave of the COVID-19 pandemic.
Bloomberg also noted that the decrease in consumer confidence coincides with "a string of poor economic numbers that suggest the nation is repairing damage from the crisis more slowly than analysts had been anticipating."
"Canadian consumer confidence continues to be on a negative trajectory with noticeable four week drops in positive sentiment for real estate value, views on the future strength of the Canadian economy and personal finances," said Nik Nanos, chief data scientist of Nanos Research.
The consumer confidence index is a composite of date from random interviews with 1,000 Canadian consumers, using a four-week rolling average of 250 respondents each week, 18 years of age and over. A score of 50 on the diffusion index indicates that positive and negative views are a wash while scores above 50 suggest net positive views, while those below 50 suggest net negative views in terms of the economic mood of Canadians.