Provincial body issues report with preliminary suggestions for changes to financial planning and advice industry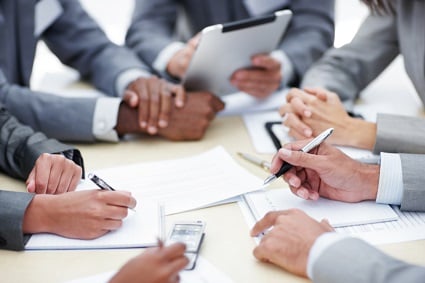 Ontario's Expert Committee is looking for feedback on a series of recommendations it has issued designed to help consumers in the province enjoy high quality financial planning and advice.
Pointing out that the sector is critical to the economy with 390,000 jobs across the province, generating almost 10 per cent of Ontario's GDP, the report outlines a number of preliminary recommendations, including:
Regulating individuals who serve as financial planners and advisors
Harmonizing industry education, credentialing, licensing and titling standards
Establishing clear rules to protect consumers and mitigate the risk of conflict of interest
The report has received a positive response from the
Financial Planning Standards Council
(FPSC) which believes the recommendations have the potential to increase consumer protection.
In a statement, the council remarked: "We support the introduction of title restrictions on those who imply, either expressly or implicitly, that they are financial planners. Further, FPSC agrees that the prohibition on non-descriptive titles for those offering various forms of financial advice and the adoption of plain language titles would go a long way to further protect consumers and reduce confusion.
"Further, FPSC supports the Committee's recommendations that there be a unified set of financial planning standards, including a standard which ensures that the clients' interests come before all others. This requirement aligns with the current ethical obligations of Certified Financial Planner professionals, who must put their client's interests first at all times."
You can read the full report
here
.