Altus Group report highlights where the momentum is for investors in Canada's CRE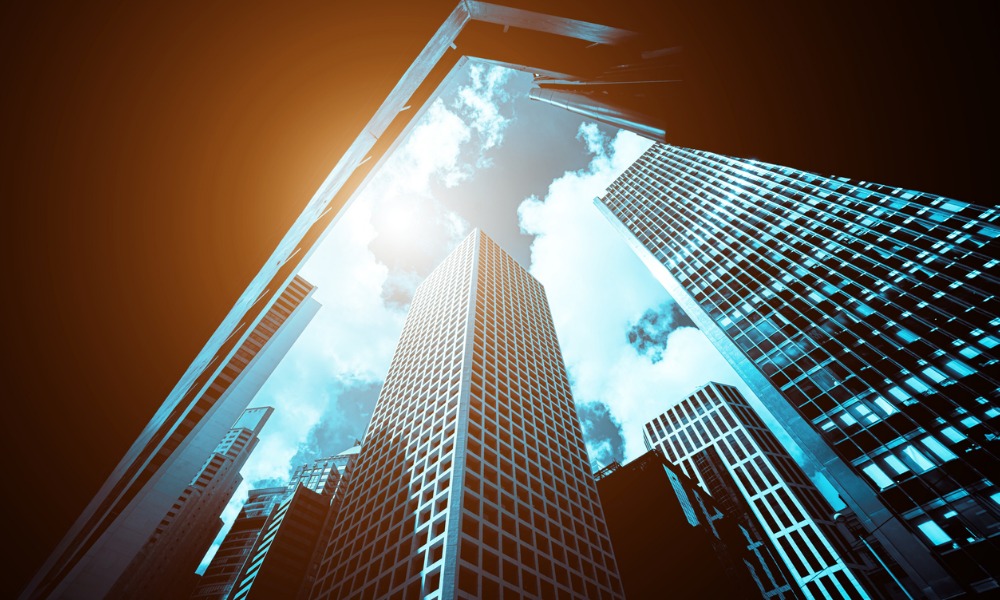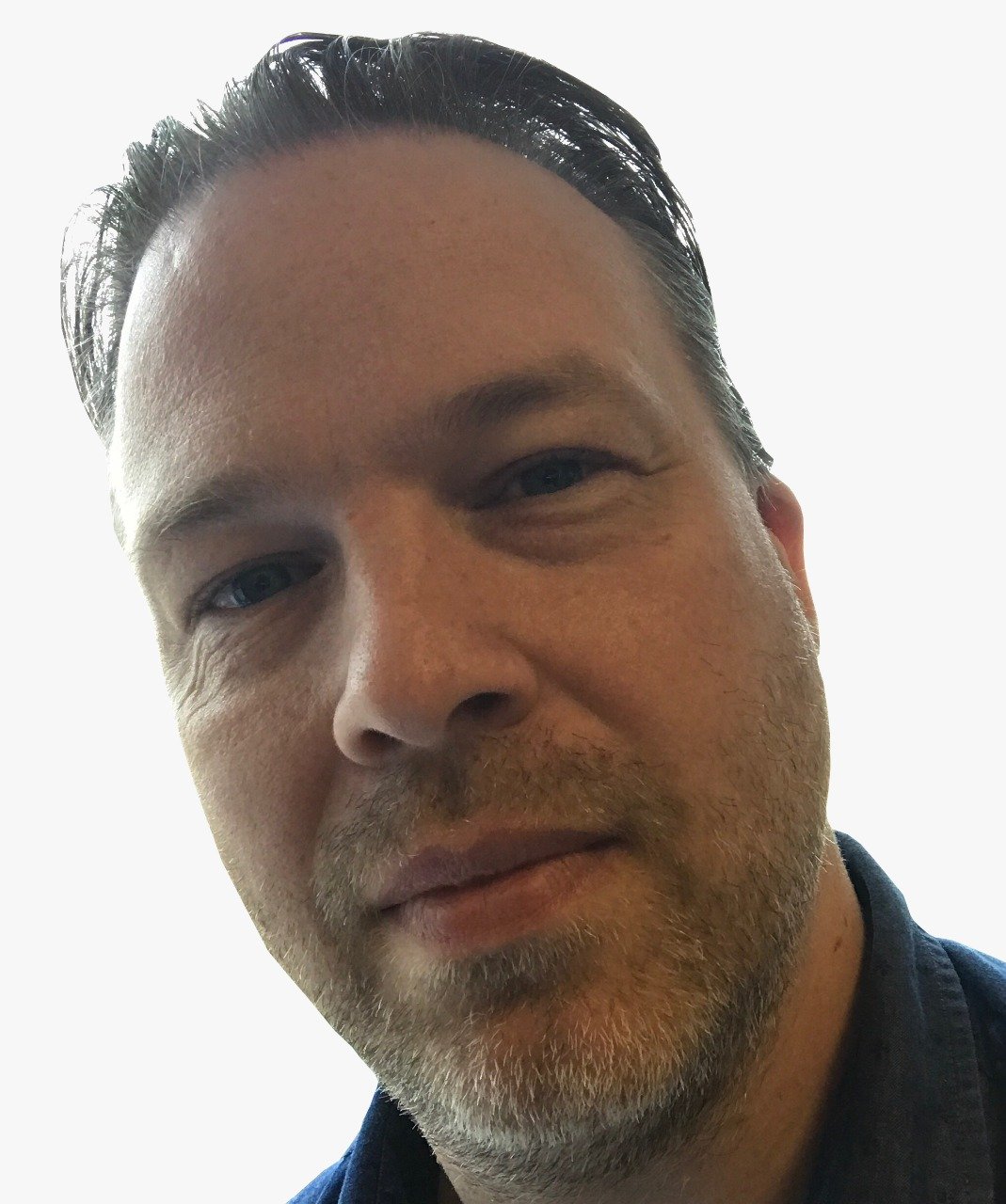 Without doubt, the double whammy of an escalation of work-from-home and barriers to bricks and mortar retail has affected the potential for offices and retail unit investments over the past year.
But as the medium-term future looks increasingly rosy, where are the best potential returns for commercial real estate (CRE) investors in Canada?
A new Investment Trends Survey from the Altus Group shows improvement in cap rates year-over-year across the four CRE sectors (offices, retail, industrial, and multi-residential).
The Overall Capitalization Rate (OCR) was 5.08% in the first quarter of 2021, down from 5.10% in the previous quarter but up from 4.94% in the first quarter of 2020.
The slight dip reflects the market trying to break free from pandemic restrictions and the survey shows optimism for the second half of the year, and increased decision making from investors.
The highs and lows of CRE
As with last year, there is a clear split between the performance and outlook of the four benchmark sectors.
Offices remain a market of uncertainty as tenants consider whether they can bring teams back into the workplace safely, while others are downsizing having realized that more flexible and remote working is their future.
For retail, some sub-sectors are faring better than others. Although food-anchored retail strip assets performed positively in 2020, they have fallen out of favour in 2021. Those assets that can be repurposed for changing consumer needs, curb-side picking for example, are being prioritized but regional malls remain low in investor preference.
Industrial continues to outperform among the CRE benchmark sectors with investors choosing single- and multi-Tenant industrial assets, as well as industrial land.
Multi-residential is also performing well especially in the Vancouver, Ottawa, and Halifax markets. Low interest rates should help with continued strength in the spring housing market.