Canny Canadian CRE investors pivoted for success in 2020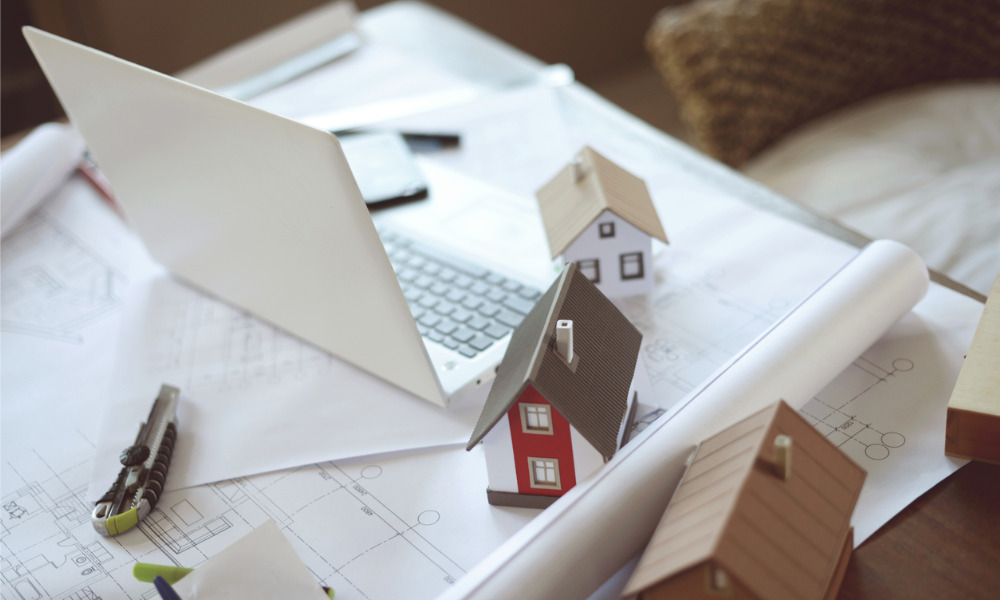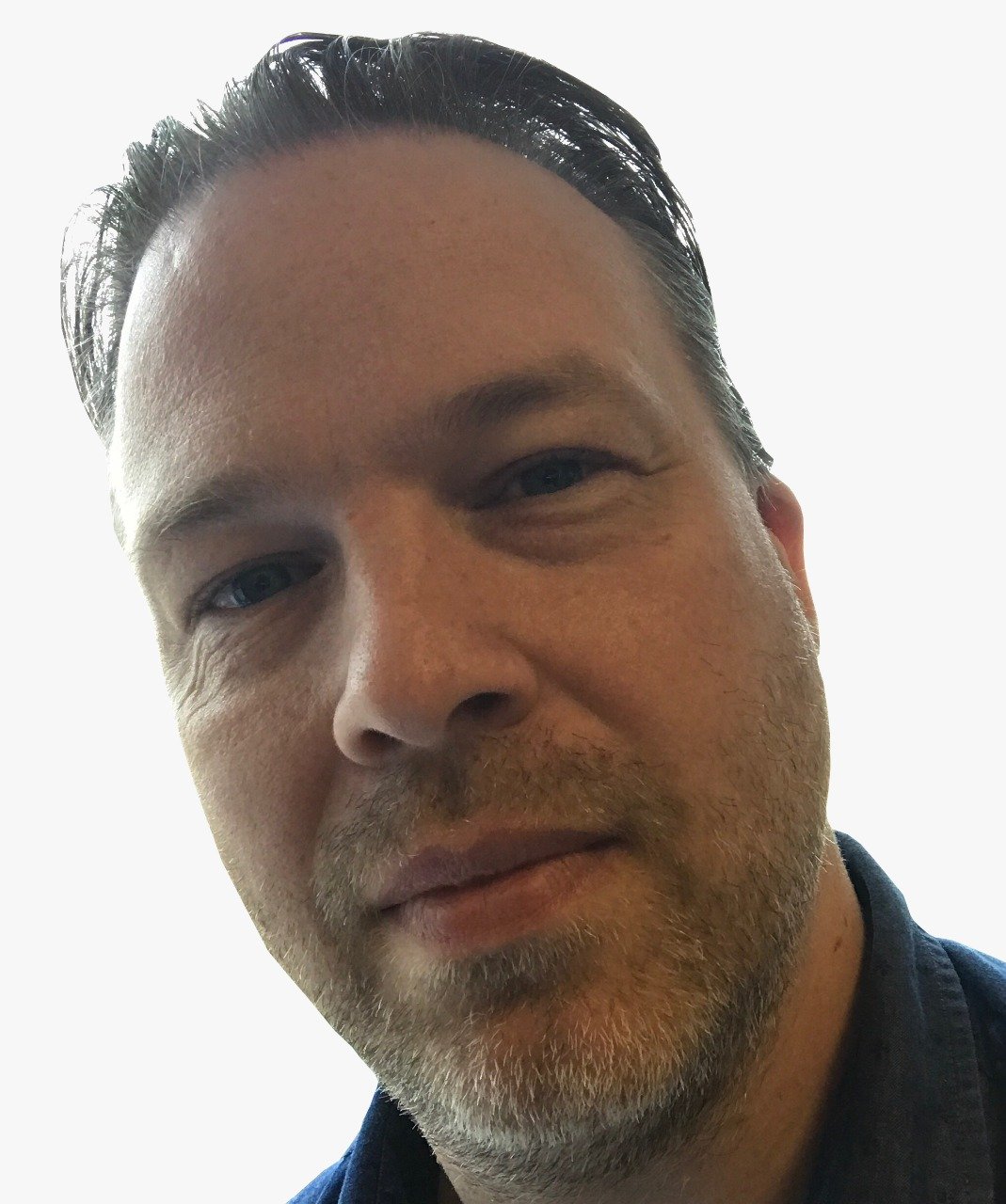 Work from home and the closure of bricks and mortar retail were sudden, significant disruptors of Canada's commercial real estate in 2020, but investors were quick to react.
Pivoting to respond to a new tenant mix and meeting a surging demand from the ecommerce industry was key to their success according to a new report from RE/MAX.
Looking at seven major markets in Western Canada, the firm's Commercial Real Estate Report shows that institutional investors and private equity played a substantial role in almost every market in 2020.
"Despite a strong start to 2020 in virtually all asset classes across Western Canada, the pandemic shook the very foundation of the commercial market, and ultimately altered the playing field," says Elton Ash, regional EVP, RE/MAX of Western Canada. "Industrial captured the spotlight in the aftermath as e-commerce sales exploded across the country – prompting even greater demand -- while the retail and office sectors struggled with lockdowns and safety measures."
While traditional retail has been restricted by the pandemic, smaller retailers have invested in their future with smaller storefront locations in high-traffic areas, with equity gains offsetting some of the sales downturn.
Some other retailers have strengthened their online presence including, where necessary, adding warehousing and distribution space.
Pivoting for the new normal
While the economy is expected to rebound in the second half of 2021, led by the West according to BMO, the past year has accelerated some trends that were already evident.
That means that landlords and investors are considering pivots to address the changing demands of the market.
"Changing up the tenant mix has been one option exercised by landlords over the past year, while redevelopment is another, with some malls owners planning future multi-unit residential development on their properties," explained Ash. "Conversion of retail vacancies to industrial space is also likely in the future, with large companies such as Brookfield already pushing forward with retail conversion to distribution models within their US portfolio. Given the movement underway in the US, it's only a matter of time before we see this approach mirrored in Canada."
Even the restaurant industry has seen growth despite widespread closures of traditional locations. Drive through locations were in demand in 2020 and that is set to continue in the months ahead.
Institutional investors back offices
While many people have been working from home in the past year, institutional investors have remained active in Western Canada's office market.
"Rebounding global demand for primary energy should help bolster economic performance, as well as demand for commercial real estate, in Alberta in the second half of 2021," said Ash. "In the interim, we could see out-of-province institutional investors walk-away with some of the city's most coveted assets."
But it's industrial land that was the cash cow of 2020.
Vacancies for these assets remain tight, as low as 1.5% in Vancouver and demand is high from ecommerce companies.
Smaller investors have also been active, as the appetite for income properties in industrial areas that serve strong supply chains and essential services increases in strength.
Better times ahead
Low interest rates have helped boost demand for multi-unit residential among investors and Ash is optimistic that even better times are to come for the CRE market in Western Canada overall.
"While the COVID-19 vaccine roll out should have been well-underway at this point, supply issues continue to hamper progress, with just 10 per cent of Canada's population expected to be vaccinated the end of the first quarter," says Ash. "Economic growth, as such, will remain on standby in short-term. However, once that objective is achieved, the general consensus is that economy's across Canada will roar back to life, fuelling an upswing in commercial real estate activity as greater stability returns to major centres."