CMHC has provided a snapshot of the home loan market which shows some different choices are being driven by current conditions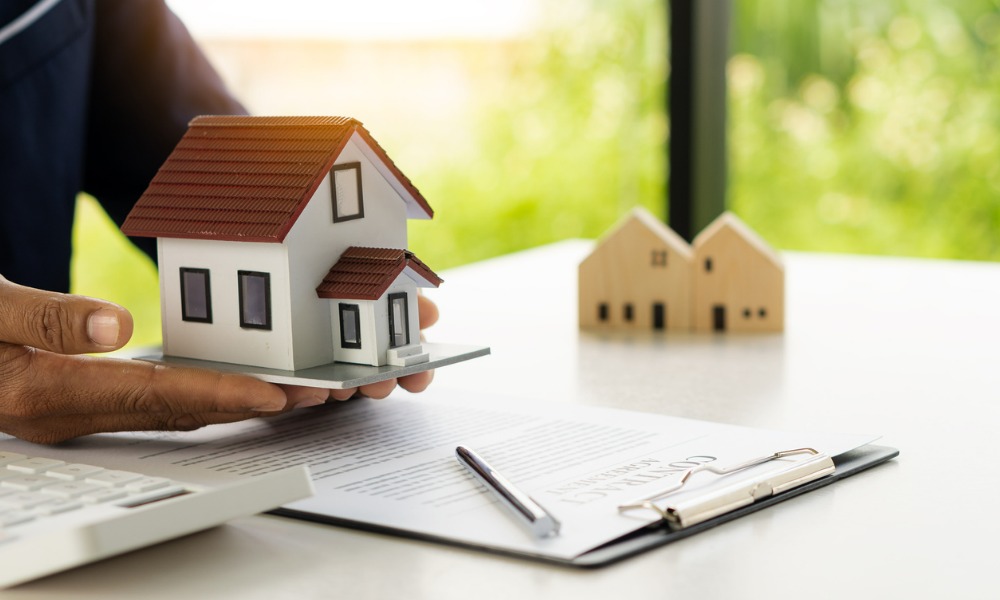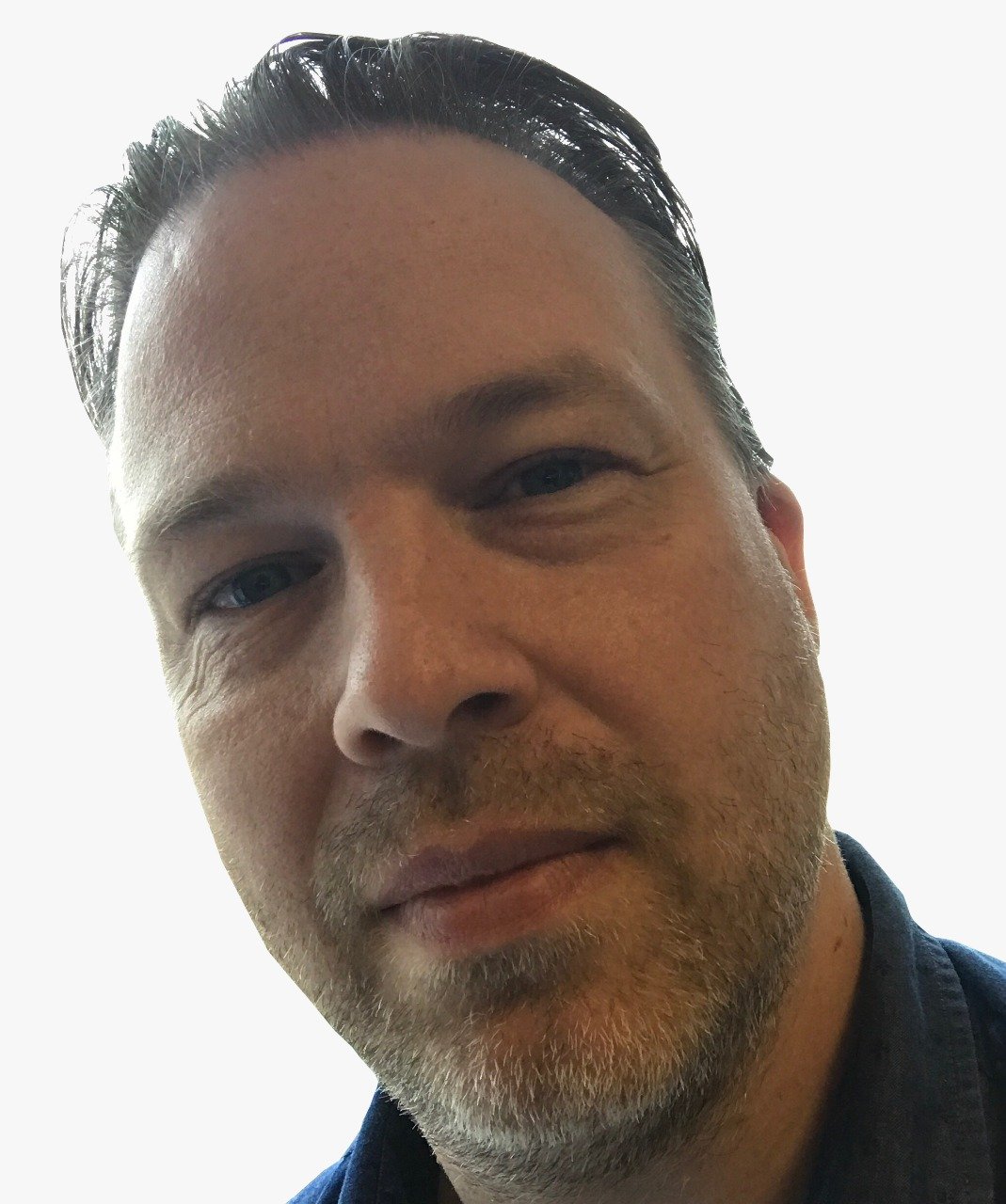 Canadians' residential mortgage debt grew 6% in the year to January 2023, bringing the total to $2.08 trillion.
New stats from the Canada Mortgage and Housing Corporation shows that the rate of growth was weakened by the fast-rising cost of borrowing and cooling housing markets due to tighter economic conditions.
But the agency is concerned that the high levels of debt along with inflation and rate challenges, could mean more people struggling with their monthly mortgage payments.
"With record levels of mortgage debt and the higher cost of living, questions are arising around the ability of Canadian households to make their monthly debt payments,'' said Tania Bourassa-Ochoa, senior specialist of housing research for CMHC.
While acknowledging that home loan arrears are currently low, delinquencies for these debts are a lagged indicator and will typically come later than increases seen in other consumer debts such as credit cards and auto loans.
"Increasing delinquencies for these credit products indicate a larger number of consumers are having difficulties with their debt payments.," warned Bourassa-Ochoa.
Shorter loans
CMHC's Residential Mortgage Industry Report (RMIR) also reveals that borrowers are opting for shorter-term fixed-rate loans in the expectation that interest rates will decrease in the near future – although the BoC may be in no rush to cut rates.
Variable rate mortgages slipped to less than 20% of new mortgages and fixed-rate 5-year loans were down to 15% of new mortgages as more consumers chose fixed rates for 2-3 years.
The report also shows that fewer mortgage borrowers are applying for refinancing – a 32% drop in refinances in 2022 - with cost of debt being more expensive.
More mortgage borrowers are choosing longer amortization periods, meaning they will be paying down their homes over a longer period of time, but for the short-term reducing their mortgage payment.