The corporation's leader says that a price decline of a "high single-digit" percentage is to be expected in most markets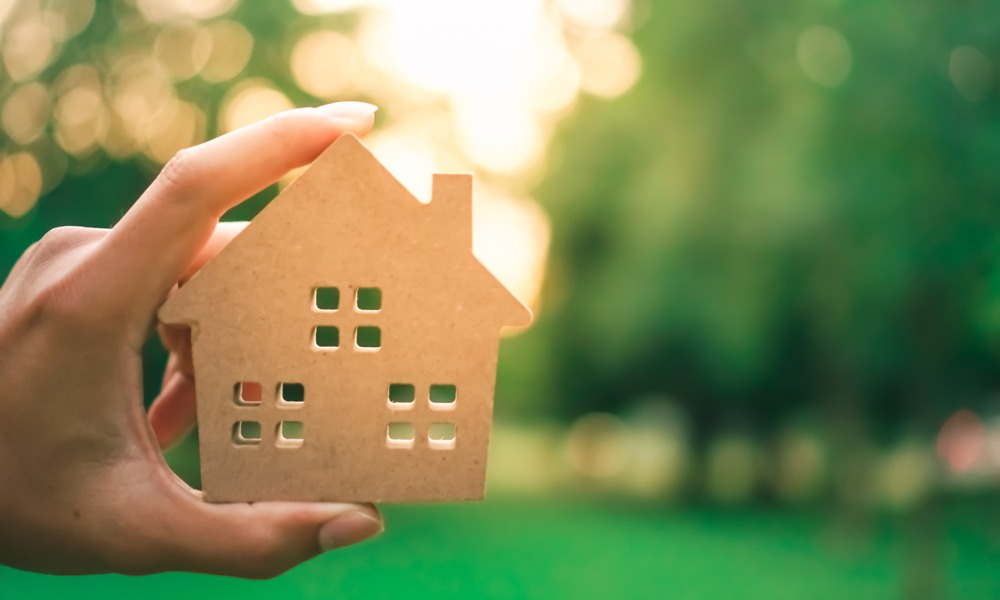 For the second day in a row there has been a downbeat outlook for Canada's house prices in the months ahead.
Following a gloomy assessment from Moody's, the CEO of Canada Mortgage and Housing Corporation (CMHC) says that homeowners and investors should be prepared for widespread price decline in 2021.
Evan Siddall said that the most bearish outlooks for home prices are unlikely to be realised in the months ahead, the effects of rising unemployment as government support programs end will likely lead to a negative impact for the Canadian housing market.
"The number of people on income support, the number of people on mortgage deferral, means that at some point, probably early next year through the middle part of next year, there will probably be a negative adjustment in house prices," he told BNN Bloomberg's Amanda Lang.
The expectation of a decline in prices of a "high single-digit" percentage in most markets is some way short of the crown corporation's worst case scenario set out in May. That would mean a slump of around 18%.
Siddall noted that the outlook is path-based and that, although the pandemic has hit Canada hard, the government support programs that have been available have averted disaster for the housing market.
But with programs ending and businesses making some tough decisions about jobs, he said house prices will be deflated if unemployment rises and incomes fall.