Latest outlook for the Canadian housing market predicts widespread impact in major cities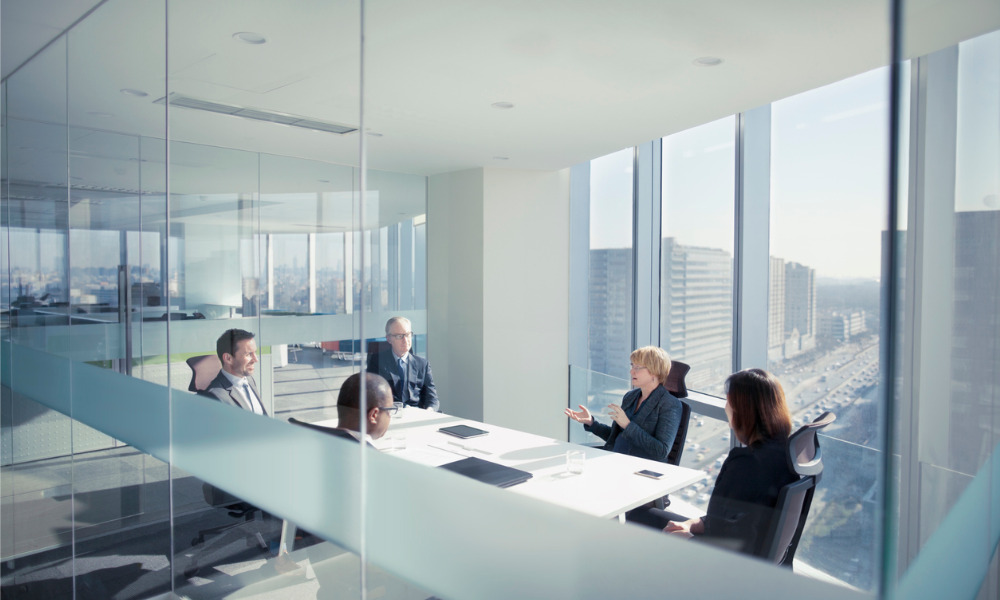 Uncertainty will be one of the words that defines 2020 for so many of us and it will also reflect the Canadian housing market in the months and years ahead.
While a recent report suggested the market could rebound faster than expected, a special housing market outlook released Tuesday by CMHC will make many homeowners and investors nervous.
The impact of the pandemic and the resulting economic contraction will lower demand in the housing market, the report says, and house prices in Canada's major cities will fall "and are unlikely to recover over the horizon of this report."
While the report comes with the caveat of uncertainty and variation in individual markets, it warns that sales and construction have fallen and will continue to fall across major markets.
For prices, there should be a faster rebound for Toronto, Montreal, and Ottawa, with recovery in 2020-21. For Vancouver, Edmonton, and Calgary it could be 2022 before pre-virus prices return.
"COVD-19 has had unprecedented impacts on Canada's urban centres. Short-term uncertainty will lead to severe declines in sales activity and in new construction," said Aled ab Iorwerth, CMHC's Deputy Chief Economist. "As the virus is overcome, cities will bounce back but there is significant uncertainty with respect to the path and timing of the recovery."
Despite the weak outlook, the report pulls back from CMHC's previous concerns of a slump of up to 18% for home prices nationwide.
Rental vacancy spike
Lower demand amid weaker immigration and a surplus of buildings under construction could mean rising vacancy rates in the rental market.
However, CMHC says that this is most likely in markets with historically low vacancy rates and it expects a return to normal as demand for rentals continues higher in the medium term.
A separate report from the Altus Group shows that one third of investors believe it is a good time for opportunistic buying despite COVID-19-related risks.
We took a deeper dive into the #housingmarket to see how recent economic disruption could impact 🇨🇦's 6 largest urban centres. Check out the full report to learn more: https://t.co/cT7loQAXMg pic.twitter.com/1VtrGAGxYh

— CMHC (@CMHC_ca) June 23, 2020