Mal Cullen to succeed Steven R. Wolff after six-year tenure at top investment service provider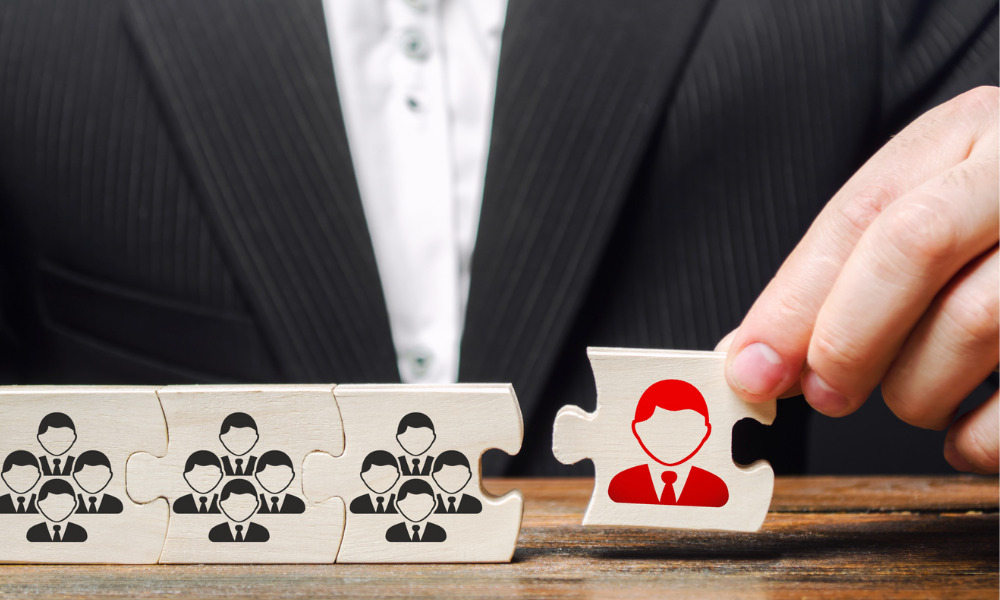 The boards of directors at CIBC Mellon has announced Mal Cullen will be the firm's next CEO.
With the start of his new position on December 1, 2022, Cullen will oversee CIBC Mellon's strategy, customer interactions, and service delivery. He will continue to serve on the CIBC Mellon Trust Company's board of directors.
Cullen succeeds Steven R. Wolff, who will leave CIBC Mellon after six years of leadership ending December 30, 2022.
CIBC Mellon expanded to have more than $2.3 trillion in assets under management during Wolff's leadership. It also introduced and improved a variety of solutions for Canadian institutional investors, and won several top industry awards.
Notably, Wolff led the organization through the pandemic crisis while enhancing client connectivity, reaffirming a solid and scalable technological foundation, and bolstering the business's inclusive and diverse workplace culture.
Global Finance Magazine awarded CIBC Mellon the "world's finest sub-custodian" in 2022 after recognizing them for its "excellent treasury operations through the COVID-19 epidemic" in 2021.
"Mal brings to CIBC Mellon a 30-year track record of leadership in asset servicing and in particular extensive experience in key focus areas for clients, including data innovation, digital solutions and transformation toward more agile data-centric operating models," said Dan Smith, chair of CIBC Mellon's boards of directors and head of Canada and Latin America Asset Servicing, BNY Mellon.
"Mal has extensive experience in the Canadian marketplace, a deep appreciation for the importance of CIBC Mellon's exceptional client service culture, and a global perspective that will help move the joint venture forward.
"We thank Steve Wolff for his strong leadership over the past six years and wish him all the best," Smith added.
"CIBC Mellon is known across Canada and globally as a leader in asset servicing, with a tremendous team, engaged clients and a solid foundation as the Canadian arm of the BNY Mellon global asset servicing network," said Mal Cullen. "I am excited to help our clients transform their business to achieve greater outcomes and tap into the wide array of capabilities available through both BNY Mellon and CIBC."