The new unit will provide support and services for a growing client base of First Nations and Indigenous institutional investors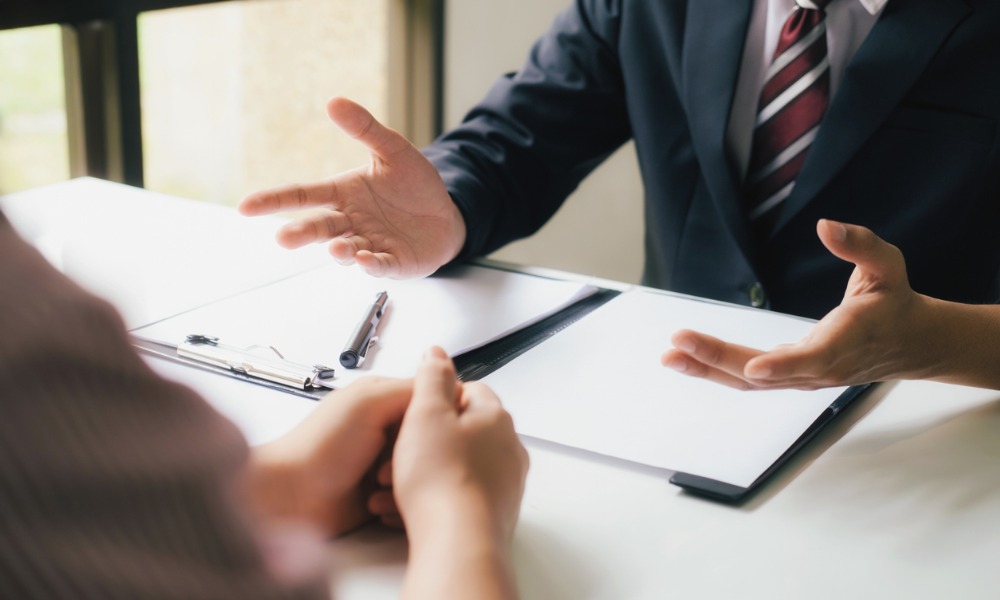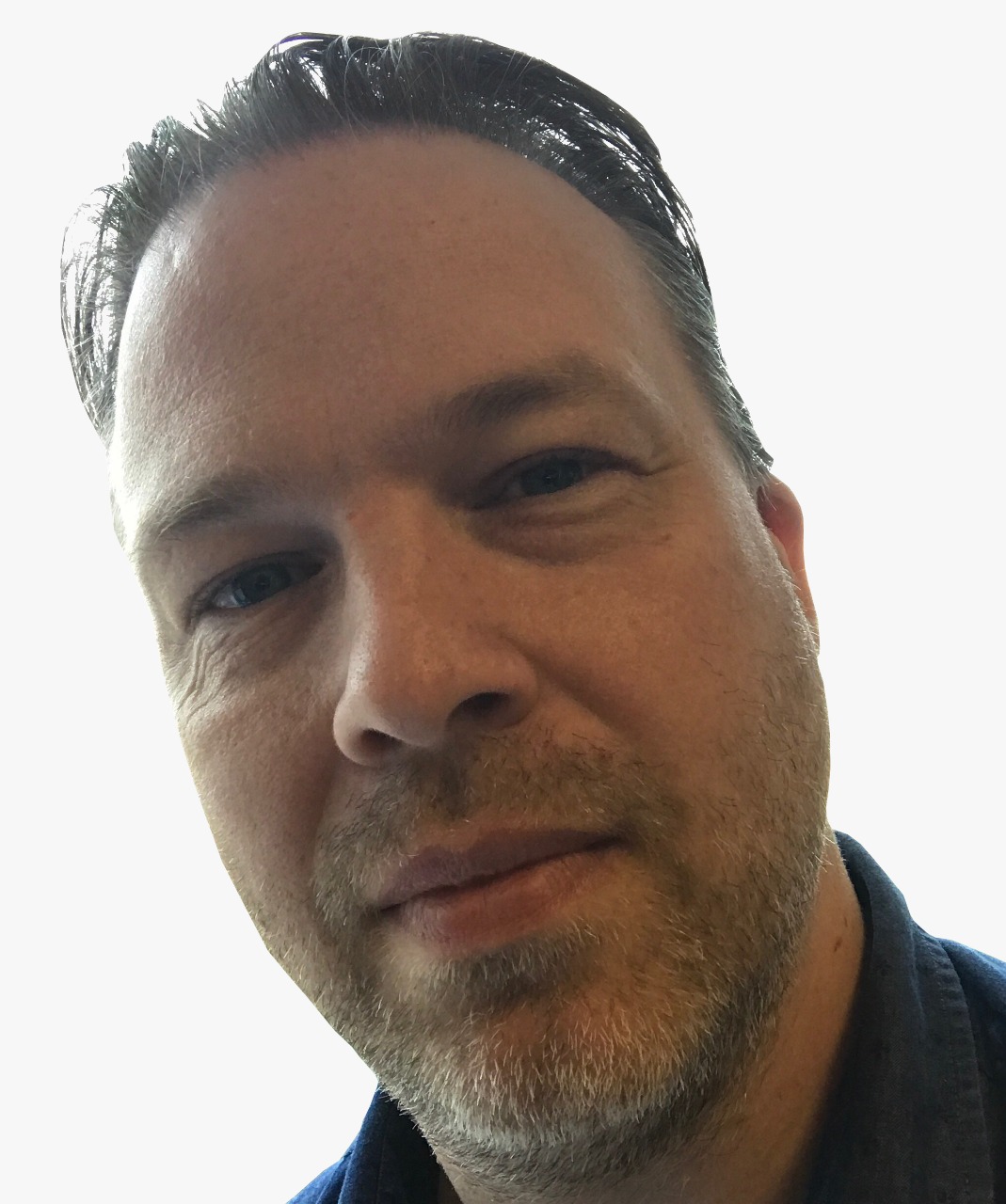 Demand from an expanding client base of First Nations and Indigenous institutional investors has prompted CIBC Mellon to launch a new dedicated unit.
The Indigenous Asset Servicing Unit will provide asset servicing and digital solutions for Canadian investment organizations to support Indigenous Governments, First Nations, Indigenous Asset Managers, and Indigenous Asset Owner organizations.
The new unit work closely with the firm's existing Indigenous Markets Unit to offer a broad range of financial services including the management of Canadian and international assets.
Ash Tahbazian, CIBC Mellon's chief client officer, says that Indigenous investors are keen to expand their investment activities and operations.
"In particular, we have seen growing appetite for advanced capital market solutions as Indigenous institutions work to address urgent near-term needs while also stewarding capital to support long term community needs," he said.
The new unit will be led by Trish Roberts, assistant vice president, relationship management and segment lead, Indigenous Institutions.
"Our new practice is designed to support Indigenous Nations, Indigenous institutional investors, and asset managers servicing Indigenous clients active in Canada as they navigate capital markets, enhance their investment operations models and work to deliver positive outcomes for their stakeholders," she explained.