Bank's CDR offerings push towards two-billion-dollar AUM mark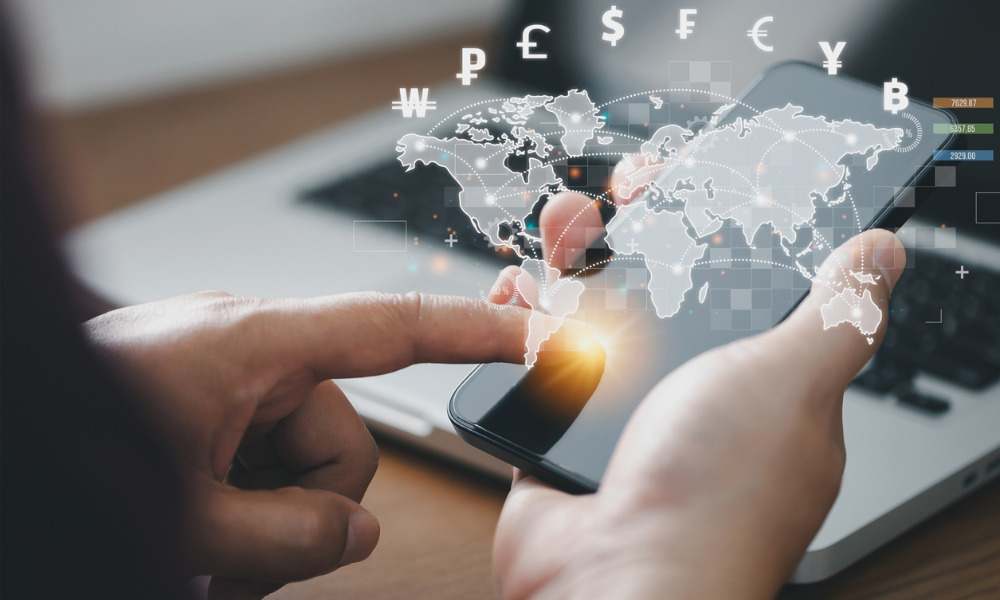 NEO has announced that CIBC has rejoined the NEO Exchange with a suite of six new Canadian Depositary Receipts, or "CDRs", increasing the total number of blue-chip, multinational businesses currently available to 41.
"As a Canadian-industry first, the expansion of our CDR platform allows direct exposure to some of the world's biggest companies while hedging currency risk." said Christian Exshaw, Managing Director and Head, CIBC Global Markets and Direct Financial Services. "With a continued strong reception from investors since inception, we are committed to developing innovative, market-based solutions to help our clients achieve their ambitions."
The NEO Exchange already offers 35 CDR tickers, including well-known brands like Tesla, Amazon, Walmart, VISA, and more, for trading. The six new CDRs with their NEO Exchange ticker symbols now trading on the NEO Exchange add to the list:
Boeing CDR (CAD Hedged) – BA
Chevron CDR (CAD Hedged) – CHEV
Citigroup CDR (CAD Hedged) – CITI
Exxon Mobil CDR (CAD Hedged) – XOM
Intel CDR (CAD Hedged) – INTC
Uber CDR (CAD Hedged) – UBER
"CIBC's CDR offer has continued a path of accelerated growth through 2023, with significant trading volumes and assets under management of $1.8 billion," said Elliot Scherer, Managing Director and Global Head, Wealth Solutions Group at CIBC Capital Markets. "We are excited to continue to expand our offering based on investor demand, with these six new additions."
Since their initial debut, CDRs have generated over $1.8 billion in AUM, giving investors access to some of the biggest public firms in the world in Canadian dollars. CDRs provide investors with more economical access to foreign equities while reducing the currency risk involved in international investment. They are offered for a fraction of the price per share of the underlying company and include an integrated notional currency hedging.
"In under two years, CDRs have become one of the great success stories of the Canadian capital markets," remarked Erik Sloane, Chief Revenue Officer at NEO. "NEO is proud to be the exclusive trading exchange for this industry-first innovation, enabling Canadians to diversify their investments while tackling the barriers to global investing. We congratulate the incredible team at CIBC for addressing a clear challenge in the investing community."