Latest deal boosts CI's U.S. assets to US$63 billion and total assets to US$230 billion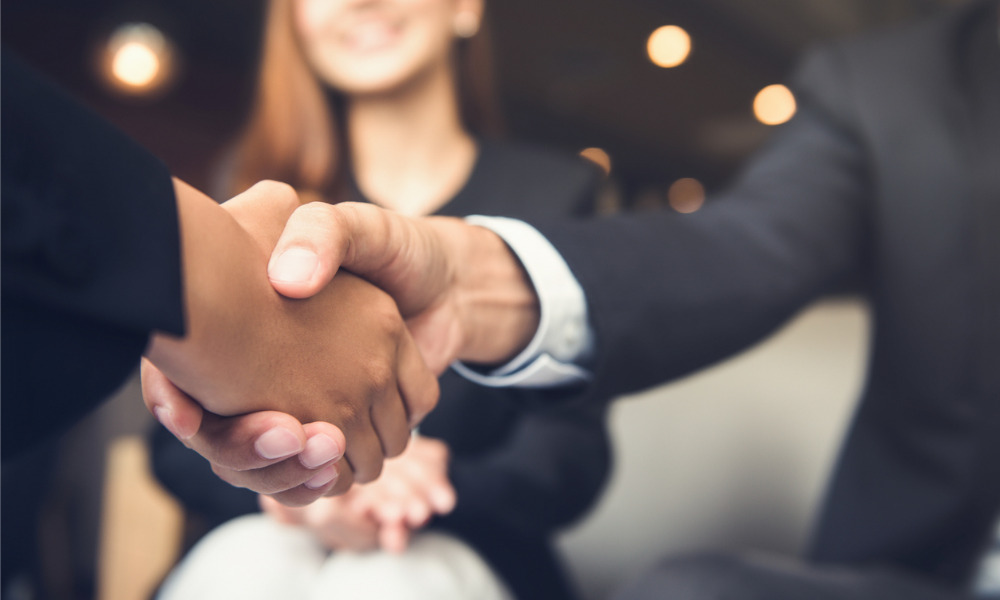 CI Financial Corp. has announced it will acquire a San Diego-based registered investment advisor firm with US$5.1 billion in assets.
Dowling & Yahnke Wealth Advisors (D&Y), was founded in 1991 and serves more than 1,300 clients, primarily individuals, families, and non-profit organizations. The firm's accolades include being named to the FT 300 Top Registered Investment Advisors list every year since the list's inception in 2014. Additionally, Chief Executive Officer Dale Yahnke was ranked No. 23 on the Barron's 2020 list of Top 100 Independent Financial Advisors, the 14th time he has made the list, and was named to the Barron's Advisor Hall of Fame in 2019.
"Dowling & Yahnke is one of the top RIAs in the U.S. and we're thrilled to welcome the team to CI," said Kurt MacAlpine, CI Chief Executive Officer. "Dale Yahnke and his team have built an exceptional business distinguished by their dedication to clients, deep expertise in holistic wealth planning, and an enduring reputation for excellence."
The transaction is expected to increase CI's total U.S. assets to US$63 billion (C$79 billion), continuing the company's rapid growth in wealth management.
"D&Y is our second-largest RIA acquisition to date and will be the sixth RIA in our group to have over C$5 billion in assets," MacAlpine said. "Our vision and value proposition continue to resonate with advisors, and we're honoured that the country's leading RIAs are choosing to partner with CI."
Yahnke said: "Our firm was founded 30 years ago on the idea of placing the best interests of our clients above all else. A strategic partnership with CI at this time allows D&Y to reach new heights in delivering a further elevated level of professional service for those that would trust us with the responsibility of overseeing their complete financial picture.
"We are impressed by CI's depth of experience in wealth management as well as the calibre of the firms they are assembling to create a premier, national wealth management organization. Being part of CI ensures enhanced support and services for our clients, continued growth for our firm, and new opportunities for our employees. We look forward to working with CI and its other partner firms in this exciting new stage of development for the collective team."
This transaction represents CI's 18th RIA acquisition (including acquisitions by CI-affiliated RIAs) and is expected to increase CI's total assets under management and wealth management assets globally to approximately US$230 billion (C$289 billion).
The D&Y transaction is expected to close later this quarter, subject to regulatory, stock exchange, and other customary closing conditions. Financial terms were not disclosed.
All asset amounts are as at March 31, 2021.