Funds provide additional alternatives for investors in difficult markets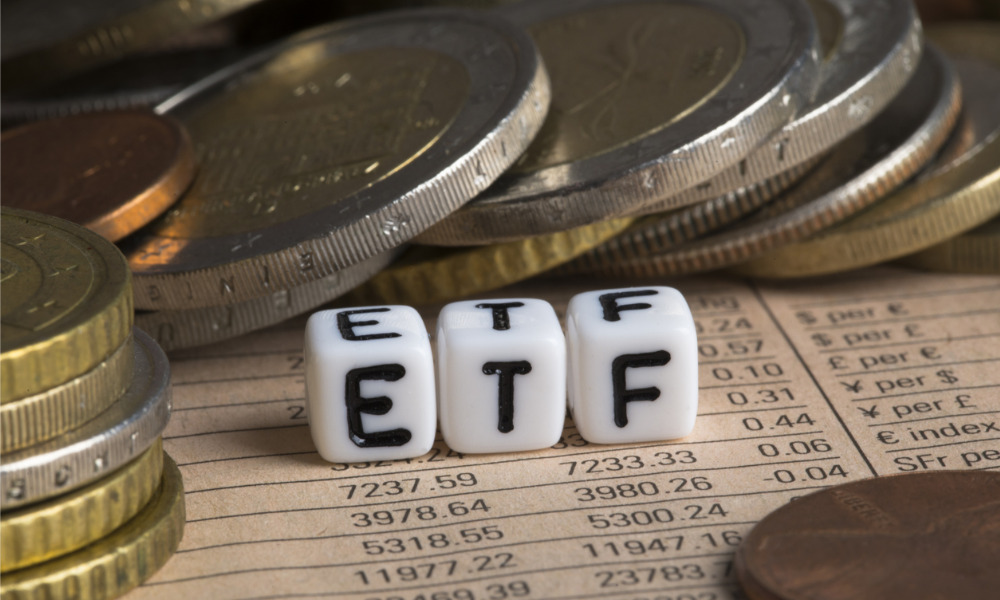 A new series of covered call investment funds, including an ETF targeted at the utilities sector, are now available, according to CI Global Asset Management. The trading for CI Utilities Giants Covered Call ETF on the Toronto Stock Exchange starts under the tickers CUTL (Hedged Common Units) and CUTL.B. (Unhedged Common Units).
Four new mutual funds from CI GAM are being introduced in addition to its current portfolio of covered call ETFs. The following brand-new funds will invest in the underlying ETFs' securities: CI Canadian Banks Covered Call Income Corporate Class; CI Energy Giants Covered Call Fund; CI Gold+ Giants Covered Call Fund; and CI Tech Giants Covered Call Fund.
The funds are particularly useful since times of heightened market volatility typically lead to higher call option premiums, which improve the revenue from this technique.
"Our covered call funds offer investors new opportunities in challenging markets," said Roy Ratnavel, Executive Vice-President and Head of Distribution for CI GAM. "They generate steady income and deliver a measure of downside protection while maintaining exposure to the upside potential of a portfolio of high-quality companies. With these new funds, we're providing additional options to access this valuable, proven strategy."
The advantages of CI GAM's covered call funds include focused exposure to the biggest companies in important industrial sectors and a tax-effective income stream produced by writing covered calls. Furthermore, CI GAM provides some downside protection since the income from premiums helps to offset any possible price drops in the portfolio.
Moreover, because these funds will write call options on around 25% of the portfolio while keeping about 75% fully invested, investors in CI GAM's covered call funds will benefit from any capital gains made on the investments in the portfolio. The funds guarantee the CI GAM team's professional expertise and its wealth of knowledge in the administration of covered call option techniques.
The investment goal of the CI Utilities Giants Covered Call ETF is to offer unitholders an actively managed portfolio that includes (i) regular cash distributions, (ii) the chance to gain capital appreciation by investing on an equal-weight basis in a portfolio of equity securities of at least the 20 largest utility companies, as measured by market capitalization, listed on a North American stock exchange, and (iii) lower overall volatility of returns on the portfolio.
A steady income stream and defensive qualities that can increase portfolio stability are only two advantages that the utilities industry provides for investors. A portfolio of utilities companies using a covered call strategy has higher income potential.
With more than 125 ETFs and $16.0 billion in assets under management, CI GAM is Canada's fifth-largest ETF provider (as at December 31, 2022). Beta, smart beta, actively managed, liquid alternatives, digital assets, covered calls, and thematic mandates are all included in the broad range of ETFs offered by CI GAM.