Firm's latest acquisition is closer to home as it snaps up ultra-high-net-worth business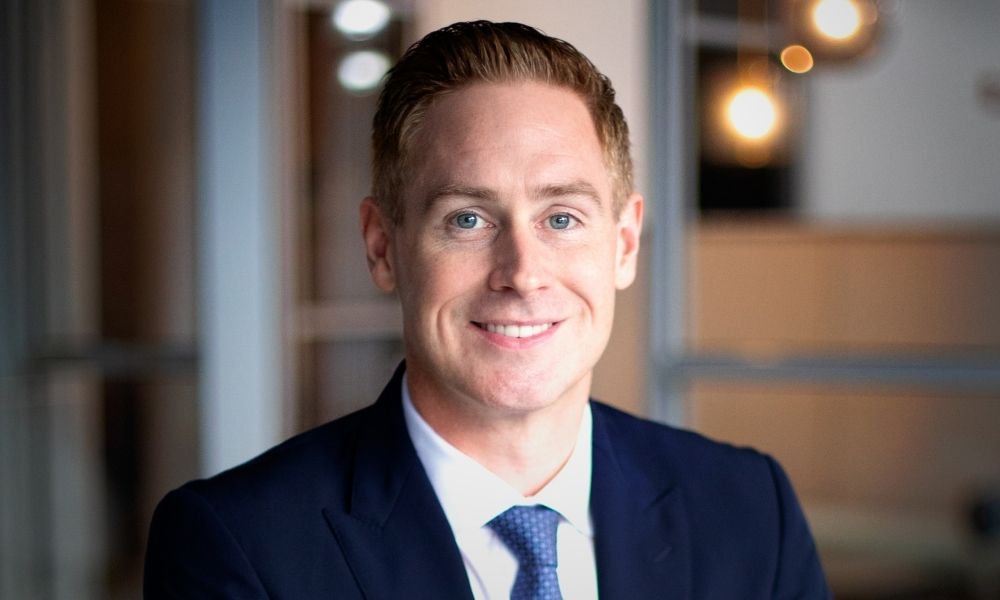 CI Financial believes it can now "seamlessly serve" the full spectrum of wealth management after announcing it will acquire one of Canada's top multi-family offices.
The deal for Northwood Family Office will increase CI's Canadian wealth management assets to approximately $81 billion and total assets globally to about $377 billion. CI has caught the eye in recent times with its aggressive expansion, particularly in the U.S. RIA space.
Northwood, which is based in Toronto, Ontario, manages around $2.2 billion of investment assets and $9 billion of family net worth on behalf of clients who include entrepreneurs, senior corporate executives, charitable and family foundations, and other ultra-high-net-worth individuals and families.
Read more: CI Financial CEO says aggressive growth is just the 'first inning'
According to a press release issued by CI, Northwood is not only an industry leader but one of the first multi-family offices established in Canada.
"We're excited and honoured that Northwood has chosen to combine with CI," said Kurt MacAlpine, CI Chief Executive Officer. "As pioneers in the multi-family office business, founders Tom McCullough and Scott Hayman have set the Canadian standard for serving wealthy clients with highly complex financial and personal requirements.
"Supporting their success are many decades of industry experience, deep relationships with clients and throughout the ultra-high-net-worth community, and a high-calibre, expert team.
He added: "Northwood is a great complement to our Canadian CI Private Wealth business and together they form a strong foundation for building the country's leading high-net-worth and ultra-high-net-worth platform.
"With the addition of one of Canada's leading family offices, CI can now seamlessly serve the entire spectrum of wealth management, from beginning investors to the nation's wealthiest families."
Tom McCullough, Northwood's Chairman and Chief Executive Officer, believes the acquisition is an "exceptional strategic and cultural fit" that will enable the firm to move to the next stage of its growth and development.
Read more: Tom McCullough on the most common questions wealthy families ask
He said: "We take a comprehensive, integrated and objective approach to meeting our clients' needs, an approach that's shared and valued by CI and its wealth management teams in both Canada and the U.S. With CI's support, we look forward to enhancing the services we provide to our clients, while taking advantage of the tremendous growth opportunities available in the family office segment."
Northwood is a founding member of the Wigmore Association, a group of leading family offices from around the world. Meanwhile, McCullough is the co-author of two books: Family Wealth Management, and Wealth of Wisdom: The Top 50 Questions Wealthy Families Ask, and also an adjunct professor in the MBA program at the University of Toronto's Rotman School of Management, where he teaches "The Management of Private Wealth".