By purchasing a majority stake in the Australian firm, CI will gain 'a significant new platform'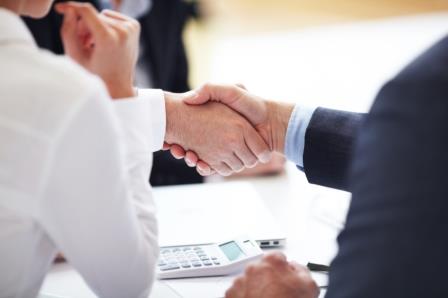 CI Financial Corp. has agreed to purchase an 80% stake in Grant Samuel Funds Managerment, an investment fund manager in Australia. The deal, whose terms were not disclosed, is anticipated to close on or about Nov. 15.
"We are very excited to partner with a well-established firm led by an experienced and highly regarded management team," said Peter W. Anderson, chief executive officer of CI. "This acquisition aligns CI with a proven competitor in one of the world's fastest-growing pension markets, and is a significant new platform for CI as we expand our presence in global markets."
With assets in excess of A$6 billion, GSFM is a major leader in the management and distribution of investment strategies in the Australian and New Zealand markets. The current GSFM executives will keep a 20% stake in the company under the agreement. The existing GSFM team will remain, and management aspects will stay with the current executives, including CEO Andrew McKinnon, Head of Distribution Damien McIntyre, and COO Peter Nichols.
"With this transaction, GSFM gains the backing of an accomplished asset management and distribution firm that is one of the largest investment fund companies in Canada," McKinnon said.
"The CI business model is similar to the GSFM model and the two businesses are culturally aligned. The move will allow GSFM to continue to develop and further build upon its already strong client relationships for its existing partners – Epoch, Tribeca, Payden & Rygel and Triple 3 – in the institutional and retail markets."
Related stories:
Can buyback-focused ETFs be profitable?
CI Financial hits AUM of $113bn