Current head to step down after 22 years with the company with new man waiting in the wings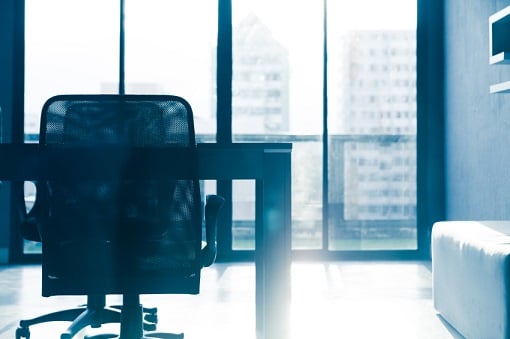 CI Financial Corp. has announced that Peter Anderson will succeed Stephen MacPhail as chief executive officer of the corporation effective June 1, 2016.

MacPhail will retire after a 22-year career with the Canadian-owned wealth management company. Since the beginning of March he has been working closely with Anderson in an effort to ensure a smooth transition. The transition of the role of CEO will take place on June 1, 2016 and MacPhail will remain at CI until June 30, 2016 to provide ongoing advice.

"Peter and I have spent considerable time meeting with customers, staff members, investors and other stakeholders across Canada and the transition has gone exceptionally well," MacPhail said.

"With Peter's extensive experience in the industry and as a senior executive with CI, the company will be in very capable hands."