CFP-certified Canadian advisors support stricter standards and rules to protect investors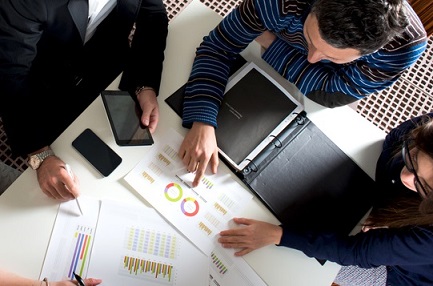 CFP (Certified Financial Planner) professionals across Canada believe that their title gives them an edge, and that investors deserve a best-interest standard.
These were some of the key findings of a national survey conducted by the
Financial Planning Standards Council
(FPSC) in February. Of the 17,000 CFP professionals across Canada, almost 18% (3,000) responded.
There was an overwhelming perception of value in the CFP designation. Eight out of 10 people surveyed said their title provides them with a competitive advantage, and 92% would advise other professionals to pursue CFP designation.
"While the Value of Financial Planning longitudinal study FPSC commissioned between 2009 and 2013 quantified the value of financial planning and the benefits to consumers… this survey of CFP professionals reinforces the value of obtaining CFP certification for those in the financial services industry," said FDSC President and CEO Cary List.
There was also tremendous support for the idea that financial services providers must act in the best interest of clients. According to 97% of the participants, advisors providing financial advice to retail investors should be loyal to their clients and owe them a professional duty of care. Slightly fewer (90%) believe that the financial planning profession should be regulated in law.
The FPSC has been a longtime advocate for statutory standards to make sure that those using the title or represent themselves as "financial planners" are qualified, ethical, and accountable to an appropriate professional body that oversees their professional conduct.
For more of Wealth Professional's latest industry news, click
here
.
Related stories:
Ontario's title-restriction pledge earns praise from FPSC
Where do you stand on the best interest debate?