The root causes are up for debate, but stakeholders agree there should be action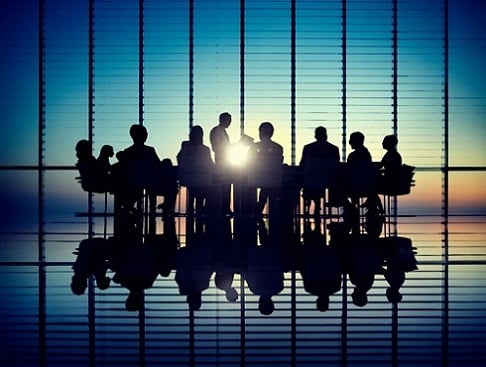 Serving a wide range of clients is becoming critical as borders between cultures and countries come down. That need is becoming even clearer in the financial planning sector, where demand for advice is growing — but the level of diversity isn't, suggests a new study by the CFP.
"This research provides additional data that will help us understand the challenges people of color face when entering the profession and create opportunities for prospective CFP professionals and the firms that employ them," said Marilyn Mohrman-Gillis, executive director of the CFP Board Center for Financial Planning.
The study from the CFP Board Center for Financial Planning in the US focused on the lack of racial and ethnic diversity in the financial-planning profession. Based on self-reported data provided to the board, less than 3.5% of all 80,000 CFP professionals in the US are black or Latino, which is markedly less than the representation in the US population.
While the majority of those in the financial-planning profession see no difference in the required skill set between whites and blacks (78%) or whites and Latinos (69%), the underrepresentation of blacks and Latinos is acknowledged by 7 in 10 CFP professionals. Sixty-one per cent of consumers — those with at least US$100,000 in income or investable assets who work with a financial planner — work with someone who is white and male.
The poll found different potential barriers to achieving diversity, including a lack of mentors; economic inequality and cultural norms that hinder awareness of the field; firms' hiring policies that emphasize candidates with strong networks and similarities with their current client base; and clients' implicit biases and unconscious preferences.
When asked for possible solutions, 56% of all respondents said more formal mentoring programs could help; 54% suggested earlier exposure to the career partly through financial literacy initiatives; 51% recommended increased awareness of the career as a professional path; and 34% said firms could have more diversity hiring programs.
The study also hinted at a change in attitude among black and Latino individuals as they enter the industry. Fifty-eight per cent of black and Latino prospective financial planners said they have never seriously thought of becoming a financial planner. However, those who are current CFP designation holders said they were highly satisfied, with 68% of black CFP professionals likely to recommend the profession and 59% of Latino CFP professionals saying the same.
"Building a diverse workforce is integral to the future of the profession and will create access to more opportunities for firms, prospective CFP professionals, and clients," said CFP Board CEO Kevin R. Keller, CAE.