Fund industry association announces 2021-2022 board appointments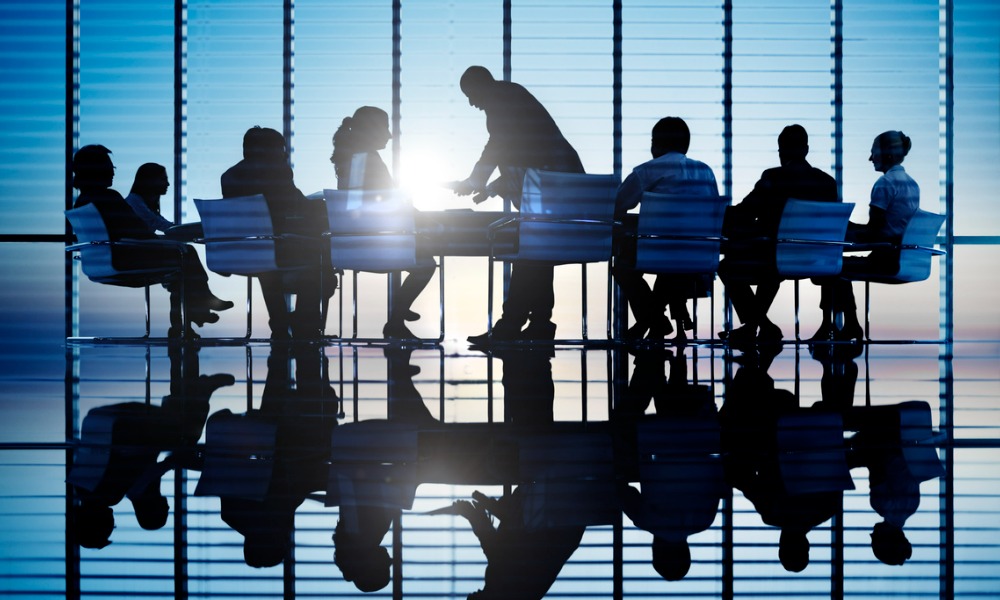 The Conseil des fonds d'investissement du Québec (CFIQ), the Quebec voice of the Investment Funds Institute of Canada (IFIC), has announced Eric Hallé as the new chair of its board of governors.
"I am proud to be elected as Chair by my fellow Governors to help lead CFIQ's ongoing efforts to achieve positive policy outcomes through these challenging times," said Hallé, who is the regional vice president, Eastern Canada at Dynamic Funds.
Hallé succeeds Johanne Blanchard, vice president and legal counsel at IG Wealth Management, who is stepping down after serving as chair for the last two years. Blanchard is still part of the board as a governor.
The board of governors, whom CFIQ members elected last month, have also named elected Sébastien Vallée as second vice chair. Vallée is senior manager of the Investment Solutions Division at Desjardins Société de placement.
Paul Bourque, the president and CEO of IFIC, also is staying on the board as its ex-officio first vice chair.
The Board of Governors, which was elected by CFIQ members last month, has also elected Sébastien Vallée, Senior Manager, Investment Solutions Division, Desjardins Société de placement, as its second vice chair.
"The Board looks forward to continuing to support CFIQ's stakeholder consultations, with the ultimate objective of helping investors achieve their financial goals," Hallé said.