New rule adds CFA program to possible pathways of aspiring investment management professionals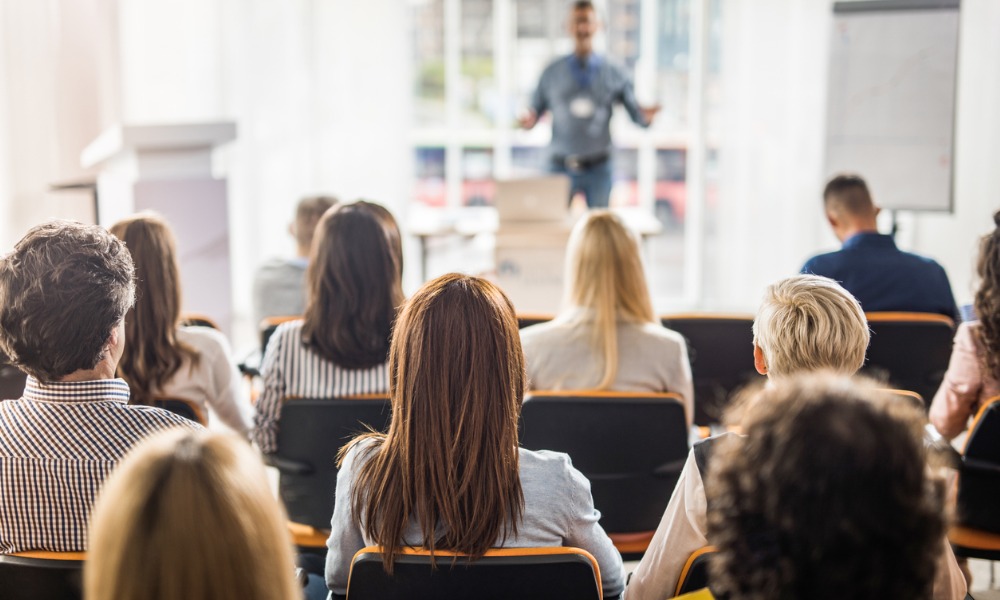 The CFA Institute has arrived at an important milestone with new recognition granted by the Investment Industry Regulatory Organization of Canada (IIROC).
The CFA Program, globally renowned as a premier credential among investment management professionals, has been included among the individual proficiency requirements of the Dealer Member Plain Language Rule Book.
"By transforming IIROC's Rule Book, we've enabled greater understanding and application of our rules for investment firms and their advisors," Elsa Renzella, IIROC's Senior Vice-President, Enforcement and Registration, said in a statement. "We are pleased that this will help recognize CFA Institute's high standards in meeting proficiency requirements and will streamline the registration process for those entering a career in investment management."
Under the new rules, set to take effect on June 1, successful completion of the Level I CFA exam (or higher) will be accepted as an alternative to the Canadian Securities Course for students, recent graduates, and professionals to meet basic regulatory licensing requirements toward a career in the investment industry.
In addition, having the CFA charter will satisfy IIROC's proficiency requirements for those pursuing registration categories in portfolio management, dealing with retail clients, and supervisory research analysts.
"Across the globe, CFA charterholders are known as premier investment management professionals and this expanded recognition reinforces that well-deserved reputation," Margaret Franklin, CFA, President and CEO of CFA Institute, said in the statement.
According to Michael Thom, Managing Director, CFA Societies Canada, there are over 20,000 CFA charterholders and 12,000 CFA candidates in the country this year. With a commitment to the highest levels of professionalism, knowledge, and ethical conduct, those who complete the program can be expected to act with the best interests of their clients in mind.
"Additional regulatory recognition by IIROC should encourage those individuals who want to pursue professional excellence to enroll in the CFA program, knowing that their substantial time invested will also now fulfill additional licensing requirements," Thom told Wealth Professional.
Thom said the new recognition should encourage CFA charterholders to further consider IIROC-regulated roles as they progress through their career.
"Stakeholders should also be confident that CFA charterholders are committed to putting investor interests first, as well as promoting efficient capital markets," he added.