Statistics show increasing numbers of examinees worldwide as well as in Canada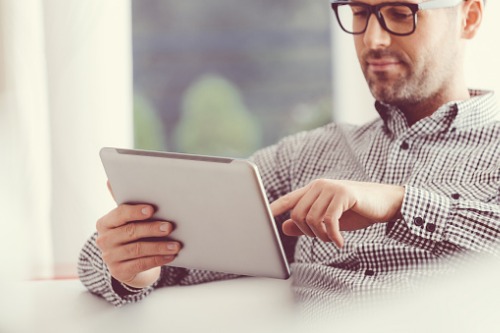 The CFA Institute recently unveiled the results of its latest round of CFA Program exams held in June this year.
According to the global association of investment professionals, 83,656 candidates sat for the Level I CFA Program exam, among whom 41% passed. There were 74,735 candidates for the Level II exam, for which there was a slightly higher 44% pass rate. And among the 38,377 candidates who sat for their final Level III CFA Program exam, 56% passed and became eligible to become CFA charterholders, pending verification of their professional experience.
"Our heartiest congratulations go out to all candidates who received great news today of their exam success," Paul Smith, CFA and president and CEO of the CFA Institute, said in a statement.
Over 250,000 candidates registered for the Level I, II, and III CFA exams this year, 11% more than the number of registrants last year. A total of 196,768 candidates sat for the exam this year, representing a 9% year-on-year increase.
The growth of the CFA program across all regions demonstrates strong interest in the credential as a key differentiator for individuals pursuing long-term careers as investment professionals. The highest increase in candidate growth was seen in Australia, where the number of test-takers shot up by 23% compared to the previous year.
Interest in the CFA program has also been on an uptrend in Canada. Over the past decade, the number of Canadians who sat for the Level I exam has risen from 3,472 to 5,071, reflecting a compound annual growth rate of 8%. Over the same period, Canadian Level II exam candidates rose from 3,134 to 5,328, representing an 11% CAGR, while Level III examinees increased from 1,623 to 3,077, equivalent to a 14% CAGR.
"This is an exciting time to be building a career in the investment profession, with ever more opportunities to make a positive impact," Smith said. "The complexities of delivering returns, particularly within the context of global sustainability, will require more expert analysis and a willingness to bring those skills to bear within and beyond traditional markets."
Those opportunities are also increasingly being opened to women as more participate in the CFA Program. According to the institute, the number of female test-takers has more than doubled over the past five years, and now represents 39% of candidates. Among Level I candidates, female participation has reached or surpassed parity in some markets, notably Australia and the U.K.
"The pockets of gender balance emerging in global candidate pools is a positive sign for the future health of the industry and for investors because research shows that divergent perspectives improve investment outcomes," said Stephen M. Horan, CFA, CIPM, managing director for Credentialing and for the Americas region at CFA Institute. "As firms improve diversity, we can begin to see that the investment profession of the future is more likely to be reflective of the investor population it serves."