Firm with Canada base accused of robbing shareholders of value, as tribunal closing arguments begin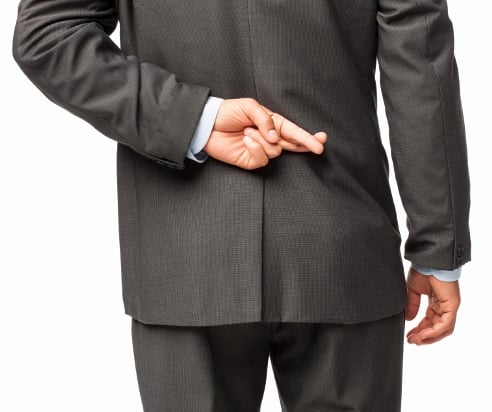 "He knew what was going on."
Those were the words of Hugh Craig, a lawyer for the
Ontario Securities Commission
, aimed at CEO Allen Chan as closing arguments began following 173 days of hearings in the case of Sino-Forest Corporation, which has its corporate office in Mississauga, Ontario, Canada.
Sino-Forest executives are accused of perpetrating a massive fraud prior to the collapse of the forestry firm back in 2012 with Craig claiming that Chan was a "hands-on" CEO and was behind all of the company's transactions.
In a report by the
Canadian Press
, Craig argues Chan was behind two fraud cases known as "the standing timber fraud" and the "Greenheart fund". Indeed Craig went as far as to claim "they would not have happened but for him and his dishonesty".
According to the
Canadian Press
report, in the first alleged instance, Chan hid his interest in Sino-Forest's acquisition of forest products company Greenheart Group Ltd; and in the second case it is alleged the company lied to investors by overstating its assets value. According to Craig the committee was unable to locate 500,000 hectares of standing timber with an estimated value of $2.9 billion.
Initial claims were made against Sino-Forest back in June 2011 when Muddy Waters Research suggested the company had made up sales transactions and exaggerated assets – allegations that the firm denied.
Though it was based in Ontario, the company did the bulk of its business in China and reached a market capitalization of $6 billion at its peak – making it the most valuable forestry company on the Toronto Stock Exchange. Its shares leapt from June 2005-March 2011 from $5.75 a share to $25.30 a share.
Now Chan, along with executives George Ho, Alfred Hung, Albert Ip and Simon Yeung, is accused of misleading investigators by inflating assets and lying to investors. It is alleged they had "deceitful conduct" and provided misleading information.
Meanwhile, Chan's lawyer argued that the company's practices were merely "workarounds" needed to operate in China where practices are different.