Further consolidation is likely and will lead for tough times for oil-producing provinces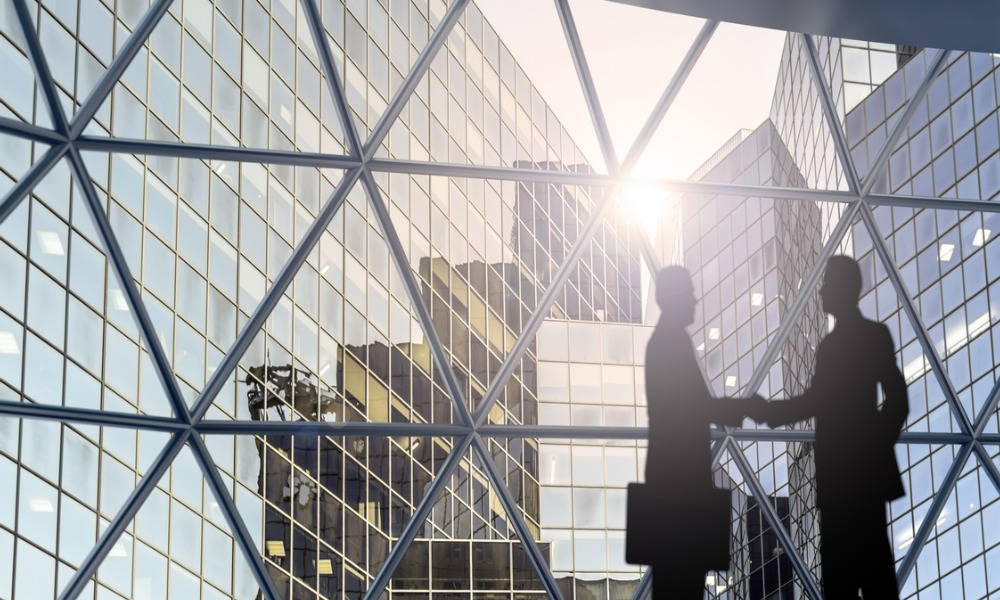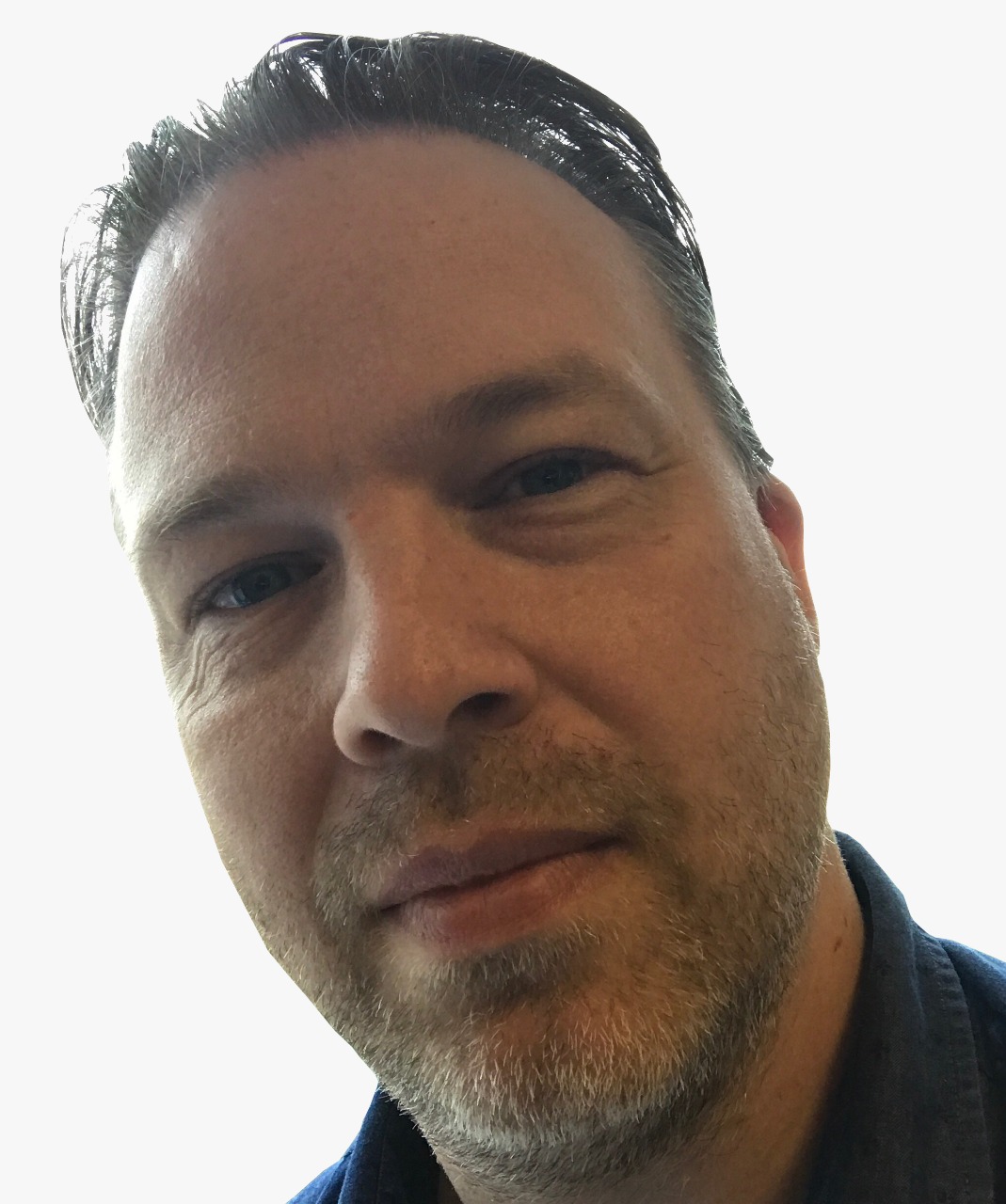 Two major Canadian oil companies announced a tie-up Sunday as the energy sector adapts to challenging times.
Cenovus and Husky will combine to form a "resilient integrated energy leader" in an all-stock deal valued at $23.6 billion inclusive of debt. Cenovus will pay $3.8 in what is the largest oil and gas deal in almost four years. It is expected to close in the first quarter of 2021.
Husky shareholders will receive 0.7845 of a Cenovus share and 0.0651 of a Cenovus share purchase warrant in exchange for each Husky common share, representing a 21% deal premium excluding warrants.
The combined firm will operate as Cenovus and will continue to be headquartered in Calgary.
"We will be a leaner, stronger and more integrated company, exceptionally well-suited to weather the current environment and be a strong Canadian energy leader in the years ahead," said Alex Pourbaix, Cenovus President and CEO, who will lead the combined firm. "The diverse portfolio will enable us to deliver stable cash flow through price cycles, while focusing capital on the highest-return assets and opportunities."
By joining, the two firms hope to find synergy savings of around $1.2 billion and expects to be in a stronger position to return capital to investors. Pourbaix says asset sales should not surprise investors.
While the deal may be good news for shareholders, it represents the tough climate in which the energy sector, in Canada and globally, is operating. This has been exacerbated by the pandemic which has hit demand heavily due to lockdowns and accelerated the shift to work-from-home.
Consolidation in the sector will lead to job losses and Rafi Tahmazian, a partner and senior portfolio manager at Canoe Financial says that the Cenovus-Husky deal should serve as a wake-up call for Albertans who rely on the sector for work.
"As long as these valuations are where they are, and the markets funds flow is not coming into this sector, you're going to see more of this kind of stuff," Tahmazian told the Financial Post.
Survival mode
The deal creates the third largest energy firm in Canada based on total company production, with about 750,000 barrels of oil equivalent per day (BOE/d) of low-cost oil and natural gas production.
The enlarged Cenovus will be a bigger threat to smaller firms, who may be forced to seek their own combinations.
"You will continue to see stock-based deals with skinny premiums as companies scrape together enough accretion and cash flow to survive," Ryan Bushell, President of Newhaven Asset Management told Reuters.
However, Bushell expressed surprise that Cenovus has chosen Husky as its target, given its ESG record which may dissuade institutional investors who are keen to offload less sustainable assets. Cenovus was one of four Canadian firms added to a blacklist by the world's largest sovereign fund earlier this year.
Advisors on the deal included RBC Capital Markets and TD Securities, advising Cenovus; and Goldman Sachs and CIBC Capital Markets, advising Husky.