Norway's central bank has included the firms in its list of firms that do not meet greenhouse emissions criteria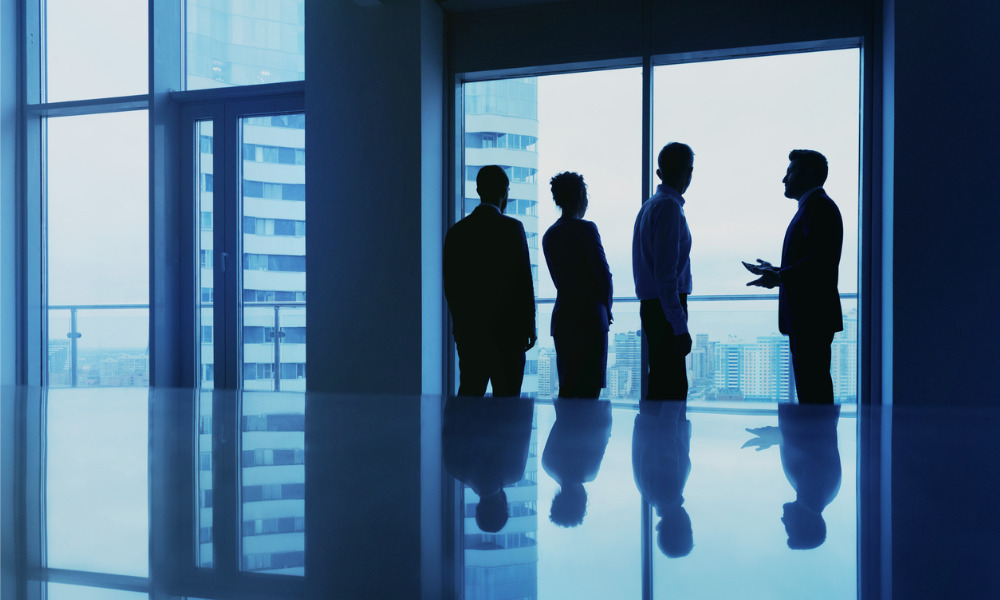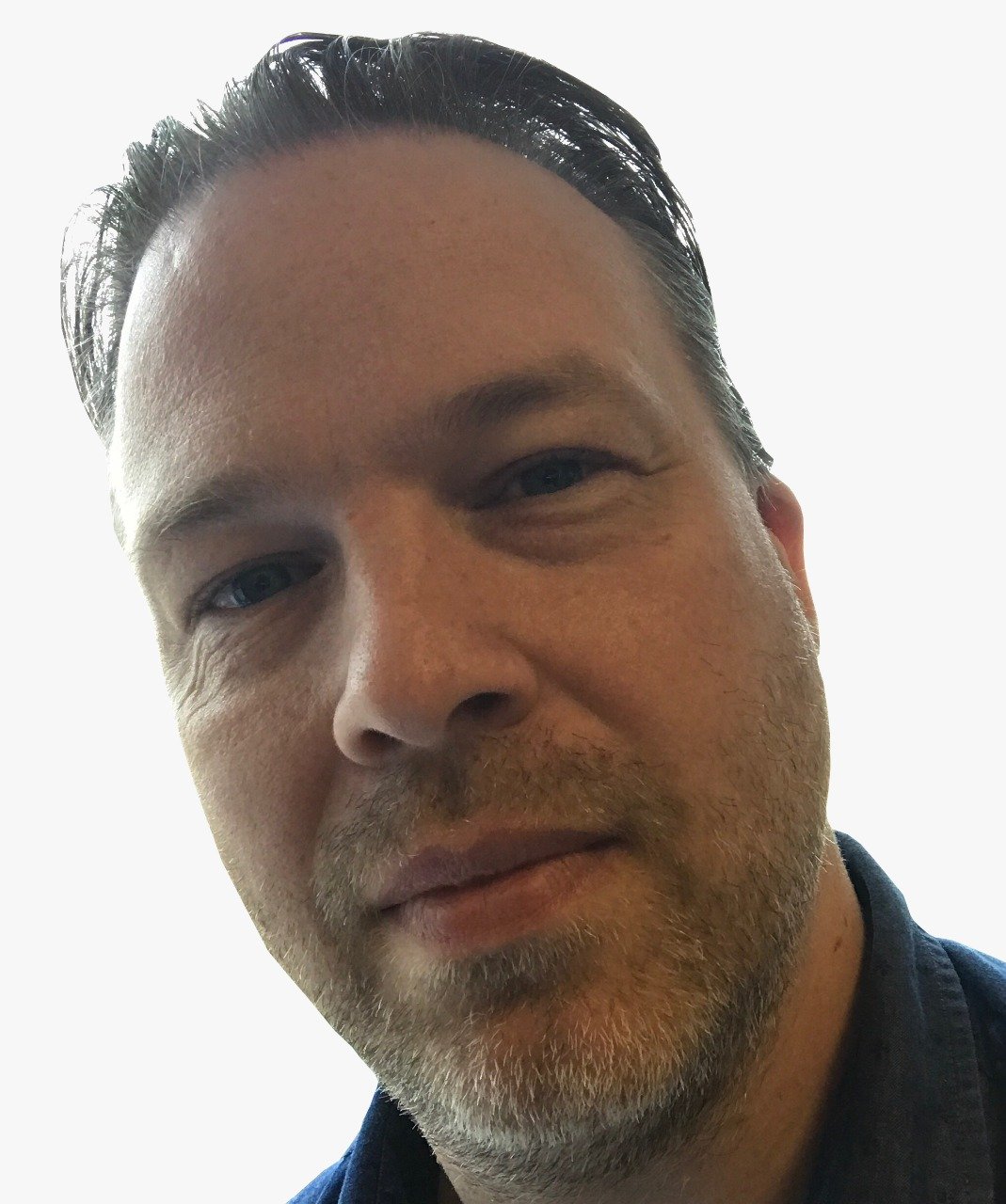 The world's largest sovereign wealth fund has named four Canadian firms among its latest blacklisted companies.
Norway's central bank said Wednesday that the country's huge wealth fund will not invest in the firms citing "unacceptable greenhouse gas emissions."
It's the first time that the blacklist has included carbon emissions as a reason for exclusion and reflects the growing focus on ESG investments.
Canadian Natural Resources, Cenovus Energy, Suncor Energy, and Imperial Oil are the four Canadian firms that are on the blacklist along with dozens of others that have been added over the years.
The list includes many firms that have excessive carbon emissions, produce coal, are responsible for severe environmental damage, human rights violations, or for producing nuclear weapons.
The decision to exclude certain companies from eligibility from investment by the $1 trillion sovereign wealth fund is determined by Norges Bank's ethics committee using a set of guidelines.
The fund is set for a $37 billion withdrawal to cover the additional costs of the COVID-19 crisis, the largest ever withdrawal by the government. This will be partly offset by a huge asset sale.
In announcing the decision to blacklist the four Canadian energy firms, the bank says: Norges Bank's Executive Board has not independently assessed all aspects in the recommendations, but finds it adequately substantiated that the criteria for exclusion and observation have been fulfilled under the guidelines.
A report from Reuters said that the firms had not provided comment after market hours.