How the investment fund manager navigated challenging markets to do better than benchmark portfolio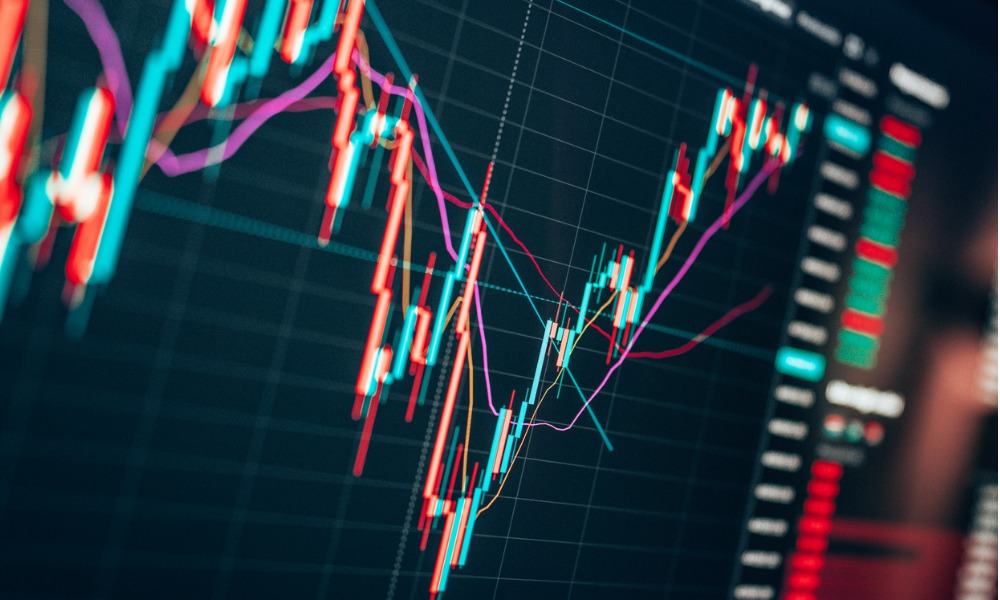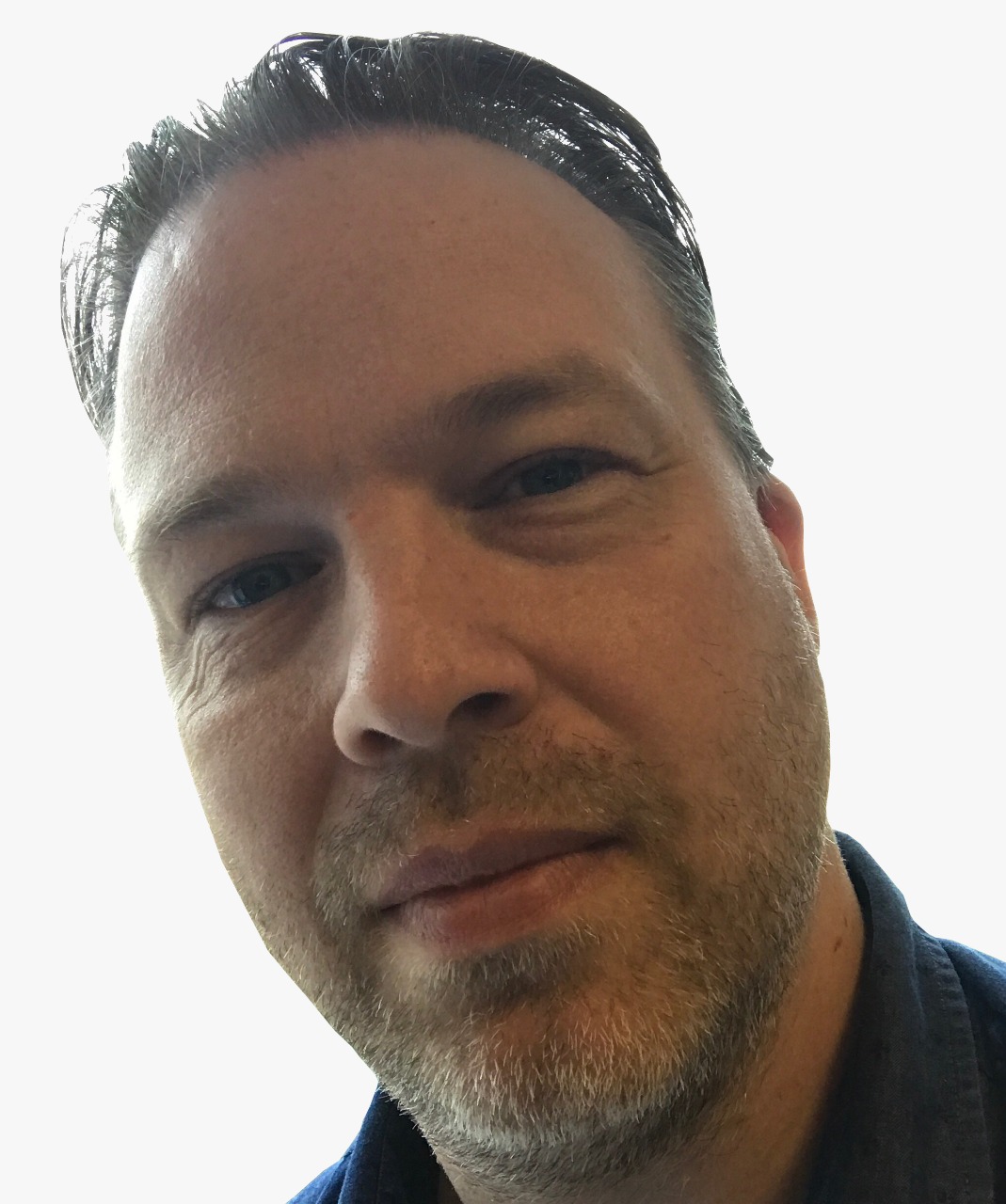 One of Canada's largest institutional investors has weathered the storm of the first half of 2022 to produce returns way above its benchmark portfolio.
While still posting a negative average return of -7.9%, CDPQ said this compared to its benchmark portfolio's -10.5%. The fund manager's annualized returns over 5 and 10 years also outperformed at 6.1% and 8.3% respectively.
The equity markets portfolio recorded a six-month return of -16.0%, above its benchmark portfolio's -17.2% and the bearish environment during the first six months also weighed on the private equity market with a return of -2.4%, above the -4.1% return of its benchmark portfolio.
In what was the worst 6-month trading period for stocks and bonds in the past 50 years, CDPQ said its robust portfolio and strategy was key to performance in challenging times.
"The mix of factors we faced had not been witnessed in several decades: spiking inflation that triggered rapid and sharp interest rate hikes, rare simultaneous corrections in both stock and bond markets, fears of an economic downturn and the war in Ukraine with its many collateral effects," said Charles Emond, president and CEO of CDPQ. "Despite this turbulence, CDPQ's portfolio continued to clearly outperform its benchmark portfolio due to the strategy's evolution since the pandemic started, sound asset diversification and the quality of execution by our teams."
Net assets ended June 30, 2022, were $392 billion, down more than $28 billion, with investment results of -$33.6 billion and net deposits of $5.4 billion.
CDPQ this week announced that it has written off its stake in bankrupt crypto lender Celsius.
Fixed income
CDPQ's fixed income assets were impacted by inflation and interest rate hikes with bond markets performing worse than any time since the 1920s.
CDPQ posted a -13.1% return in Fixed Income, compared to -15.1% for its benchmark portfolio, representing nearly $3 billion in value added attributable to all credit activities.
Private credit investments and commitments continued in the first half of 2022, amounting to $8.5 billion
Real assets
CDPQ's real estate and infrastructure assets produced positive returns of 7.9% over the first six months of 2022, far higher than its benchmark's 2.4% returns.
Real estate saw a 10.2% return (beating the benchmark 11.4%) while infrastructure generated 5.8% (outperforming the benchmark's negative returns of -5.5%).
"For the past two years, we've been working in an environment of extremes characterized by particularly fast and pronounced changes, added Emond. "These unusual and unstable conditions will persist for some time. In the short term, we'll be watching what central banks do to contain inflation and how that impacts the economy. Our portfolio continues to be robust, and we remain disciplined in order to perform well in different market conditions."