RE/MAX survey reveals that affordability means compromise with today's red hot real estate prices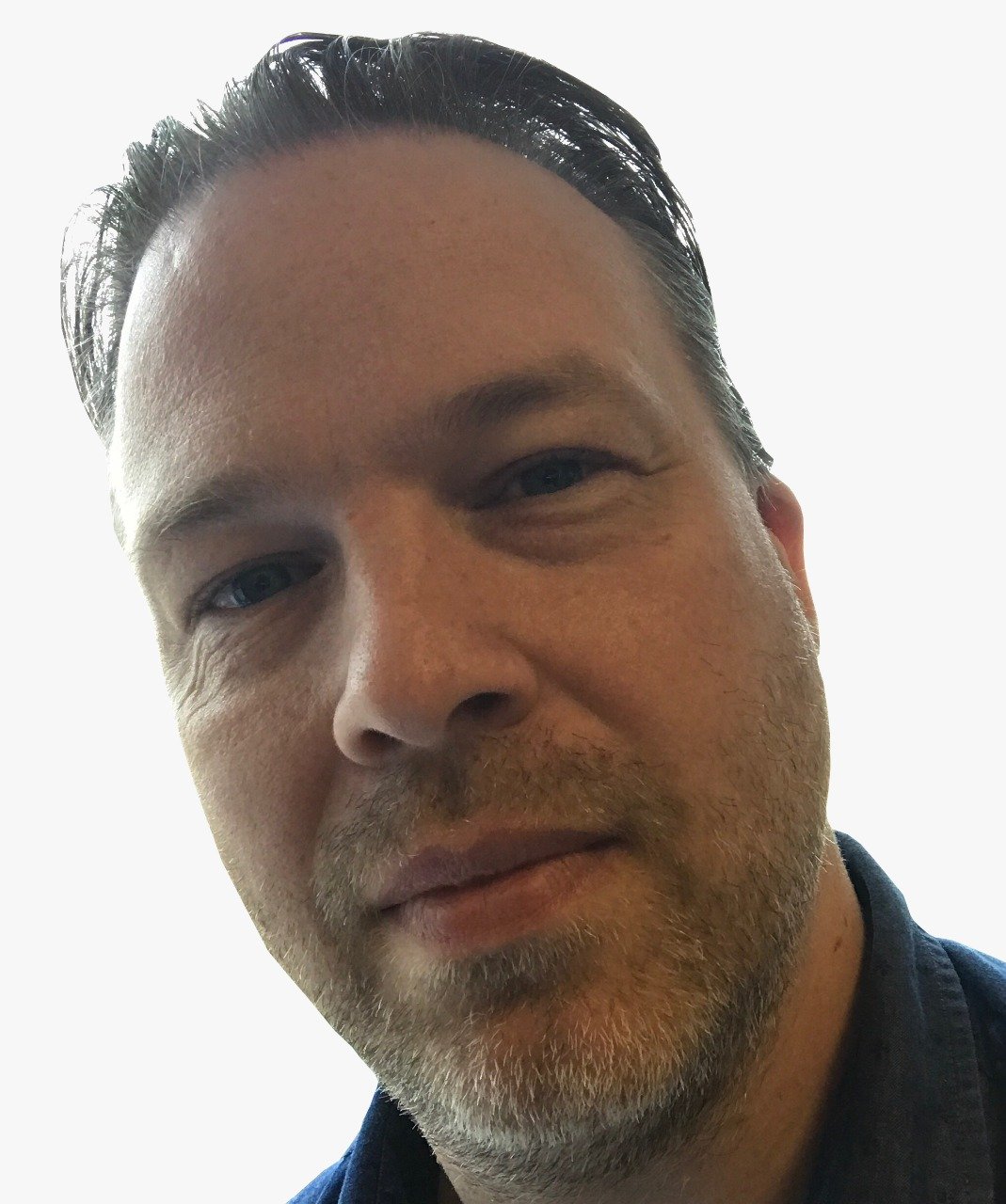 Almost 7 in 10 Canadians are willing to make at least one sacrifice to be able to buy a home, even if that means relocation.
Two thirds of respondents to a new Leger survey for RE/MAX Canada said they would move to a new neighbourhood to afford a home, although for 50% that would mean a move of less than 100km.
With 43% stating that the high price of real estate in their area was a barrier to becoming a homeowner, more than half of respondents said they would be willing to compromise on the type of home they buy, 29% would consider co-ownership with friends and family, and 27% would rent part of their home for additional income.
As well as house prices, the cost of living, shortfall in salary, market volatility, and rising interest rates are all hurdles to homeownership.
"Despite affordability challenges across the cost-of-living spectrum, Canadians are still eager to engage in the housing market – even if it means making some sacrifices in the short-term to achieve affordable home ownership," commented Christopher Alexander, president, RE/MAX Canada.
Most affordable markets
Based on average residential selling price, Brandon, MB ranked as the most affordable market in 2022, replacing Winnipeg which took that accolade in 2021. Regina, SK, St. John's, NL, Moncton, NB and Red Deer, AB, complete the top 5.
However, affordability also depends on the share of income that is required for mortgage payments.
By that metric, Red Deer, AB ranked as Canada's most affordable market, with 25.86% of average monthly income spent on the average-priced home.
Based on broker insights and external data, the average monthly mortgage amount across Canada ranges from approximately $1,492 to $6,314. Depending on regional income levels and with a 20% down payment, this accounts for anywhere from 25.86% to 112.25% of Canadians' monthly income.
Cooling prices
With interest rates and inflation rising, the Canadian housing market is beginning to cool with single-digit price gains expected in 2022 by RE/MAX Canada.
Some markets will see a decrease in prices while Hamilton is the key market currently still showing price growth.
Benjamin Tal, CIBC's deputy chief economist, commented that despite current economic conditions, it's not interest rate hikes that are biggest factor impacting housing affordability.
"Instead, it's the pace at which interest rates increase that poses a greater risk to the housing market and economy in the short-term," he said. "In the long-run, factors such as rising immigration levels putting further strain on demand, limited housing supply, supply chain hold-ups, and the shortage of skilled labourers will be the greatest hurdles in overcoming Canada's housing affordability crisis. These must all be addressed in order to help balance supply."