The country's most prominent corporations have lost billions despite rapid increases in sales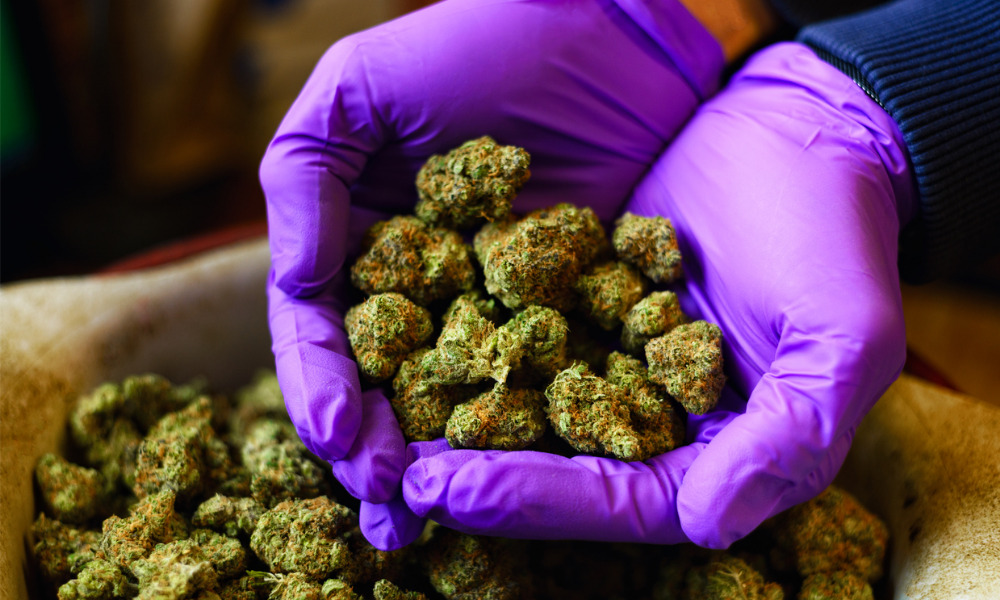 Cannabis sales have gradually climbed since legalization was passed, and now account for roughly as much of the country's GDP as the dairy sector. But that hasn't prevented billions of dollars in losses among largest publicly traded pot corporations in Canada.
A report from Toronto-based law firm Miller Thomson has found that losses across 183 publicly traded cannabis firms have cost Canadian investors $131 billion. These same corporations have continued to give its CEOs bonuses worth millions of dollars despite their subpar performance, reported the Financial Post.
The federal government is presently conducting a legislative review of the Cannabis Act, which proponents are counting on to reinvigorate the industry.
They are requesting adjustments to stringent marketing and promotion laws, high excise taxes, and product restrictions like the 10mg THC cap on edibles that make it tough for legitimate businesses to compete with the black market.
Industry players are urging the federal government to expedite the process, which started a year behind schedule and must be completed in less than 18 months.
"Many smaller players within the industry simply cannot wait 18 months for relief," Omar Khan, senior vice president of corporate and public affairs at High Tide, recently told The Canadian Press.
Prime Minister Justin Trudeau stated in the years before to legalization that the historic policy move was not about earning money but rather about preserving the public's safety and health.
That position has effectively caused the sector to be cut out of government initiatives meant to encourage business, including the sector's early exclusion from COVID-19 emergency aid until the government changed direction.
"The federally licensed and regulated cannabis industry lacks fair access to various government programs and services available to almost all industry sectors, especially high-growth sectors such as cannabis," Khan and George Smitherman, president and CEO of the Canadian Cannabis Council, wrote in an op-ed for The GrowthOp last year.
Khan and Smitherman assert that "the moment has come for the government to normalize its relationship to cannabis" considering the opportunity for a worldwide leadership role.
In Ontario, it took roughly three years for sales of legal goods to surpass those of illicit ones, and industry supporters claim that regulatory adjustments are necessary for this trend to spread across the nation, which was one of legalization's original aims.
It remains to be seen whether those changes will materialize from the government's review. A specially formed independent panel of experts will provide guidance to Jean-Yves Duclos, minister of health, and Carolyn Bennett, minister of mental health and addictions, along with the associate minister of health.
"The work of the expert panel will address the ongoing and emerging needs of Canadians while protecting their health and safety," Duclos said in September. "Through this useful, inclusive and evidence-driven review, we will strengthen the act so that it meets the needs of all Canadians while continuing to displace the illicit market."