Poll reveals many Canadians lack basic knowledge of investing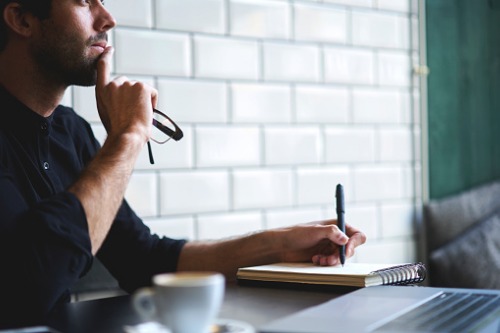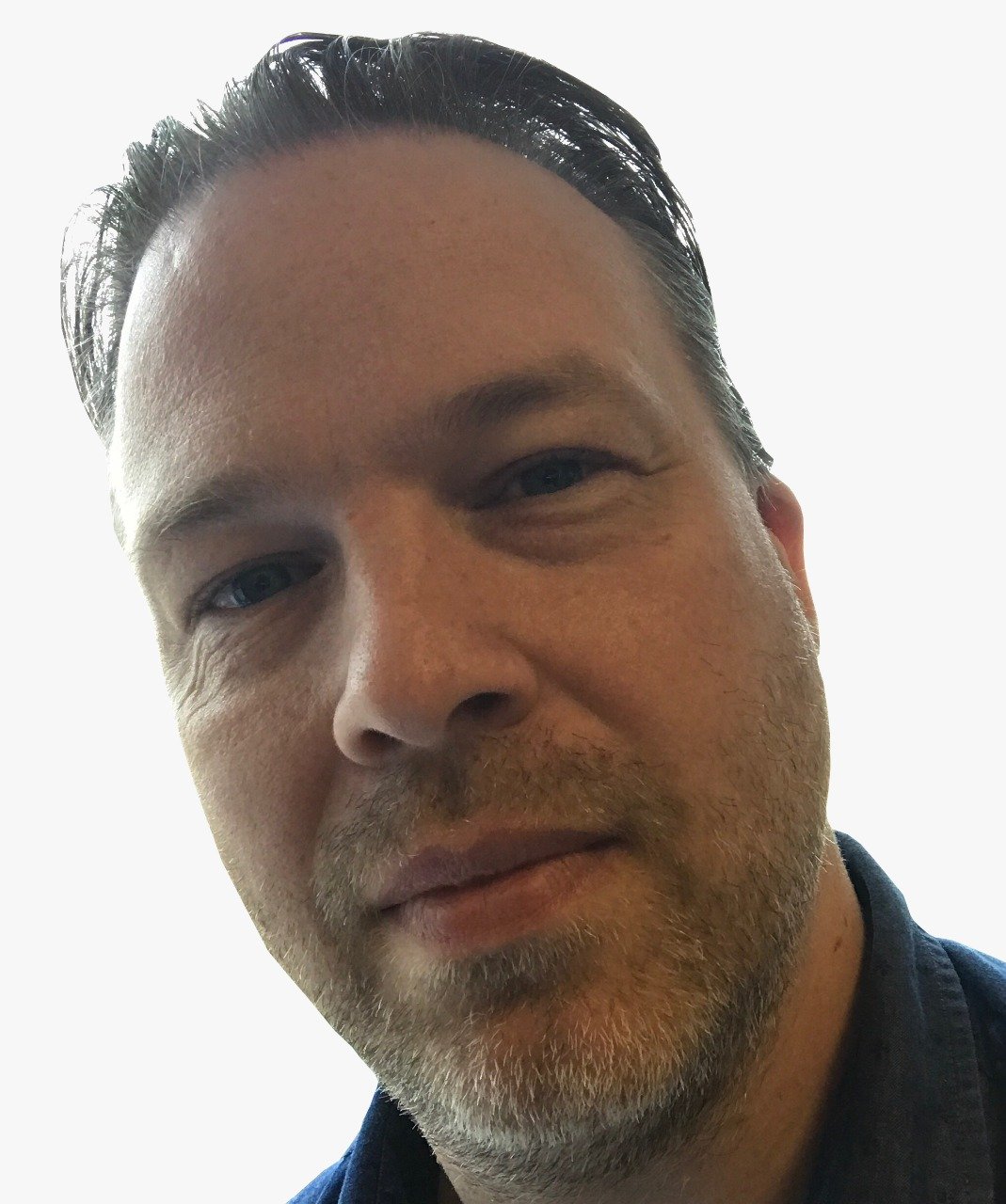 Four in ten Canadians are unsure about the basics of investing despite a keenness to start.
TD Bank's Investing Report Card shows that 58% of respondents are not sure of the difference between a mutual fund and an exchange-traded fund (ETF) and 38% couldn't be certain of the difference between a stock and a bond.
"Canadians are ambitious about their financial futures – that's evident in the conversations we have with our clients every day," says Paul Clark, President, Direct Investing and EVP, TD Bank Group. "But there is a disconnect between the number of investing tools currently available and investor knowledge and confidence."
Other key findings of the survey show that most Canadians are unlikely to use online investment platforms as 55% don't know how to use them; and 25% of respondents were unaware that they could start investing with less than $100 and start to make money.
Education online
The survey revealed that 39% of respondents didn't know where to find online educational resources to help them invest.
TD recently added a Learning Centre to its WebBroker platform to offer on-demand videos, daily live and archived Master Class workshops, webinars and reports.
"We wanted to create a one-stop, easy-to-navigate online resource to help clients expand their investing knowledge, whether they're just getting started or a seasoned pro," says Clark. "Combined with the recent launch of GoalAssist, Learning Centre is another example of how we're increasing our focus on education to help empower clients to become confident investors."