A survey from Oaken Financial warns of a retirement funding shortfall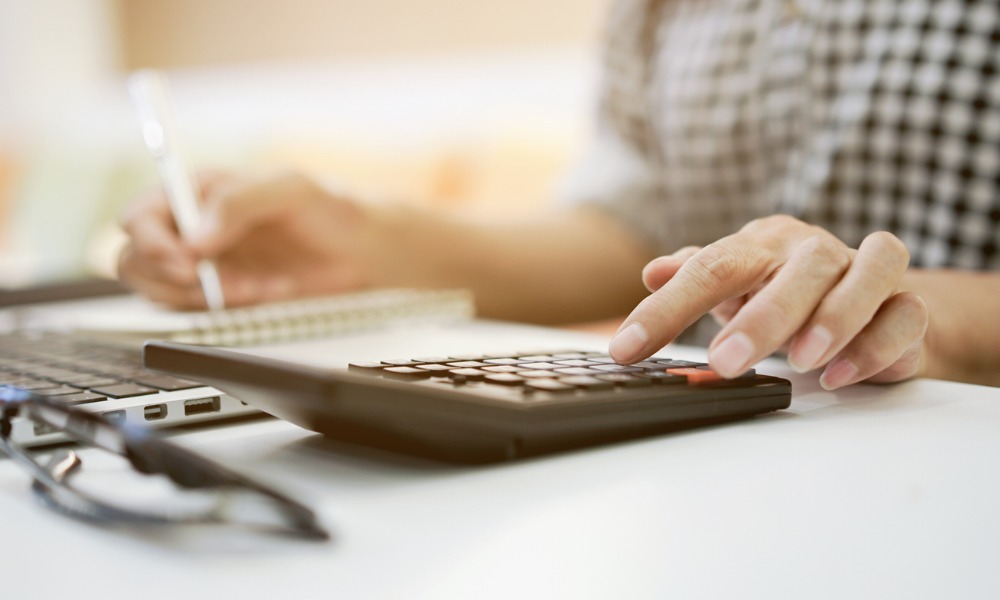 Many Canadian workers are struggling to save for their retirement but it's ok because they have a back-up plan.
They expect to receive an inheritance which will cover the shortfall in their own savings. The only thing is, that those they hope will provide the inheritance, plan to spend the cash themselves.
The financial challenge facing millions of Canadians has been highlighted in a new report from Oaken Financial which found that nearly half of respondents were either late starting to save for their retirement or haven't yet started. This includes half of Generation X (35-54 years old) respondents.
Millennials (18-34 years old) are most likely to have not started saving for their retirement yet (54%) with the high cost of living the top reason followed by the cost of raising children. Gen Xers also cite child-related costs as a burden to saving for retirement.
Student debt is also a key financial challenge with 40% of millennials saying this is impacting their ability to save.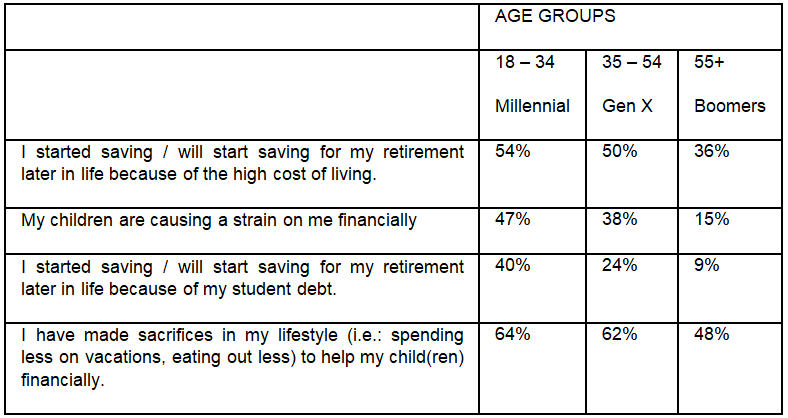 But there is also a financial burden for many who are not only spending on their children but also their own aging parents. A third of millennials are in this new "sandwich generation."
Inheritance delusion
While 23% of respondents across the generations say inheritance is part of their long-term financial planning, this rises to 24% among Gen X and to 30% for millennials.
But half of those surveyed indicated that they intend to use their money to support their own retirement and 48% have no plans to provide an inheritance to loved ones and at least half are already spending it!