New report from Hoyes, Michalos & Associates shows 1 in 6 insolvencies involve student loan debt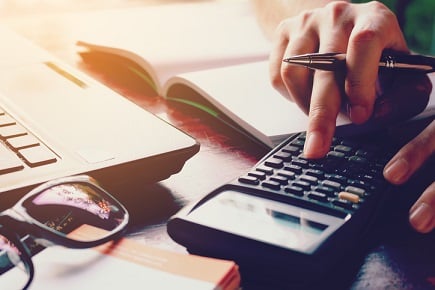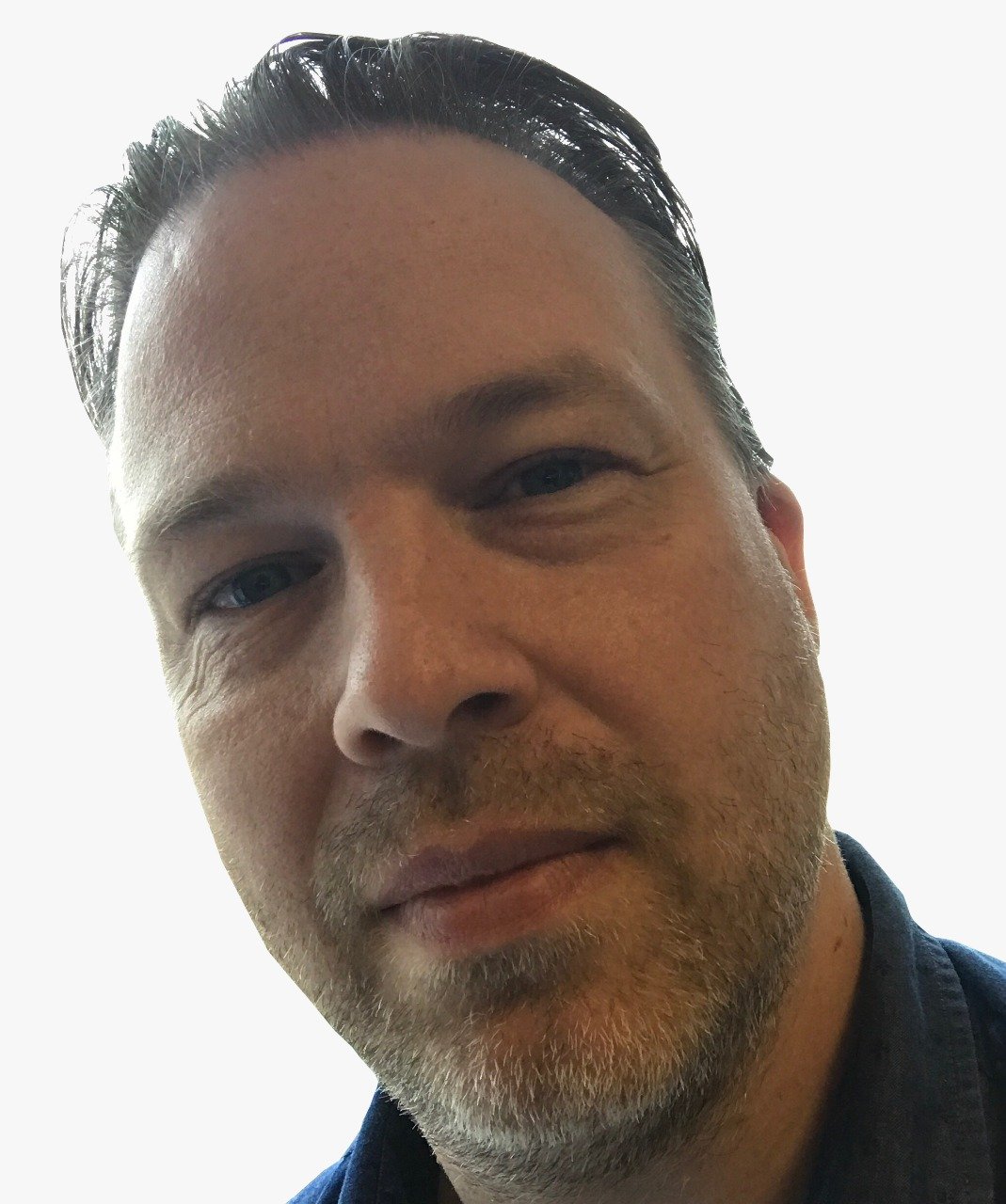 More Canadians who become insolvent have student debt as a contributing factor according to a new study.
The report from licensed insolvency trustees Hoyes, Michalos & Associates reveals that 1 in 6 insolvencies involves student debt; a record high of 17.6%.
And that means there has been a significant shift in the share of Canadian insolvencies where education loans play at least some part in financial collapse.
"Nine years ago, student debt insolvencies were just under 13% of all insolvencies we filed," says Ted Michalos. "Today, 18% of the clients we see are struggling with student debt. It's an epidemic."
The size of these debts are also substantial with the average insolvent debtor with student loans owing $14,729 years after leaving school. That's a 32% share of their unsecured debt.
While Canadian government-guaranteed loans are automatically discharged in a bankruptcy or consumer proposal if the debtor has been out of school for at least seven years, but there is no waiting period for private student loan debt.
"The people we see coming into our offices struggling with student loans are getting younger each year," adds Doug Hoyes. "Today, 31% of student debt insolvencies are filed by young people under the age of 29. This rate was just 21% in 2011."
Why has student debt increased?
The study questions why there has been a sharp rise in student loan debt over the past decade.
It concludes that tuition and residence costs have increased which means students often feel pressured to borrow more to fund their studies.
Additionally, many graduates are not finding work in their chosen field and are working instead in part-time and low-paid jobs and not earning enough to repay loans.
"We believe it's time to eliminate the waiting period to have government student debt discharged through a bankruptcy or consumer proposal," says Doug Hoyes. "There is no such waiting period for private student loans, and there is no difference in how students use either government borrowing or private borrowing. It is inequitable to penalize a student just because they used government student loans when another student using private debt can get relief immediately."
According to the firm's data, women are suffering the burden of student debt more than men.
The study shows that, in 2018, 61% of average student debtors were women, 39% men. The average age across genders was 35 and their total unsecured debt including student loans was $46,373.
The full study is available at https://www.hoyes.com/press/joe-debtor/the-student-debtor/