Many have already paid off bills and most are confident in saving more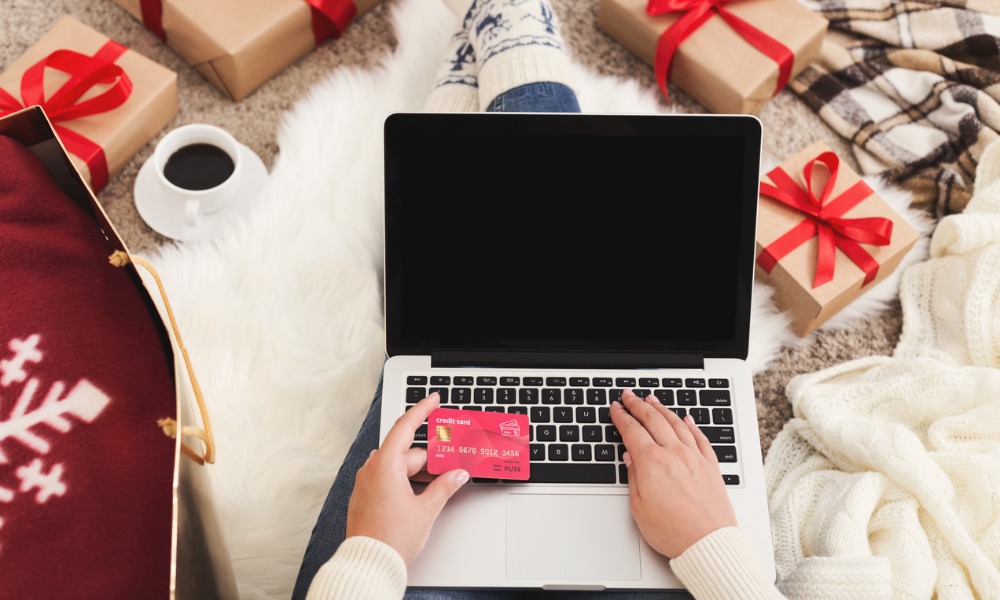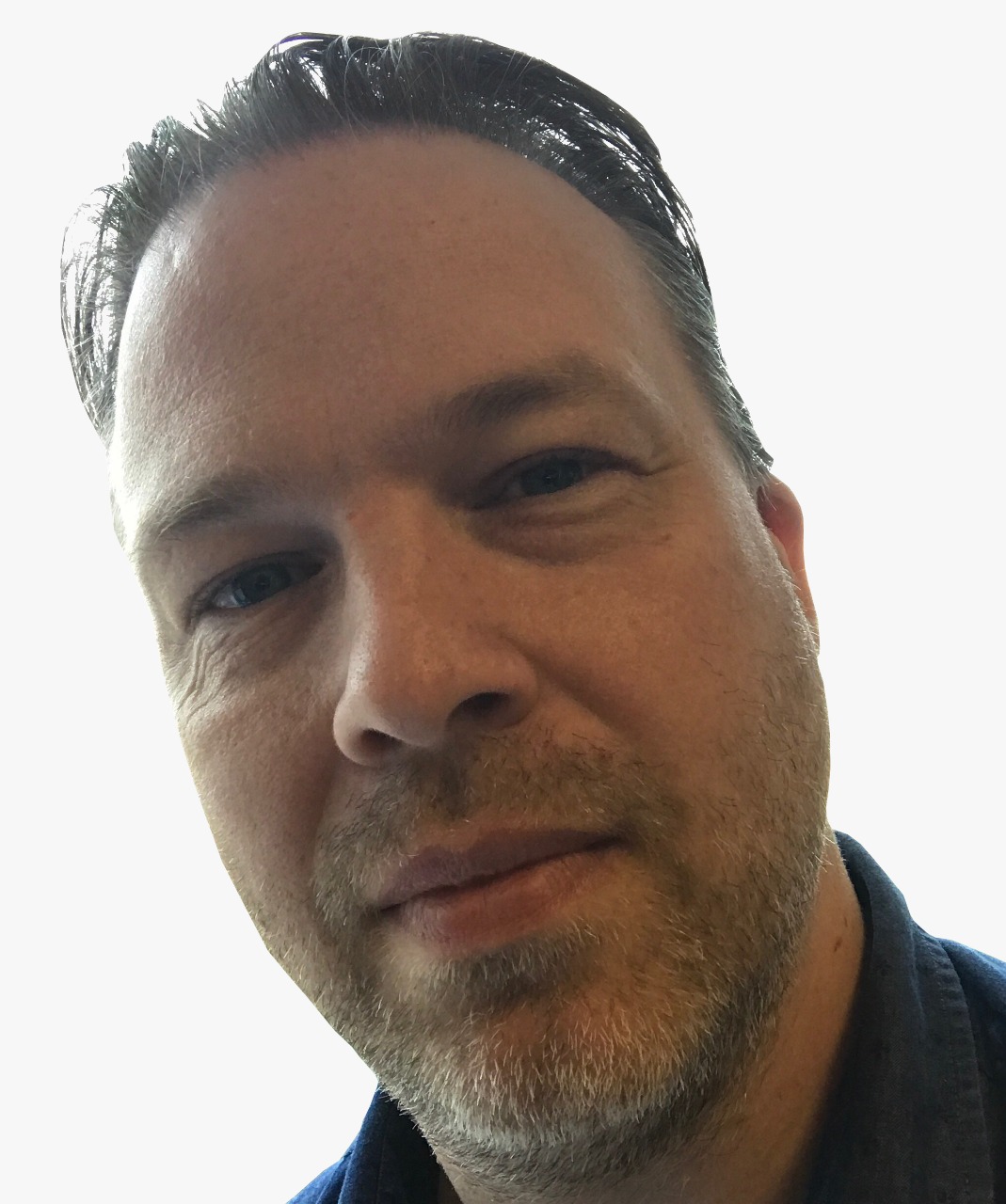 More than a third of Canadians smashed their holiday spending budget in 2019 according to a new poll.
The RBC survey found that the average overspend was $459, up from $384 in 2018. Men were the biggest overspenders ($544 vs $372 for women) and those aged 34-55 overspent the most ($531).
But almost a third of respondents said they have already paid off their extra holiday bills while the rest of the overspenders will cut back on day-to-day living expenses or their entertainment, lunch, and coffee costs.
"Every dollar counts, whether you make a conscious decision to save it or simply not spend it," says Niranjan Vivekanandan, Vice-President, Term Investments & Savings, RBC. "Skipping little extras can add up in a big way – you don't have to make huge sacrifices to get your finances on track and build your savings. We're seeing Canadians adopt healthy financial habits that not only help them pay down bills, but equally important, help them build up their savings for the things that truly matter in their lives."
Preparing for this year
Respondents also showed a focus on short-term financial planning with plans to ensure that their 2020 holiday spending will be handled better.
More than a third will set aside savings on a regular basis and 3 in 10 plan to spend less or resist any temptations to spend more than they've saved. Thirty percent say they could save an additional $64 without really thinking about it, 44% weren't sure, and 26% aren't saving anything currently.
There are also plans to create a holiday spending budget (28%) and spend more time finding sales (27%).
"We all have such good intentions to save more, especially early each new year. Think how many times you've said, 'I'll make my lunch' or 'I won't buy a coffee today'? Small amounts do add up, and here's where technology can be a big help," says Vivekanandan. "Our savings solution – NOMI Find & Save – uses predictive technology to anticipate your overall monthly spending and automatically sets aside money you can spare. And this really works – to date, NOMI Find & Save has helped users save an average of around $200 a month. That's a lot of coffee!"
RBC SPENDING & SAVING INSIGHTS POLL – Regional & Gender Comparisons