StatsCan report also reveals the debt burden of the country's lowest earners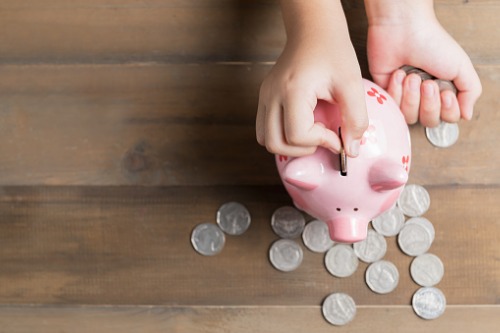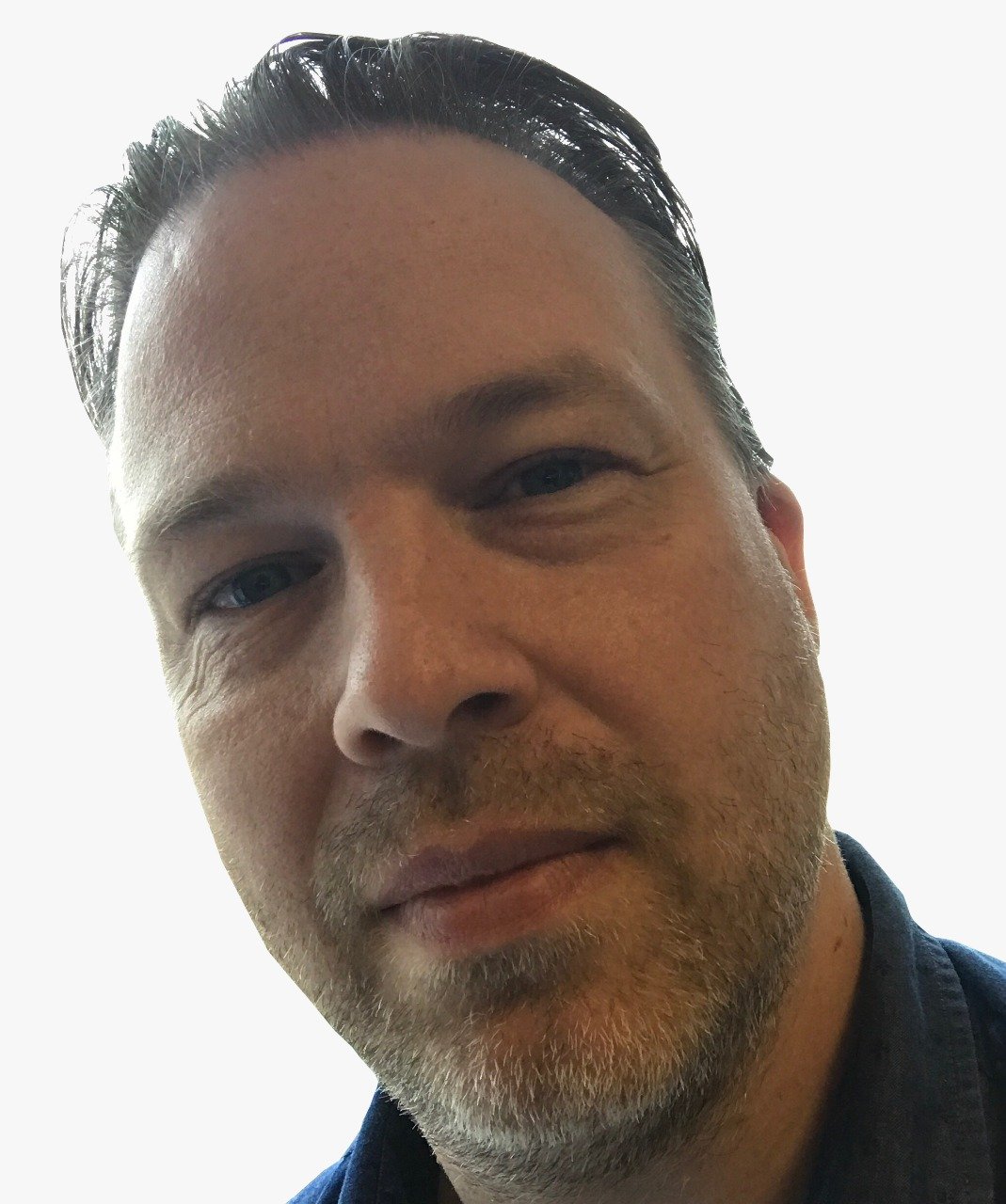 Canadian households had average net savings of $852 in 2018 according to new figures from Statistics Canada.
It follows a report from Edward Jones that shows that Canadians are prioritizing savings over paying down debt.
But while the country's wealthiest households (top 20% of income earners) saved an average $41,393, the lowest 20% of income earners net were racking up high levels of debt by spending a net average $27,935 more than their earned.
The report highlights that some of the lowest earning households have significant wealth – such as retirees with pension funds – but have negative net saving as they are drawing on those assets rather than receiving wages.
In 2018, households with a major income earner aged under 35 years saved $4,782 per household, compared with those aged 65 or older who had average net dissaving of $17,129.
Those households that rely mainly on investment income (4% of all households) had average earnings of $158,000 and held 21% in financial assets (excluding life insurance and pensions) and accounted for 8.4% of disposable income in 2018.
Those households who relied mostly on wages or salaries earned an average $94,000 and accounted for 67.4% of disposable income; while those who receive pension-related benefits of an average $48,000, made up 15.6% of disposable income.
The top 20% of income earners had a net worth averaging $1.8 million per household, compared with about $200,000 for the bottom 20%.
Older Canadians increase debts vs. assets
The Statistics Canada report shows that households where the main income earner is aged 55-64 had the most wealth of all Canadians (average $1.2m) as they built up their retirement funds.
But the report also found that those aged 45 and older were increasing their debts relative to assets as credit is easier for them to access and are in a favourable position to manage debt.
Average net #saving for all Canadian #households was $852 in 2018, while the highest #income quintile (the top 20% income earners in Canada) saved $41,393 per household. https://t.co/Um2bOAUJC8 pic.twitter.com/TLP5tJzUF9

— Statistics Canada (@StatCan_eng) 27 March 2019