EY finds growing willingness to embrace Open Banking but businesses want more than just financial products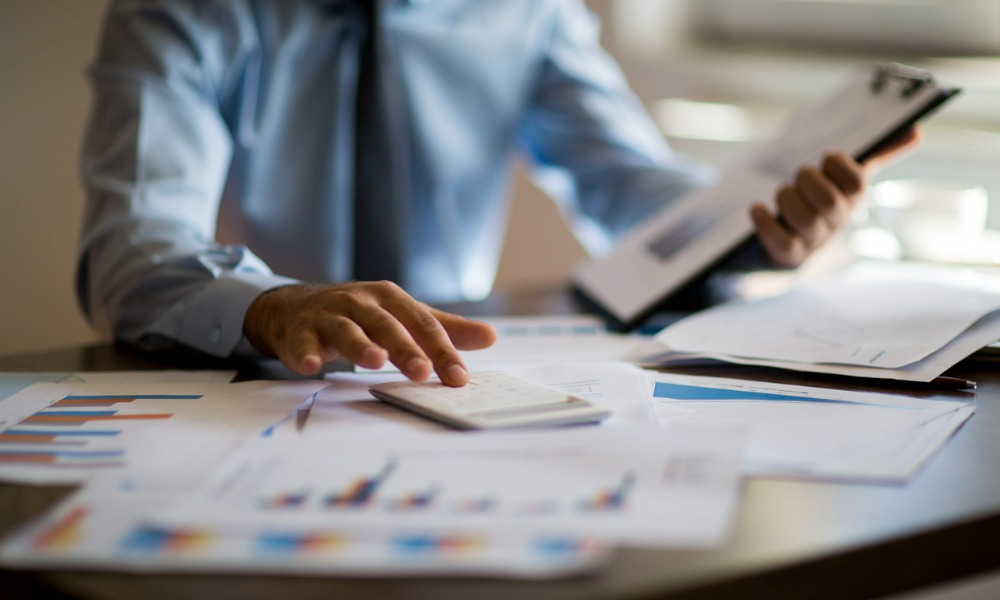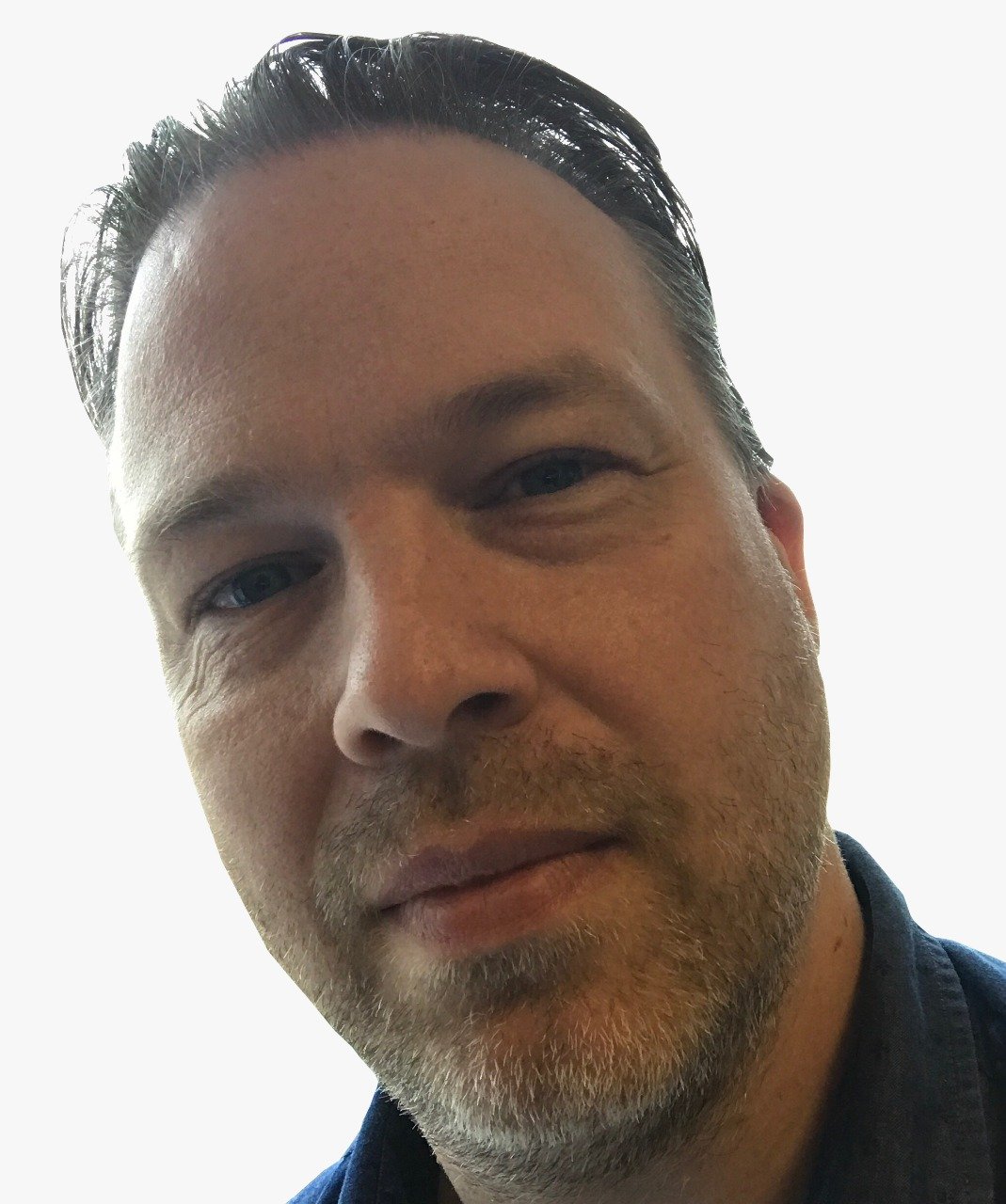 The willingness of Canadians to share data with their financial services providers has increased sharply in recent years.
A new report from EY has discovered that consumers are three times more likely to share data with a bank or other financial firm that they already have a relationship with than they were in 2020.
Although younger adults may typically be more open to using Fintechs for money management, the study found that loyalty built up over time increases the willingness to share data.
"To unlock the full potential of open banking, financial service providers across the board need to build out a strategy that puts consumers at the centre of their acquisition and retention efforts," says Abhishek Sinha, EY Canada Open Banking Leader. "Not only will this push providers to connect better with existing and new customers, but it'll help them address evolving preferences to build customer loyalty in a sea of rising competition."
Small business customers
The report conducted in collaboration with Symcor shows that small business clients are more likely to share data if there is an element of financial incentivization involved.
Meanwhile, medium sized businesses want better non-financial service offerings such as metrics dashboards, benchmarking and app marketplaces in their banking experience.
"By understanding the consumer data sharing preferences for both consumers and businesses, and putting customer experiences at the core of open banking strategy, organizations can pave a solid path leading to meaningful growth in this new frontier in financial services," explains Saba Shariff, Head, New Product Development & Corporate Strategy at Symcor.