Borrowing intentions are rising according to new research by insolvency firm MNP but so is fear of bankruptcy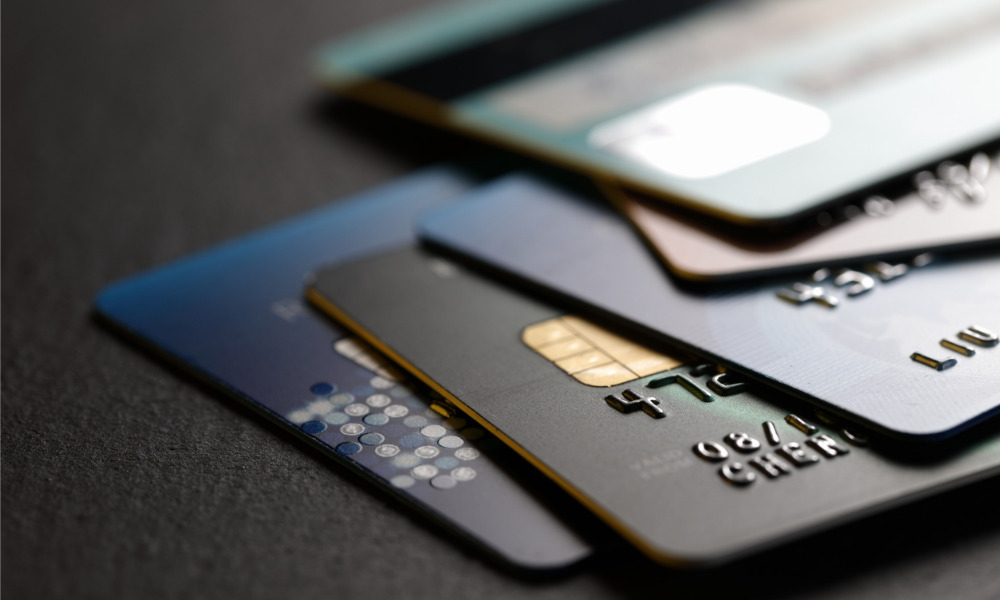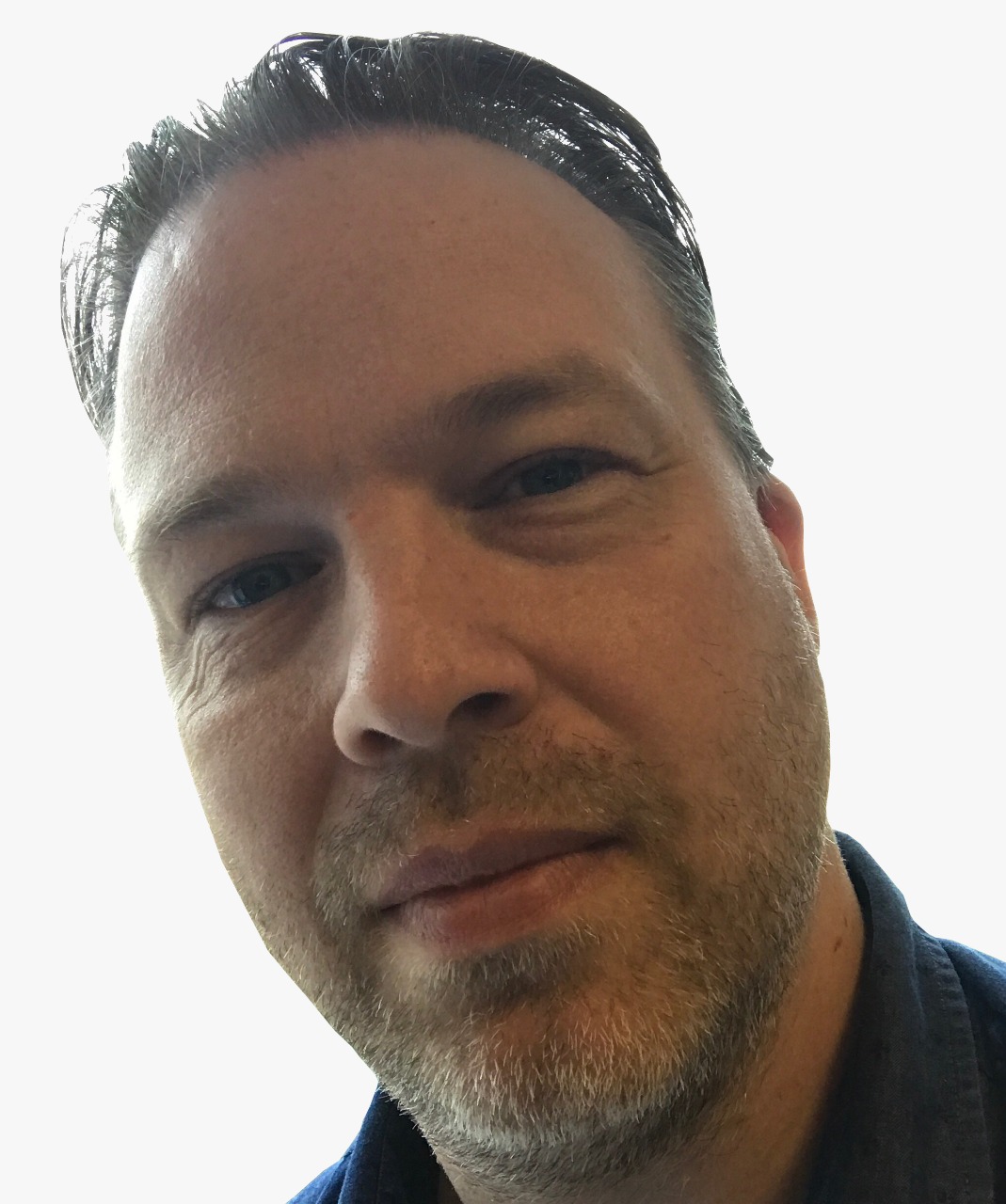 The issue of consumer debt has long been a concern for Canada's policymakers.
But while many people have managed to increase their savings during the pandemic, most Canadians are considering increased borrowing during the remainder of 2021, despite concerns about their financial security and marks a change from intentions at the start of the year.
Insolvency firm MNP's Consumer Debt Index shows that 6 in 10 Canadians are at least somewhat likely to borrow more to either make ends meet or finance their purchases.
The borrowing will include credit cards that already have a balance (37% of respondents said this), buy now, pay later (22%), purchase finance options (22%), new credit card (15%), or payday loans (9%).
Low interest rates make building up debts appear less risky to consumers and almost half of respondents said low rates means they are not as concerned about carrying debt as they would normally be.
Most (58%) also said that low rates mean they can buy things that they would not otherwise be able to afford.
However, with 46% of respondents saying they are just $200 from not meeting all their financial obligations including 27% whose expenses are already exceeding their income, rising interest rates is a concern for more than half.
The poll reveals that one in three Canadians is concerned that rising rates could push them towards bankruptcy.
Grant Bazian, president of MNP, says people should be cautious about the offers available and warns that the interest rates and terms can be misunderstood.
"Households are struggling more and more with the rising cost of living. With the price of necessities increasing, some may take on more credit to make ends meet while others will have less room in the budget for debt repayment," he said.
Affordability challenge
Affordability of life's necessities is a major issue highlighted in the survey, which was conducted for MNP by Ipsos in September.
Putting food on the table for themselves and their family is a challenge for 45% who say food is becoming less. One in three say housing costs are less affordable, and 36% say clothing or household necessities and transportation (33%) are costing more.
More Canadians also say that it is becoming less affordable for them to put money aside for savings (40%) or to put money towards their debt (29%).
Many say that they could not financially cope with an unexpected auto repair (21%) or having an illness and being unable to work (28%). Three in ten (30%) express a lack of confidence in their ability to cope financially with a loss of employment or a change in work without going into debt.
"Unmanageable debt is stressful enough on its own, but when there is already virtually no wiggle room in the household budget and then the cost of living increases, people can start to feel hopeless. Anyone in this situation needs to know there is professional debt help available," added Bazian.