Fraser Institute's Economic Freedom of North America shows all provinces are now in the bottom half of the league table for the first time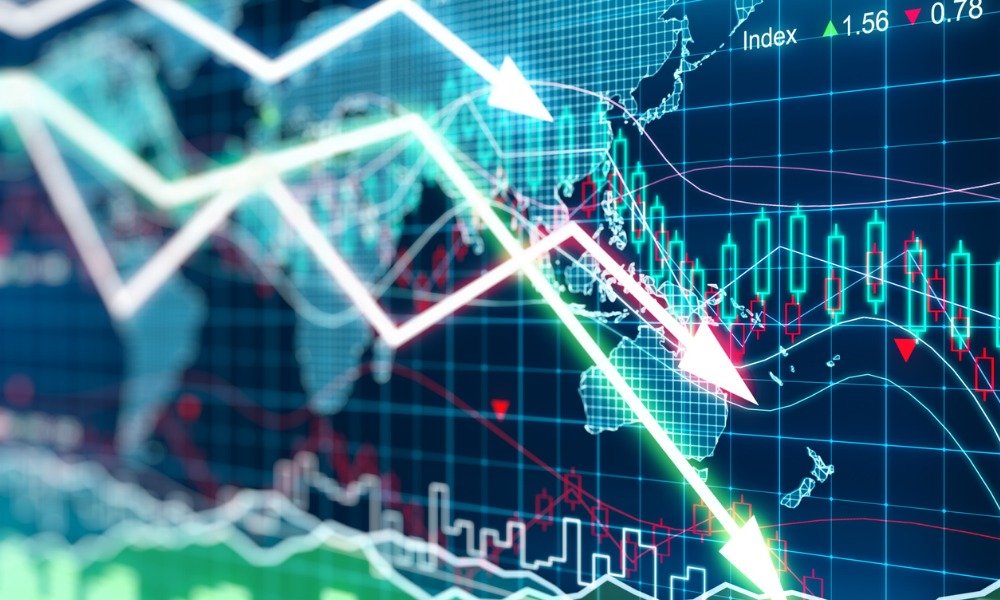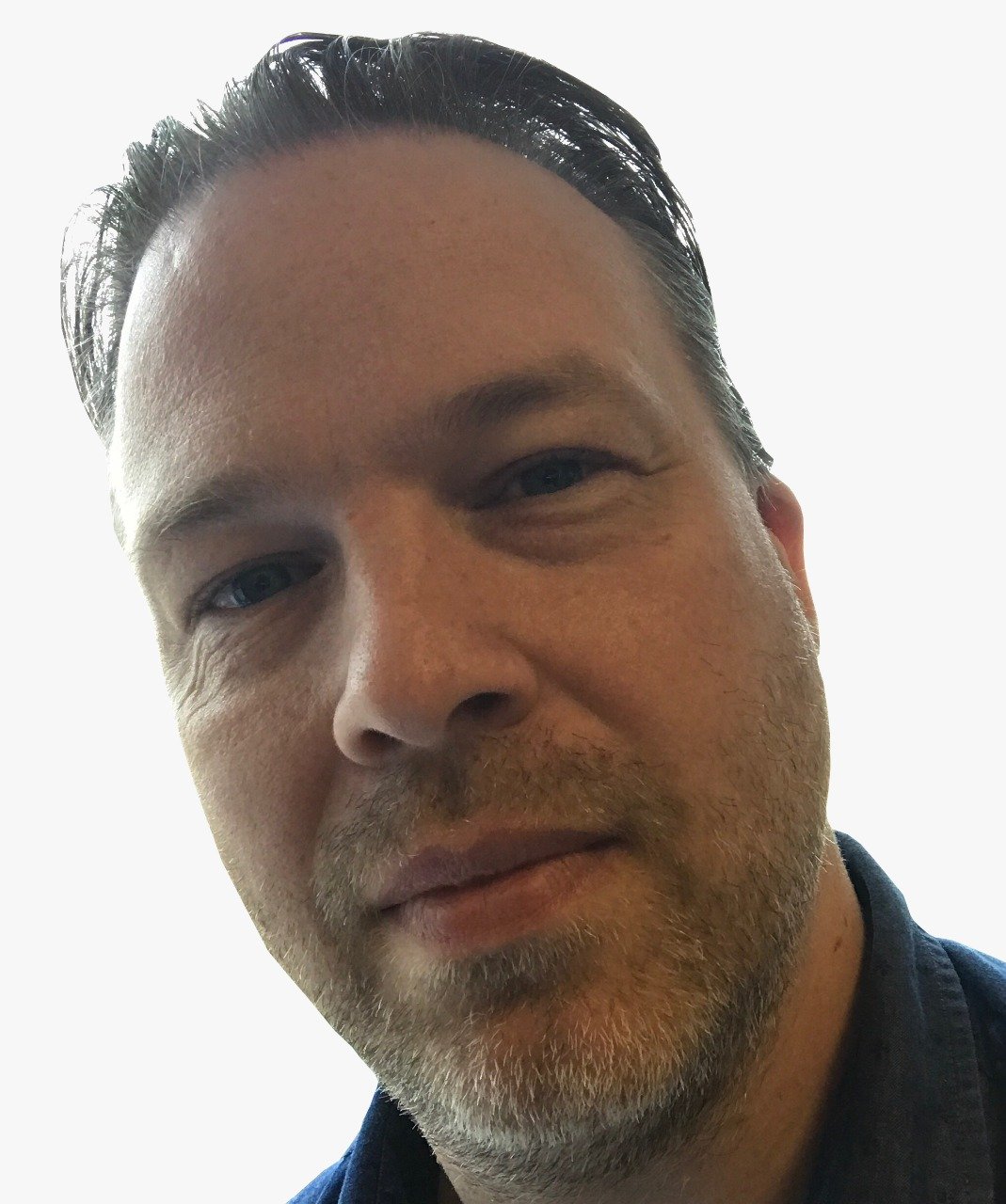 Canadians' ability to make their own economic decisions about what to buy, where to work and whether to start a business, has taken a hit in recent years.
An annual report from the Fraser Institute shows that, for the first time ever, all Canadian provinces rank in the bottom half of its Economic Freedom of North America rankings.
The report analyses government spending, taxation, and labour market restrictions using data from 2020 (the latest year of available comparable data) and includes all Canadian provinces, US states, and Mexican state.
Report co-author, Fred McMahon, says that individuals being able to control their own economic decisions is vital for the country's economy.
"Higher levels of economic freedom lead to more opportunity and more prosperity, so as economic freedom wanes the prospects also diminish for Canadians and their families," he said.
Where Canada ranks
Alberta previously spent multiple years at the top of the rankings but has now slumped to 47th, just ahead of BC (51) followed by Ontario and Saskatchewan (tied at 53), Manitoba (55), and Quebec (56).
Apart from the Mexican states, the four Atlantic Canada provinces - Nova Scotia and New Brunswick (tied at 57), Newfoundland and Labrador (59) and Prince Edward Island (60) – rank at the bottom of the list.
Topping the rankings is New Hampshire, followed by Florida, Utah, Idaho, and South Carolina.