Survey finds increased use of options like buy now, pay later (BNPL) schemes as well as worsening consumer financial health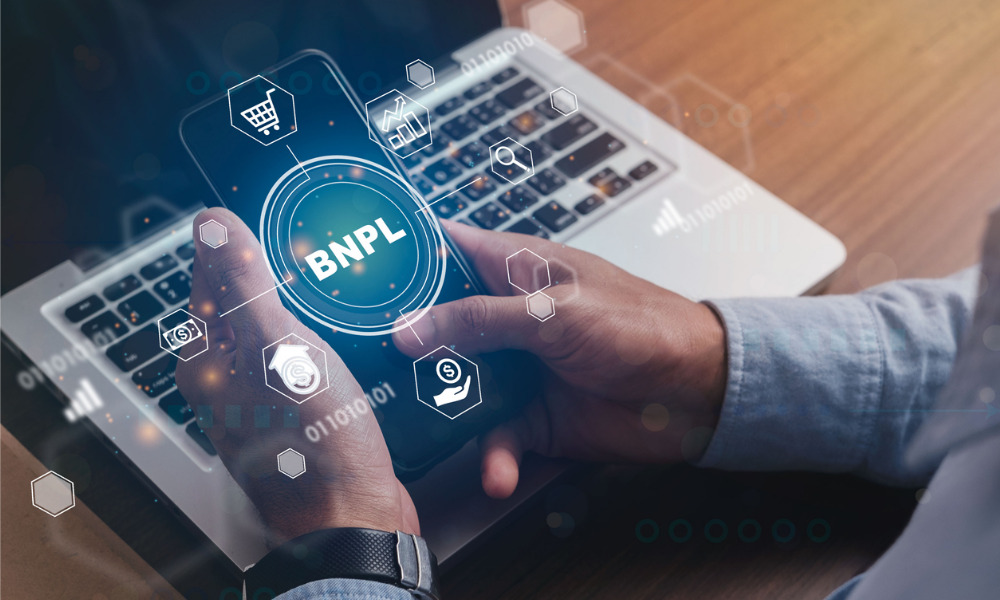 Although Canadian consumers are generally happy with their credit cards, they are using them less frequently and turning to alternatives like buy now, pay later (BNPL) and personal loans as the economy begins to falter, according to the J.D. Power 2022 Canada Credit Card Satisfaction Study.
Among Canadian credit card users surveyed, more than one-third (36%) say they would consider other financing options when making a large purchase. Among those who plan to switch cards, 20% say they would do so for a lower purchase interest rate.
Despite improvement in credit card products, J.D. Power found overall credit card satisfaction stayed flat, with a score of 764 out of 1,000 – in line with findings from previous years.
This year, consumers used an average of $1,144 on their primary credit card —a decrease of $11 from a year ago. Average monthly spending has decreased by $23 per month over the past five years. Cash, debit cards, and other non-credit card spending are all up 51% this year.
Among alternative lending options, personal loans were the most popular – considered by 21% of customers looking to make a large purchase – followed by BNPL at 17%. These borrowing options are increasingly attracting interest due to reasonable fees and competitive interest rates.
The study also points to worsened financial health among consumers, with 54% of credit card users now considered to be in financial distress —a year-on-year increase of 9 percentage points.
Three tenths (31%) of Canadian credit card users report having revolving debt on their main cards, up from 24% in 2021. One fourth (24%) of credit card users say their financial situation is worse in 2022 than it was the year before.
The satisfaction with product features among indebted cardholders declined in 2022, counter to general trends.
Concerningly, only 27% of credit card users surveyed believe they fully comprehend all the perks and card features associated with their current card. In 2022, the number of cashback cardholders who were satisfied with rewards significantly decreased.