Motive Financial survey reveals positive goals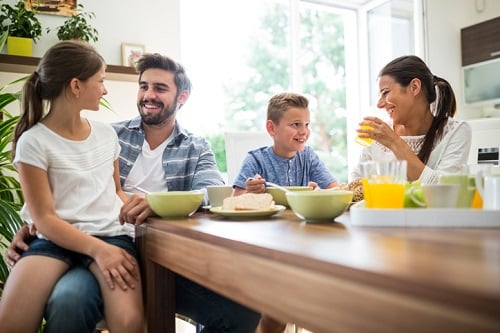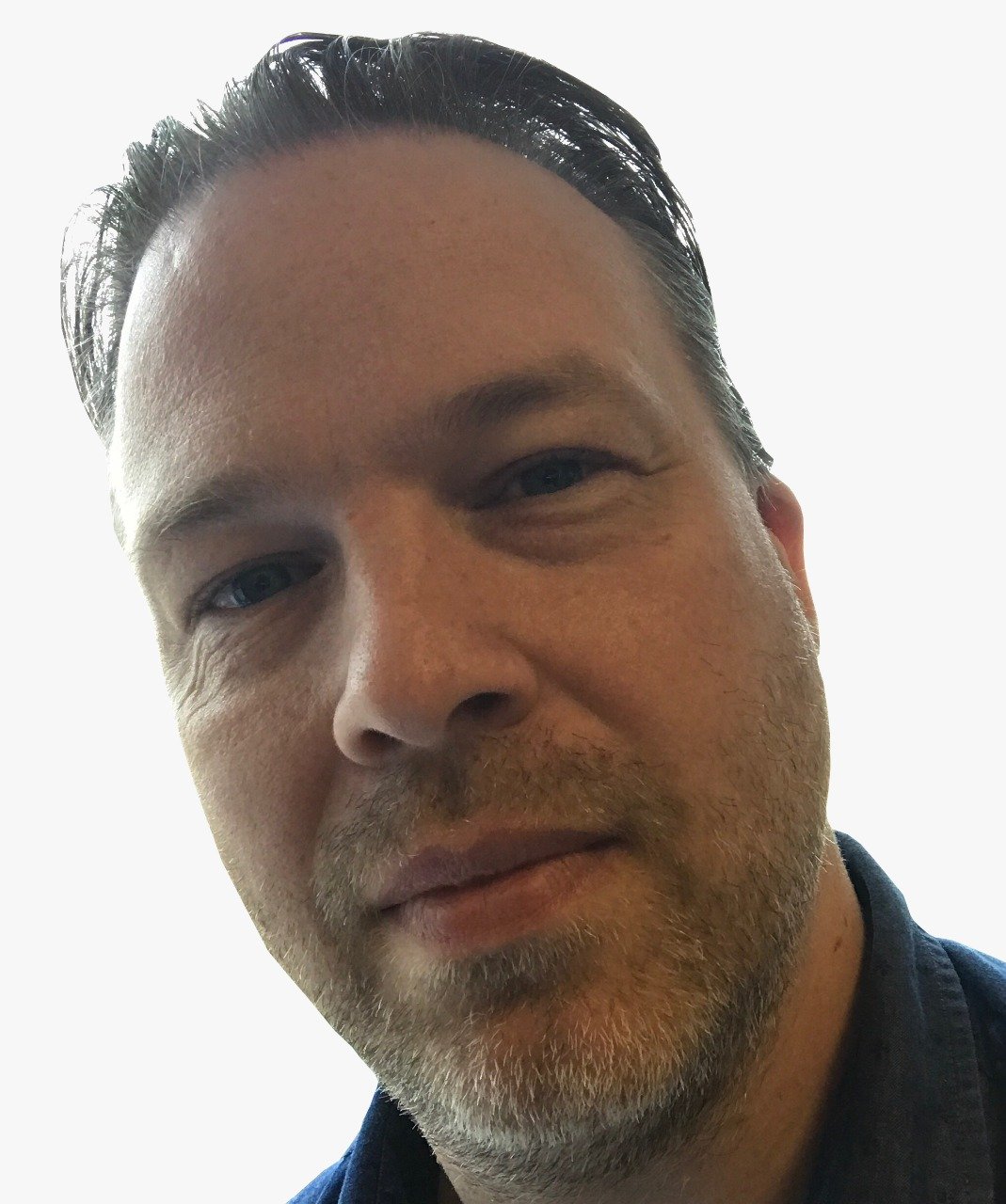 Canadians are looking ahead with positivity regarding their financial goals with many planning to save more.
Canadian Western Bank's Motive Financial polled 1246 adults and found that they see 2019 as a year for growth – in taking steps to make dreams becoming reality (36%), in personal development (32%), and in seizing the moment more (31%).
For their finances, 51% say they are already saving for the future – although this is for a mix of reasons including vacations, retirement, and increased cost of living.
Almost three quarters of respondents said saving is important to them.
While retirement is mentioned as a driver for savings, when asked "If you could wave a magic wand and have a secret saving account that you could use to save for anything you would like, what would you use it to save towards?" – most opted for shorter term goals.
4 in 10 would spend those secret savings for a special family vacation, 18% would spend on a surprise weekend getaway, and 14% would opt for a once-in-a-lifetime experience such as climbing Mount Kilimanjaro.
Bigger goals for saving
Bigger goals include saving for a home down payment (32%) while almost 3 in 10 would make home improvements with a similar share wanting to buy a new car.
To support their saving goals, 56% said they watch for sales, take advantage of loyalty programs, or use print or app coupons when grocery shopping, 47% are reducing impulse purchases (47%), and 41% are eating out less frequently (e.g. one less time per week).
Motive has just launched Motive Savvy Savings Account with a 2.80% "no catch" rate.
"The survey tells us that Canadians are indeed 'savvy savers' who are looking for tech-savvy, no-catch banking options to help them achieve their goals more quickly and easily," says Jeff Wright, Senior Vice President, Client Solutions, Canadian Western Bank. "They know what they want to achieve with their financial goals, and that they can make those goals a reality in 2019."
More than 1,200 Canadians told us about their savings goals. We learned they value having experiences over material things, and a good savings account is key for reaching those goals. See what else Canadians told us and find out if you're a Savvy Saver. https://t.co/cByRBkSTFX pic.twitter.com/75U5YLwjap

— MotiveFinancial (@MotiveFncl) January 8, 2019