The pandemic has accelerated a shift towards online retailers and Amazon is the winner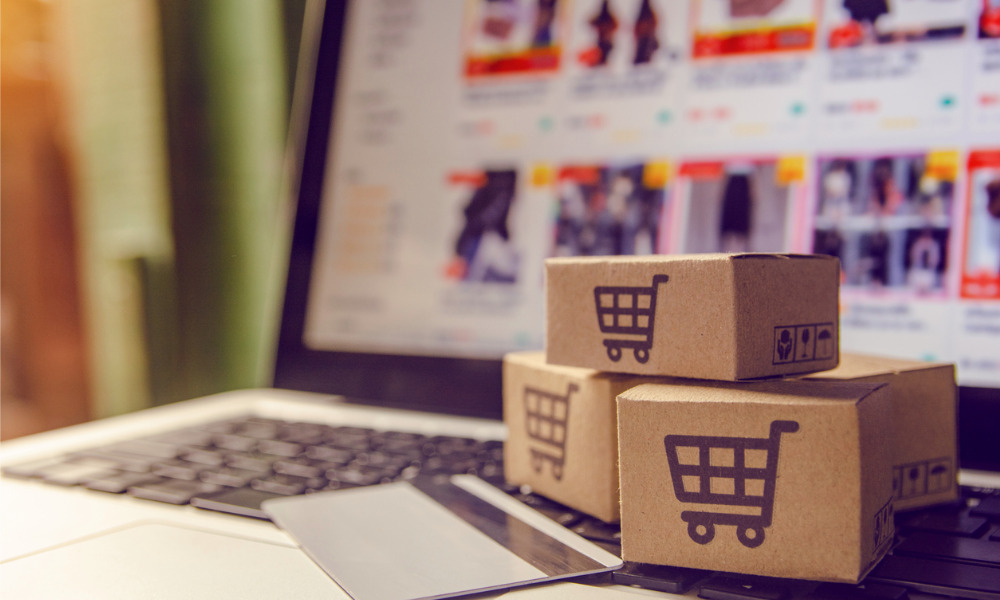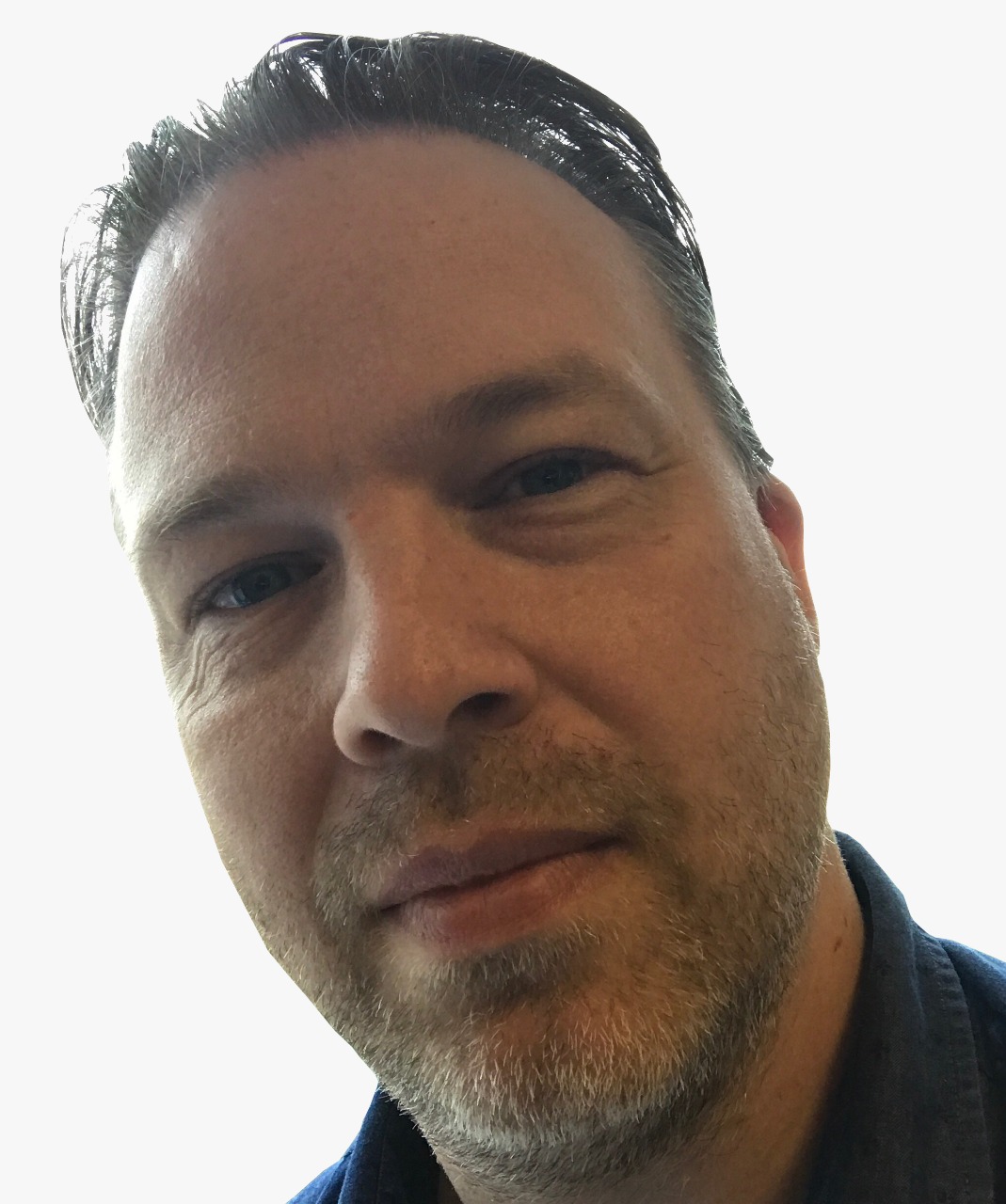 Canada's under-pressure retail sector is facing a bigger threat than lockdowns: the changing behaviour of consumers.
In a blow to retailers and landlords of retail units, a new report from Deloitte shows that the COVID-19 pandemic has hastened the trend towards online shopping.
The report also reveals that holiday shopping will be down by a few hundred dollars per person on average, confirming a previous report on non-essential spending habits.
According to the research, 68% of Canadians have been directly impacted by the pandemic and although there is fair sentiment regarding respondents' household finances, they are less confident in the overall economy.
With a looming second wave of the pandemic, more than one third of respondents plan to spend less during the 2020 holiday season with travel and dining out the biggest losers.
Groceries and cannabis are set to benefit this year though, but overall spending will average $1,405 over the holidays, down from $1,706 last year.
But Marty Weintraub, partner and national Retail leader at Deloitte Canada, says that this may not be a temporary curb on spending.
"The pandemic has thrust widespread changes upon the way we live and work at a pace few could have anticipated. Same goes for how Canadians shop, and it's unlikely they will ever return to their old shopping habits," he said. "Retailers will undoubtedly see the significant impact of these changing shopping behaviours in the upcoming months."
Bricks and mortar losing out to Amazon
The Deloitte report shows that bricks and mortar retail is losing its lustre for Canadian shoppers.
But Amazon is in favour and two thirds of respondents plan to add to Jeff Bezos' vast fortune over the holiday season.
Overall spending online will account for 44% of consumers' holiday spending budget, up from 36% lats year. Bricks and mortar will account for just 53% of the spend, significantly lower than the 69% of 2019.
"Holiday shopping is not going to be viewed as a fun experience this season, but rather as a task to be completed as quickly, efficiently, and safely as possible," added Weintraub. "For many Canadians, this will simply mean shopping online, but bricks-and-mortar retailers haven't completely lost their attraction. Despite the fast-growing popularity of online shopping, those that can address consumers' concerns around protecting health and safety, and deliver a seamless, personalized, engaging customer experience that goes beyond expectations, will still bring customers in."
Online must be secure
Despite the strong intentions of consumers, their use of online shopping platforms comes with a hint of caution regarding their personal data and financial information.
The survey found that 57% of consumers say they would be willing to share personal information if there was a complete guarantee of safe, secure data capture, 52% would provide such information only with their explicit consent, and 51% would like assurances their data will not be shared with a third party.