Survey of financial advisors also reveals the smart moves made by those that thrived in the past year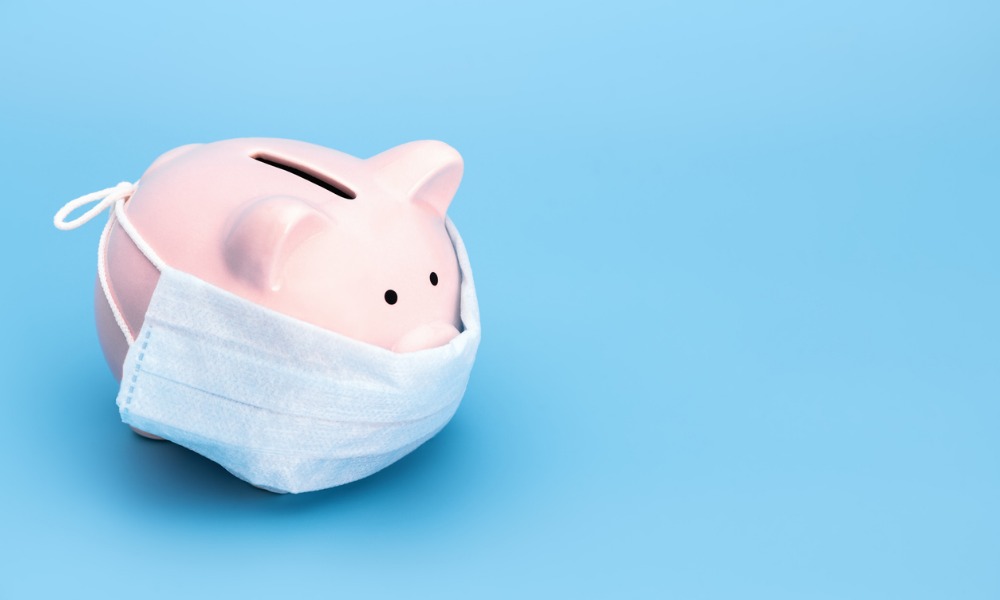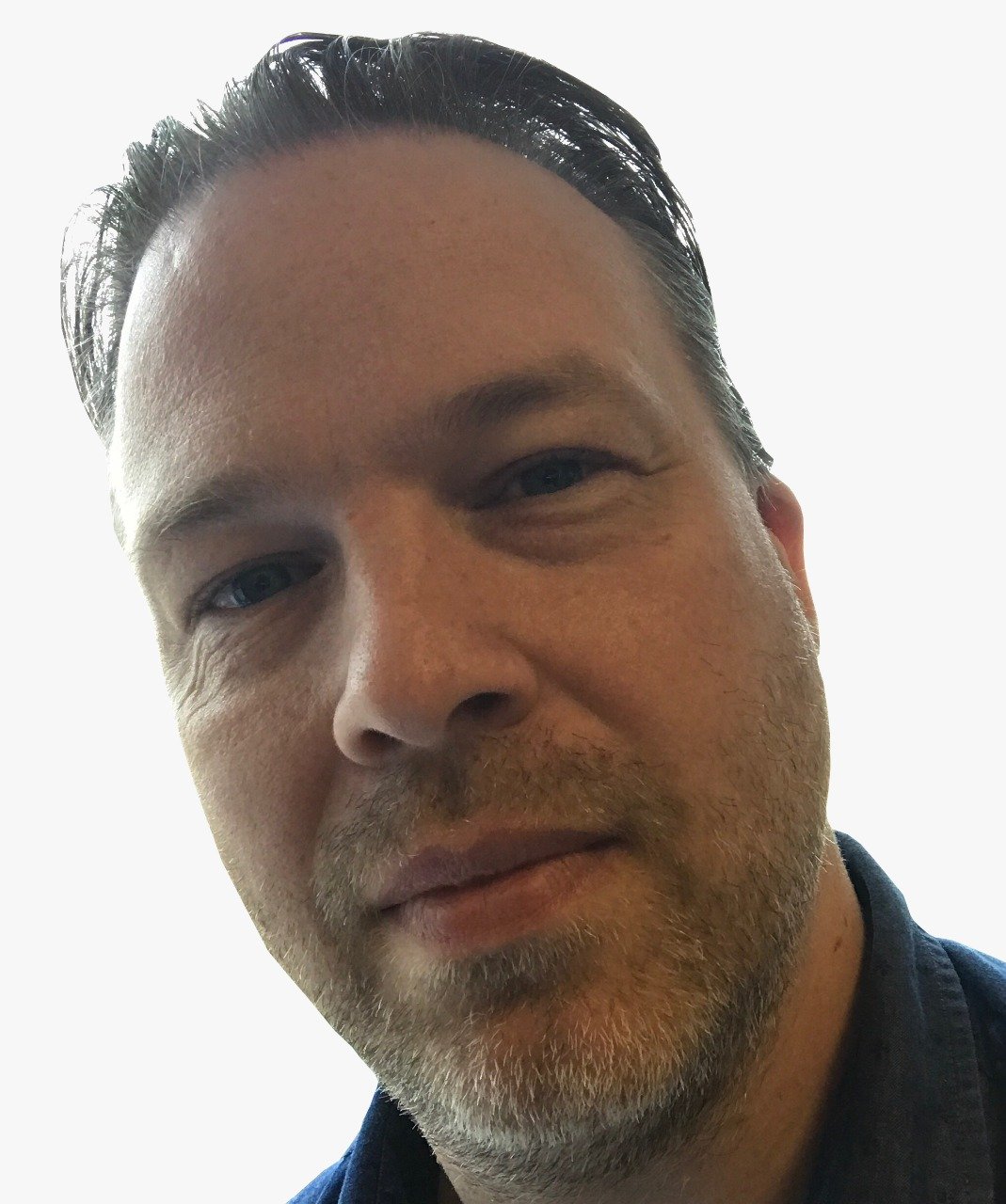 Nobody saw the turbulent times of the past year approaching and what followed required a cool head and some smart moves.
But not every investor had either of those and, more than one year on from the start of the pandemic, financial advisors have been reflecting on the good, the bad, and the ugly of financial decision making in a crisis.
A survey of around 150 members of Advocis, The Financial Advisors Association of Canada, have been sharing their views on how they have helped clients whose finances were negatively impacted during the past year.
Among the positives, was the willingness of clients to engage with their advisors to help them navigate the uncertainty.
"Normally, I would be calling clients to discuss insurance," said Janea Dieno, CFP of Brightrock Financial in Saskatoon, SK. "COVID-19 has meant that many of them now take the initiative to contact us – though during the initial period of the pandemic, we were consistently being proactive about getting in touch so that our clients would feel calm about their finances while world events were at their most stressful."
Smart moves vs. mistakes
But while the canny investors were guided on holding onto investments, updating estate plans, and establishing emergency funds – seen as the top 3 'smart moves' by survey respondents – others were tempted to overspend on conveniences, resort to panic buying, and dipping into savings unnecessarily.
"In the height of the market drop in late March 2020, I was constantly communicating with clients through email updates, on calls or video meetings reiterating to stay the course with their long-term investments," said Greg O'Brien, CFP, CLU of Dunphy Molloy & Associates in St. John's, NL. "Because we were there to work with them and address their concerns, there were very few that made the decision to sell out of the market at that time, and the ones that did were for very specific personal cash needs that we were able to guide them through."