The latest tie-up in the global financial services industry aims to accelerate growth in the two businesses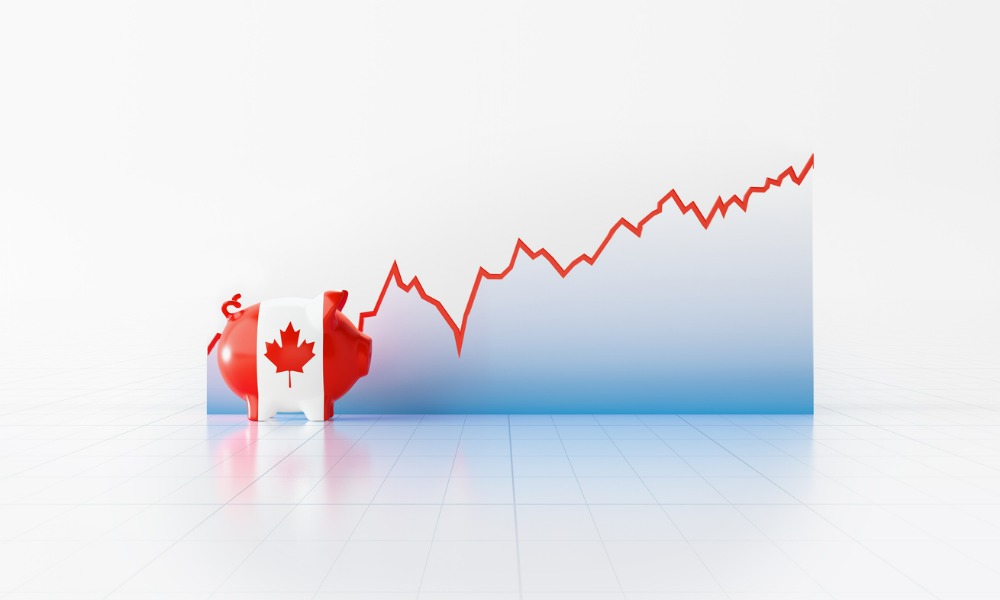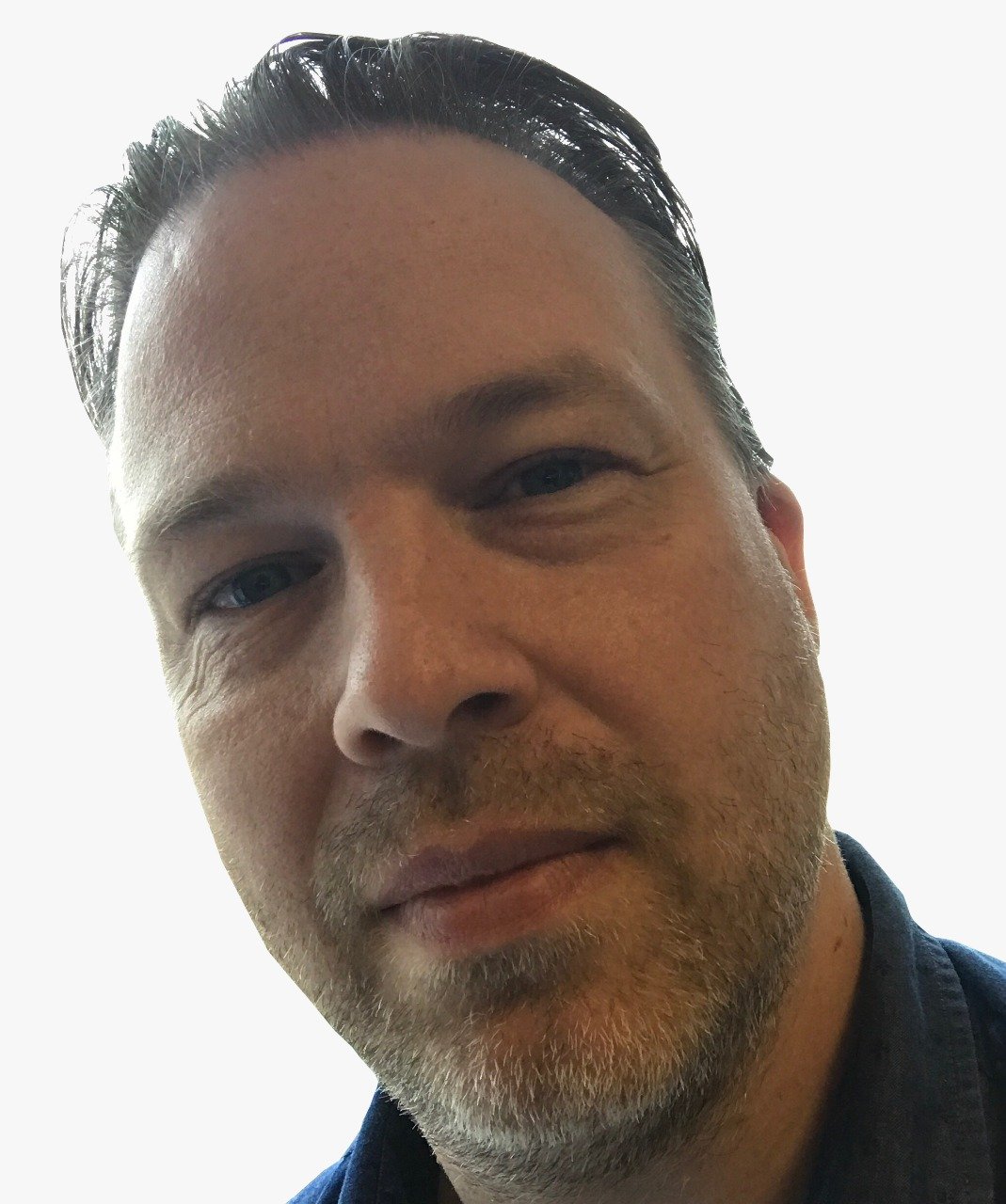 Two Canadian investment advisory and wealth management firms have agreed a merger and filed for regulatory approval in the latest industry consolidation.
Echelon Wealth Partners Inc. and PI Financial Corp. intend to join together to create a firm with over $12 billion in client assets, more than 550 employees including 210 financial advisors and over 80 capital markets professionals.
Subject to regulatory approval, the two firms will have common ownership on April 1, 2023 with an amalgamation of their operations taking place early in 2024.
During the period between closing and amalgamation the two firms will run independently, but the new entity will include substantial employee ownership alongside RCM Capital Management and Miles Nadal (Peerage Capital).
"This is an exciting day for our two firms," stated David Cusson, CEO and Director of Echelon. "PI and Echelon – two well-respected, profitable, and innovative firms – are creating an amalgamated firm that is greater than the sum of its parts. With a shared, purpose-driven approach that values entrepreneurship and collaboration, we have a strong foundation to ensure a successful integration."
Merger of equals
Cusson, who will be CEO of the combined firm upon amalgamation, added that he has huge admiration for Jean-Paul Bachellerie, chairman and CEO of PI, who will be president and COO of the enlarged firm.
"Although our firms have different strengths, we see this transaction as a merger of equals," Bachellerie responded. "Echelon and PI have similar corporate cultures centred around independence, entrepreneurship and a commitment to excellence, which will allow the combined firm to more effectively serve our clients and create value. We also believe this combination will provide new and exciting opportunities for all of our employees."