Inflation and supply chain issues remain but businesses are doing their best to pay more while holding back on price hikes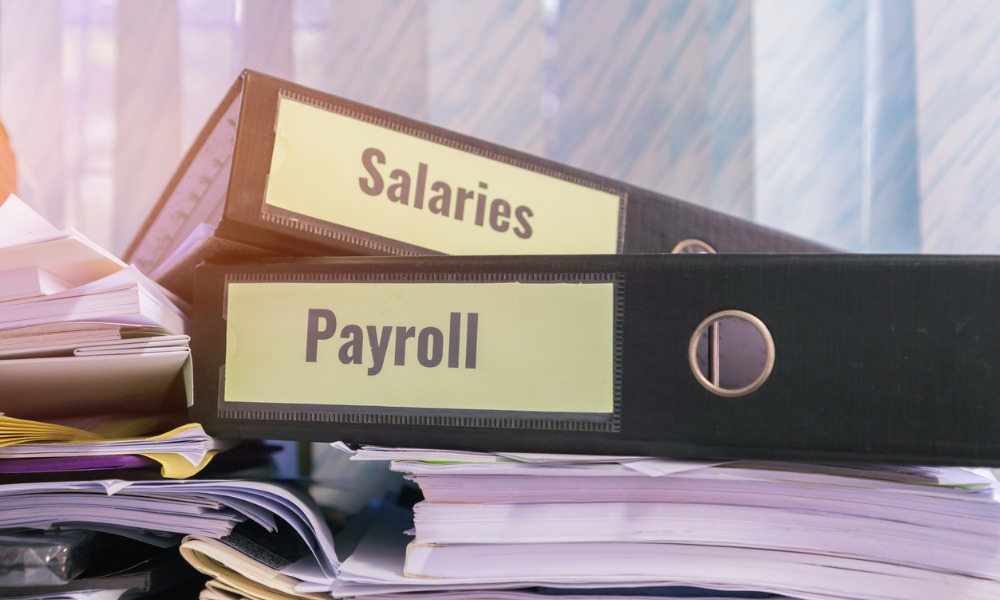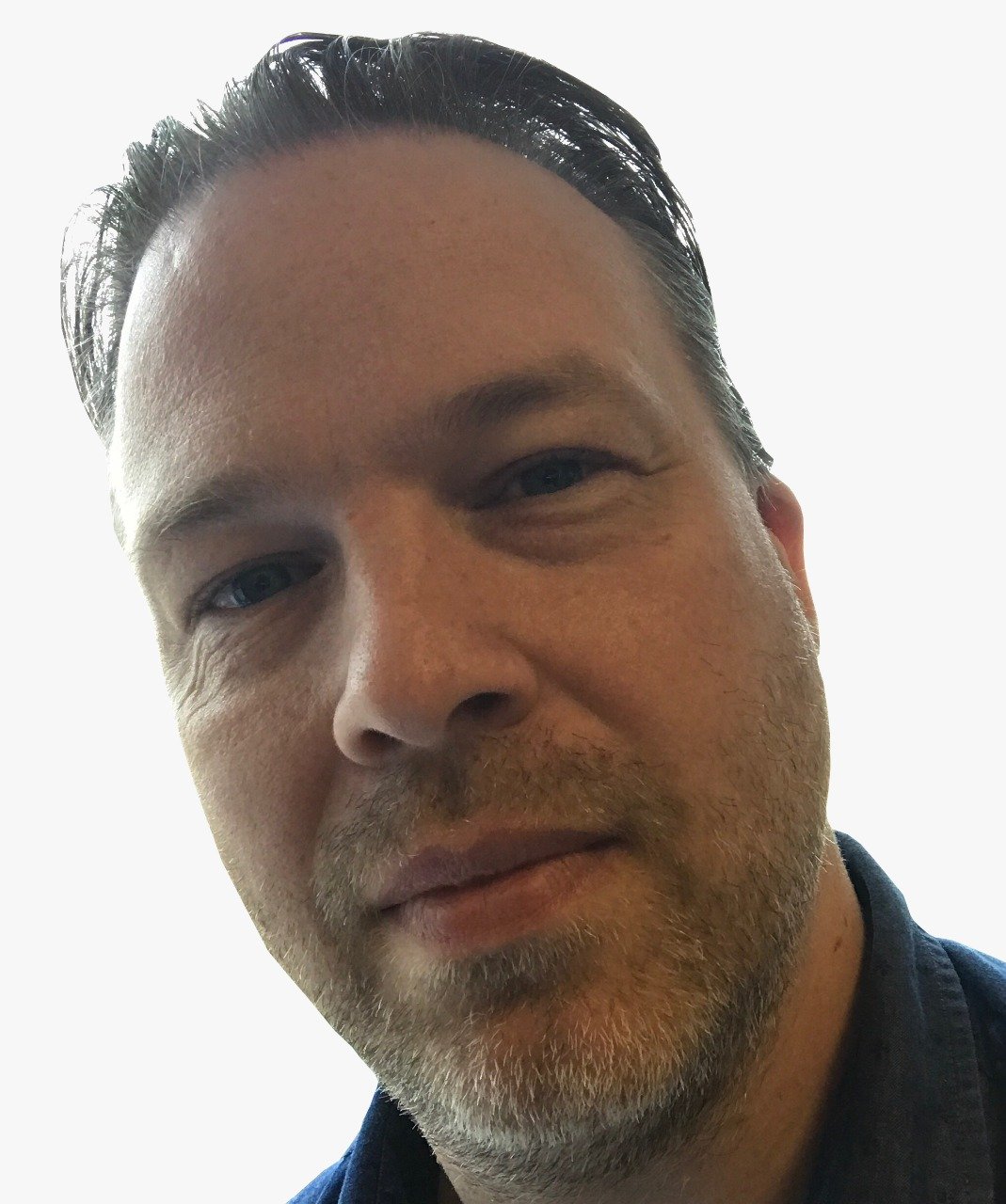 Canada's businesses are walking a tightrope between paying their staff more while facing increasing inflationary pressures.
A survey of businesses conducted by Statistics Canada shows a 5.2% year-over-year increase in average hourly wages in July.
Businesses are battling with a tight labour market, with recruitment especially challenging in the construction, health care and social assistance, and accommodation and food services industries.
While 8% of all businesses said they expect to have more vacancies in the third quarter, this rose to 22% among accommodation and food services.
Eight in ten businesses expect to maintain their current level of staffing in the next three months.
Inflation remains the main concern for Canadian businesses with 60% of respondents saying it is likely to be an obstacle, followed by the rising cost of inputs, including labour, capital, energy, and raw materials (50%); transportation costs (38%); and the cost of insurance (32%).
Supply chain issues are expected to remain with 27% expecting difficulty acquiring inputs, products or supplies domestically over the next three months.
Holding down prices
Despite the challenges, fewer businesses (34%) said they plan to raise prices in the next three months compared to the previous quarter (39%).
Most businesses said they expect to maintain profitability (50%) while 36% expect it to decrease and 11% think it will increase.
Over two-thirds (69%) of businesses reported being either very optimistic or somewhat optimistic about their future outlook over the next 12 months, led by entertainment and recreation, and healthcare and social assistance.