Employment situation is better than most says OECD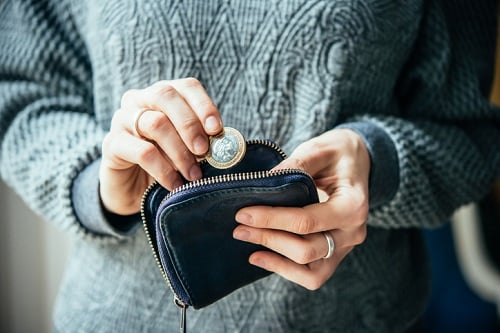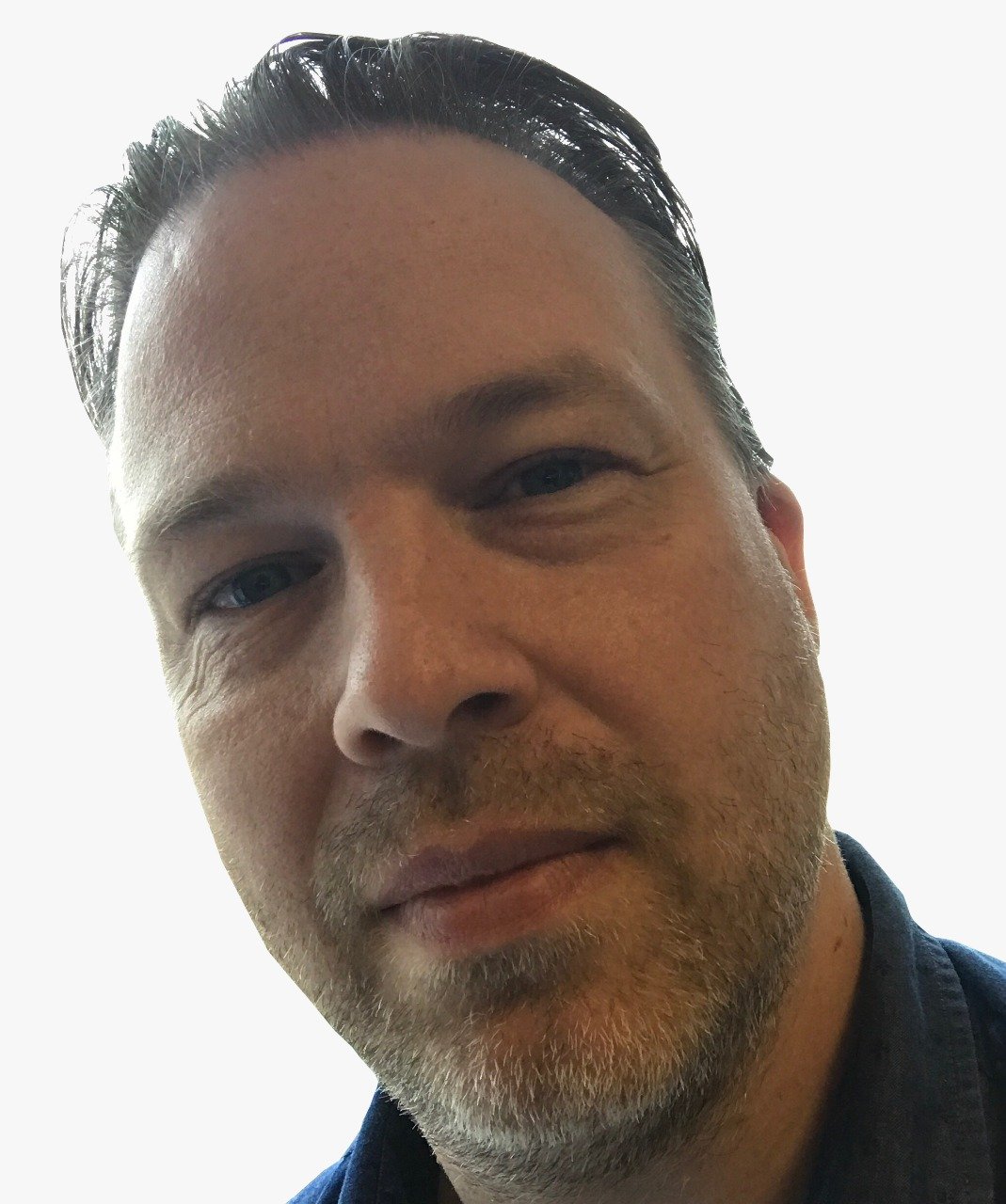 Wages and employment rates in Canada are some of the best among OECD countries according to a new report.
The organization's Employment Outlook 2018 reveals an employment rate for 15-74 year olds across the OECD area of 61.7% in the fourth quarter of 2017 and unemployment is set to fall further over the coming months.
Employment in Canada exceeds the OECD average with 66% in the fourth quarter of 2017.
Wage growth has stagnated in many countries and this was also the case in Canada between 2009 and the end of 2017 with a 0.8% increase. But in the fourth quarter of 2017, there was a 1.8% boost for average real wage growth compared to 0.6% for the overall OECD countries.
Canada also scores well for job quality and inclusiveness and Canadians losing their job can expect to lose 3.8% of their net income compared to the OECD average of 4.9%.
More low-income households
It's not all good news.
The OECD says that Canada has a relatively-high share of households considered as low income, with disposable income less than 50% of the median.
Low paying jobs and low productivity have also weighed on wage growth.
Across the whole OECD area, those on low incomes have suffered more from weak wage increases; real labour incomes of the top 1% of earners have increased much faster than those of median full-time workers in recent years, reinforcing a long-standing trend.
"This trend of wageless growth in the face of a rise in employment highlights the structural changes in our economies that the global crisis has deepened, and it underlines the urgent need for countries to help workers, especially the low-skilled," said OECD Secretary-General Ángel Gurría, launching the report in Paris. "Well-targeted policy measures and closer collaboration with social partners are needed to help workers adapt to and benefit from a rapidly evolving world of work, in order to achieve inclusive growth."
EI payments delayed by tax system
The report also highlights challenges for those Canadians who lose their jobs.
It says that finding a new job can take time with less than half finding employment within a year, similar to in the US but lagging Australia and New Zealand.
Treating severance payments as compensation also means that it takes longer to qualify for Employment Insurance. The OECD says that unemployment benefit coverage in Canada is below the OECD average, and decreased significantly between 2007 and 2014.
It says this is the result of a relatively low maximum potential duration of benefits and a more than doubling of long-term unemployment over the period.