US and international funds pulled back from Canadian firms while domestic investors increased their support in the first half of 2022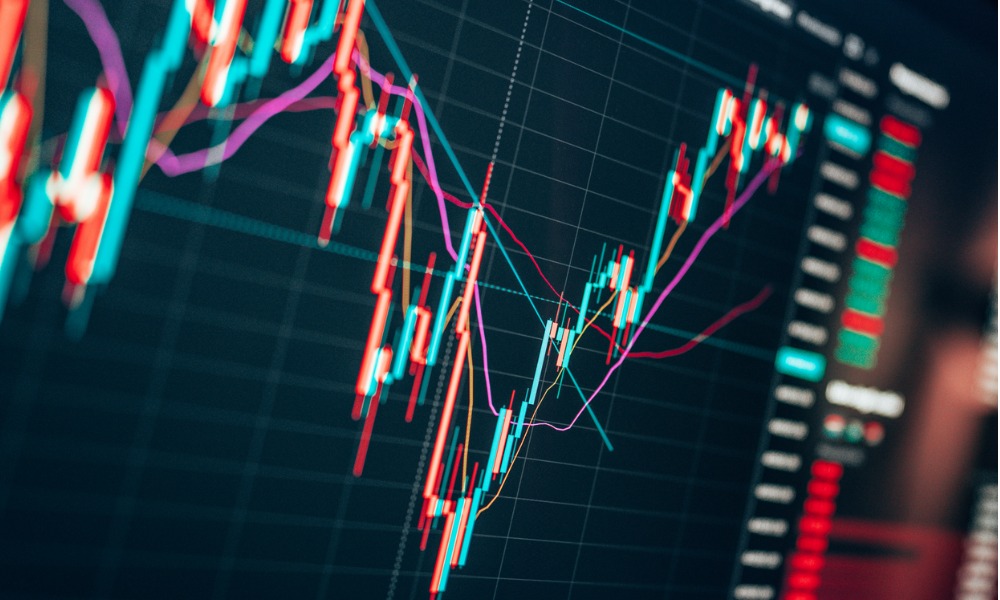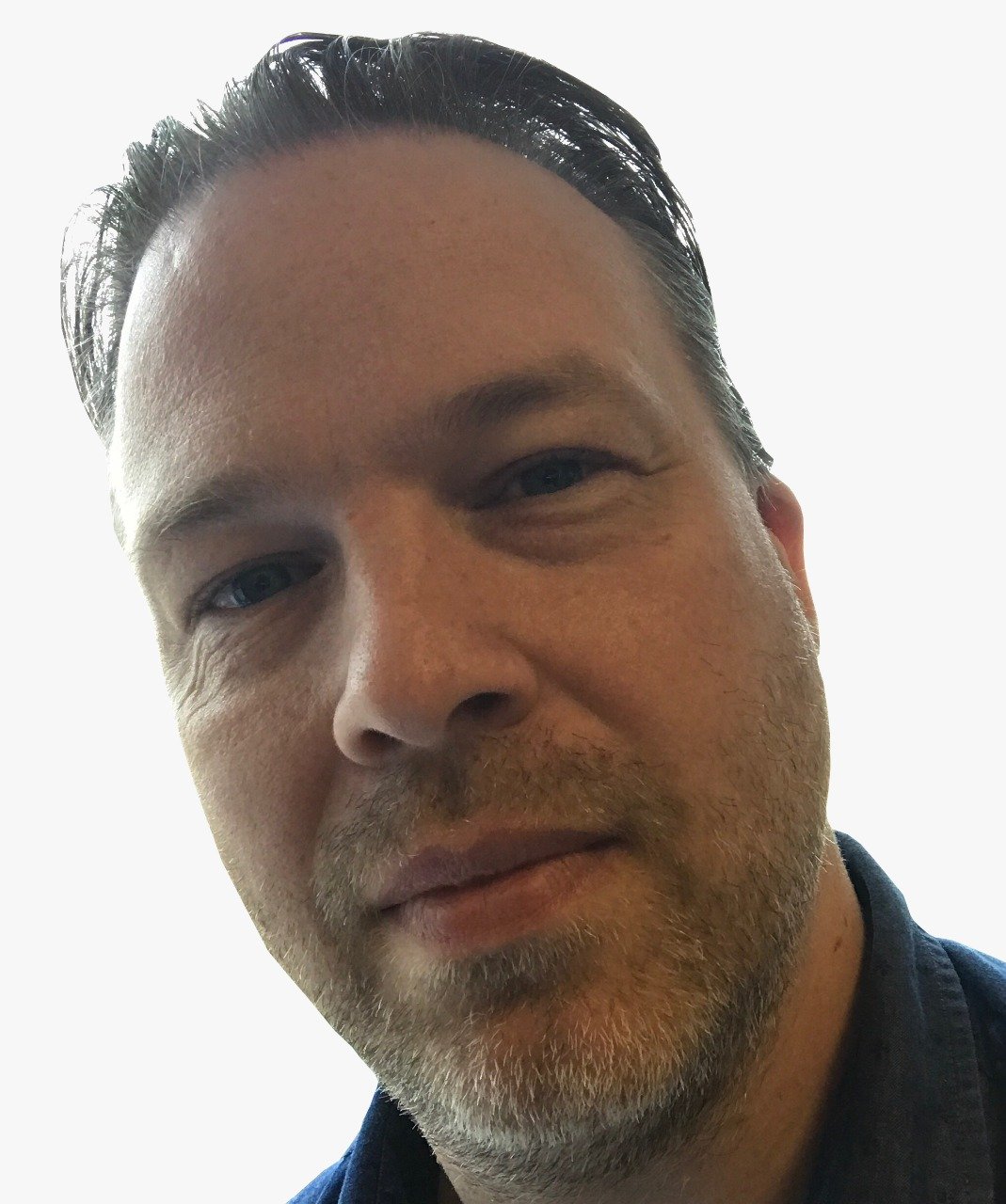 Canadian companies attracted a lower amount of venture capital (VC) in the second quarter of 2022.
After a period of strong support, funds pulled back from the market with just $1.17 billion of funding, down 67% from a year earlier and down 76% from the previous quarter.
Meanwhile, data from CPE Analytics shows that the 299 first-half financings totalled $4.72 billion, down 40% year-over-year.
US investors accounted for $2.62 billion or 55% of the half-year total, while other international VCs added $689 million, or 15%.
Canadian VCs increased their share of total disbursements to 30% with $1.41 billion, up from a historical low of 27% in the previous quarter.
US private VCs, foreign corporates, Canadian private VCs, US corporates, Canadian governments, and Canadian corporates were the six investor types participating in the market in the first half of 2022.
ICT in demand
Canadian firms in the information and communications technology (ICT) sector were in demand in the first six months of 2022.
The sector attracted $2.78 billion, or 59% of the total, followed by financial companies with $634 million, cleantech with $603 million, and biotech with $464 million.
Ontario attracted the largest share of VC funding with $1.8 billion of the half-year total, followed by Quebec with $1.37 billion, and BC with $885 million.
Most of the companies backed by VC investors were early stage, with $3.04 billion, while growth/late stage firms raised $1.12 billion.
H1 2022: US and foreign investors invested $2.62B and $689M or 55% and 15% of total disbursements respectively while Canadian investors invested $1.41B or 30% of total, up from historical low of 27% in Q1 2022. https://t.co/UI3g7JlJ5H pic.twitter.com/QQmKkhdFMM

— CPE News - CPE Media & Data Company (@cpemediainc) August 18, 2022