The new profile drives requirements for education, experience, and exam coverage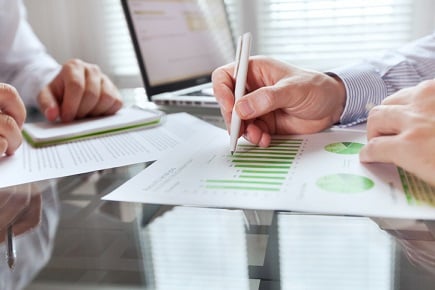 The
Canadian Securities Institute
(CSI) has unveiled its latest personal financial planner (PFP) professional competency profile. In line with industry best practice and international credentialing standards, the PFP competency profile describes knowledge and skills that PFP holders are able to apply.
"A robust and current competency profile is the foundation of all credible professional designations," said CSI Managing Director
Marie Muldowney
. "We implemented a rigorous multi-phase process to develop this competency profile in order to fully encapsulate the role of personal financial planners."
The update builds upon the 2011 iteration using input from PFP designation holders and other stakeholders. This included one-on-one interviews with practicing financial planners, focus group discussions, and a large-scale survey of designation holders to validate the results of the development process. The PFP Advisory Council, a volunteer body that oversees the PFP designation, was also consulted.
The resulting profile is used to drive the requirements for prerequisite educational programs and necessary work experience, as well as the format and scope of the Applied Financial Planning Certification Exam. It includes two enabling competency areas and six technical competency areas:
Enabling competency areas:
Professional conduct and regulatory compliance
Client relationship and practice management
Technical competency areas:
Asset and liability management
Risk management and insurance
Investment planning
Tax planning
Retirement planning
Estate planning
Granted since 2011, the PFP designation is one of only three financial services credentials to meet ISO 17024, the highest certification standards in North America granted by the American National Standards Institute.
For more of Wealth Professional's latest industry news, click here.
Related stories:
New board members for CFA Society Toronto
FPSC announces new board composition