Canada's security regulators and industry have set guidelines related to the speed and automation of electronic trading, as well as associated risks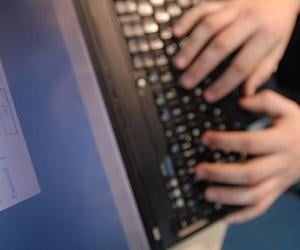 The Canadian Securities Administrators (CSA), the grouping all territorial and provincial regulators, has amended its regulations governing direct electronic access (DEA) related to the speed and automation of electronic trading, and associated risks.
"As technology advances and trading systems become increasingly complex, the regulation of direct electronic access has become ever more critical to the overall regulation of electronic trading," said Bill Rice, Chair of the CSA and Chair and CEO of the Alberta Securities Commission.
"While today's announcement brings the amendments related to direct electronic access to a close, the CSA will continue to monitor technological advances and make the changes necessary to continue to protect the market and marketplace participants in this regard."
The amendments were developed in consultation with industry body the Investment Industry Regulatory Organization of Canada (IIROC). They attempt to create a uniform rule framework, applicable to all IIROC members, that defines permissible electronic trading arrangements.
Dealers will be required to manage the financial, regulatory and other risks that may arise when third parties electronically transmit orders directly to a marketplace. The regulations also prescribe supervisory and compliance procedures.
"This new framework aligns Canada's regulations with rapidly evolving trading technologies and practices. It ensures there are proper controls in place for all trading activity regardless of the source," said Wendy Rudd, IIROC's Senior Vice-President, Market Regulation and Policy.
The amendments are effective March 1, 2014 to ensure there is sufficient time for implementation by dealers and their clients, IIROC said.