KPMG Family Office reveals the rise of the 'disruptive philanthropist' in Canada and beyond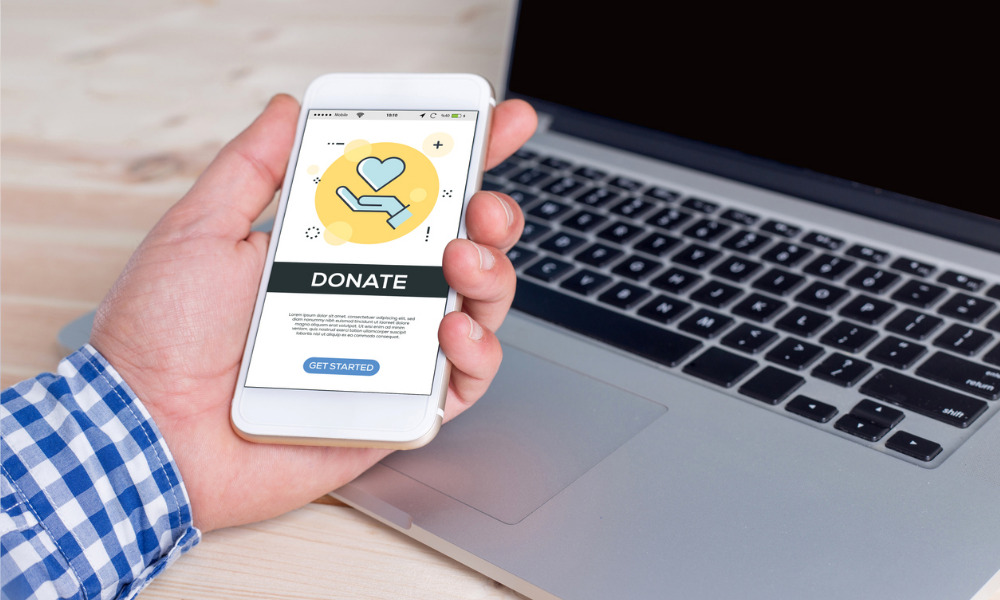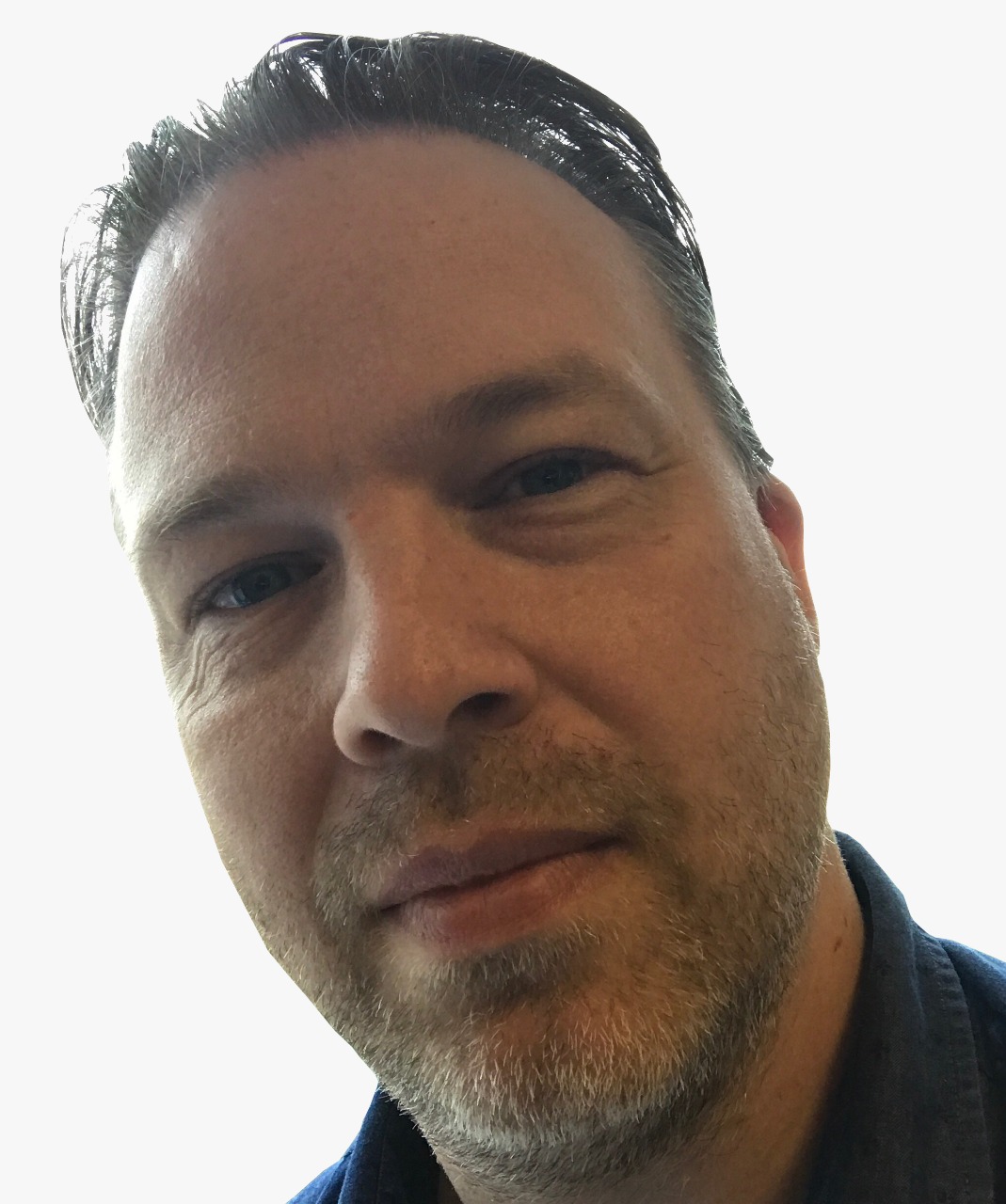 Most Canadians give money to good causes but are increasingly determined to ensure that their donations are making a real impact.
A changing landscape of giving reveals that donations are treated more like investments, with donors expecting charitable organizations to be able to demonstrate how funds have helped and their ESG credentials.
KPMG has published its 2021 Global Philanthropy Report to examine key trends among key philanthropists in Canada and internationally.
"We are starting to see a reimagining of philanthropy in Canada, beyond the simple act of giving away money to deserving causes," says Arundel Gibson, Family Advisor, Philanthropy and Impact, KPMG Family Enterprise. "Modern philanthropists are becoming more intentional and informed about the causes they support and re-examining their giving strategies and funding practices. The inequities exposed by the pandemic, the ESG agenda, and new movements to dismantle racism and colonialism are creating this shift among donors and within the charitable sector itself."
More than 7 in 10 survey respondents said that their top priority when making donations is measurability and 4 in 10 said innovation was a strong influence in making their giving decisions.
ESG factors
As with the central role that ESG plays in today's investing, philanthropists are also keen to ensure strength in this area among the organizations they donate to.
Almost 6 in 10 respondents cited good governance practices as a strong influence when choosing a charity to fund.
"From a very young age, I was taught the importance of giving back to your community, either through volunteering or financial contributions, big or small," says Laurie Rix, President of the Vancouver-based Rix Family Foundation. "I have longstanding, trust-based relationships with the charities I support, and help target my funding to areas that are meaningful to me and where it's needed most. These donations are structured in ways to maximize and deliver the greatest impact."
Collaborative giving
KPMG's research found that almost two thirds of respondents said that partnering with third parties was key to delivering real impact, although almost three in ten said collaboration was a challenge.
However, 60% partner with other foundations, followed by like-minded philanthropists (40%), for-profit businesses (28%), government bodies (28%), research/academia (16%) and other allies.
Three quarters of respondents consider strengthened family bonds as a major benefit of philanthropy.
"Families that participate in philanthropy together often create deeper bonds and can model the values of generosity and kindness for the next generation," said Yannick Archambault, Partner and National Family Office Lead, KPMG Enterprise. "Beyond these important benefits, many philanthropic families recognize that collaboration, in all its forms, can be a highly effective way to help remedy complex social and environmental challenges, opening up opportunities for greater impact."
Data deficit
Another area where giving is mirroring ESG investing is in the supply of reliable, accurate data.
Two thirds of respondents said that increased data will help them to make more accurate decisions about where to donate.
Overall, Archambault believes that philanthropists are stepping up their efforts to help society.
"They are acutely aware of the immense needs that exist today and are focused on how they can meaningfully deploy their wealth for maximum impact," he said. "Increasingly, they are applying more rigor, analysis and data to their giving practices and leveraging their personal networks and skills to accelerate progress on some of society's most complex challenges."